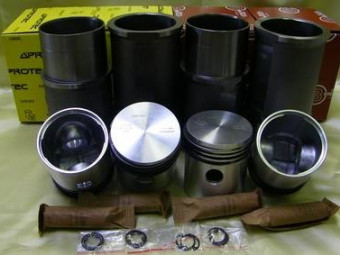 Set of 4 liners + 4 complete flat head pistons (segments, clips, pins) - Quality segments.Non contractual photo
€220.00 TTC
(220,00 € HT)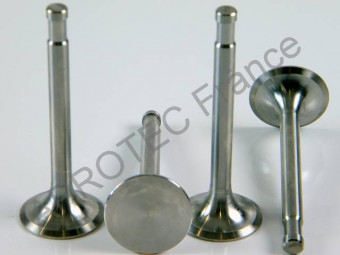 Set of 4 ECH valves Ø 33.8x9x103 - Citroen Traction 11 perfo - HY Perfo engine 1955 to 63 - U23 flat wings
€105.88 TTC
(105,88 € HT)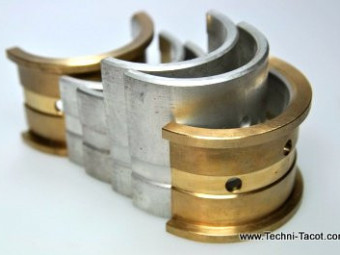 Bearing bearings dimension 49.25 (0.75) -Citroen: a- Traction Perfo and 11D  - HY until 1963 ("Traction" type engine)- U23
€398.00 TTC
(398,00 € HT)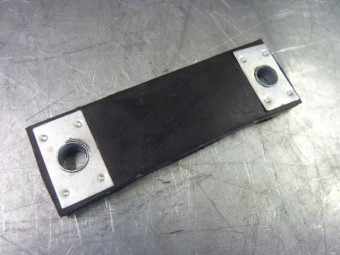 Suspension strap for exhaust. Robust construction, reinforced rubber, metal eyelets.92 mm center distance for M8 mm screws.
Float in synthetic material resistant to current fuels. Used to replace the cork floats on the fuel gauge Length: 1.40" Diameter: 1.14"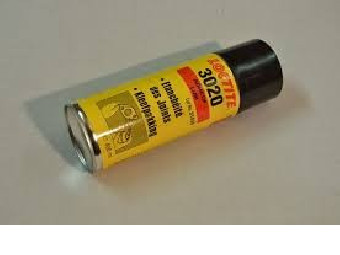 Sealing spray varnish to be sprayed on both sides of a cylinder head gasket. Improves sealing, essential with solid copper gaskets (any thickness)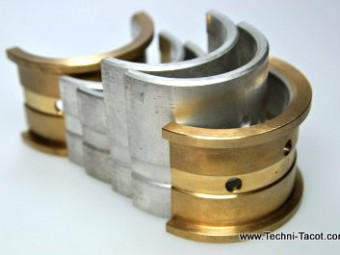 Bearing bearings dimension 49.50 (0.50) -Citroen:- Traction Perfo and 11D  - HY until 1963 ("Traction" type engine)- U23
€398.00 TTC
(398,00 € HT)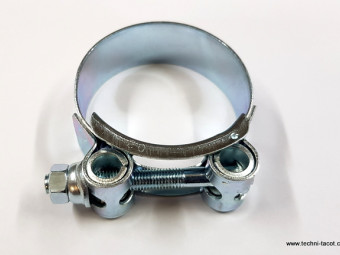 Reinforced collar for exhaust - Ø 52.55 mmRobust French manufacturing
Head for Ducellier distributor: Interlocking inside the head = 65 mm, outside about 72 mm.To be assembled with breakers 1 237 013 808, and ducellier finger.
Fuel pump with primer, for Citroën Traction, delivered with gasket. Can also be mounted on U23 gasoline engine, HY, type H, and HZ equipped with the engine type Traction.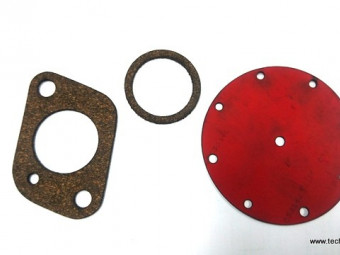 Replacement diaphragm for GUIOT fuel pump (Citroen Traction U23 HY engine). Ø 90mm. Supplied with membrane and gaskets. (check the type of pump before ordering)
123 Ignition electronic ignition for Citroën Type H 4 cylinders, "Perfo" or "11D" engine.Installs in place of your original model. Everything is integrated in the body of the igniter (no remote box).Supplied with adjustment and assembly ...
€291.63 TTC
(291,63 € HT)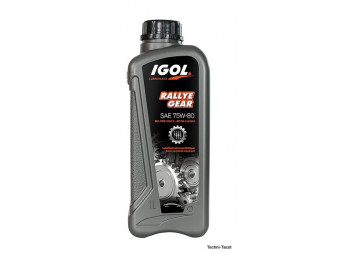 Oil for gearbox and bridge for old mechanics. Type SAE 75 80 90 - GL4. 1L container.(Not suitable for Peugeot type screw axles)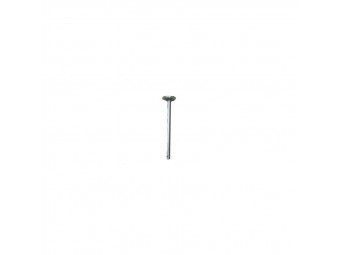 Set of 4 ADM valves Ø 37x9x109 - flat - Citroen Traction 11D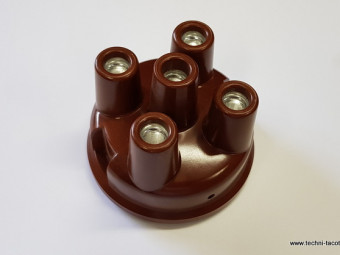 Head for SEV igniter: Interlocking inside the igniterØ socket 58 mm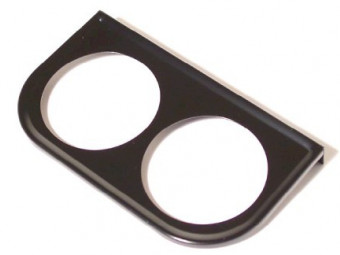 Metal support, black lacquered for standard manometer D52 mm. Ready to fix.