Clutch cable - Citroen HY - until 1969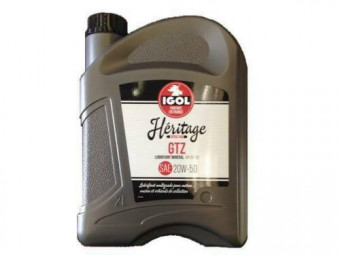 5 l can (non contractual photo) - Viscosity: 20W-50BenefitsHéRITAGE GTZ mineral oil.Multigrade lubricant for Gasoline and Diesel engines, made from severely refined mineral bases and additives suitable for older engines. The anti-wear additive ...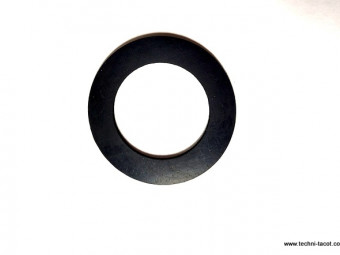 Gasket for radiator cap - Citroen HY before 1964 - TractionØ 60 mm exterior - 39 mm interior - th. 2mm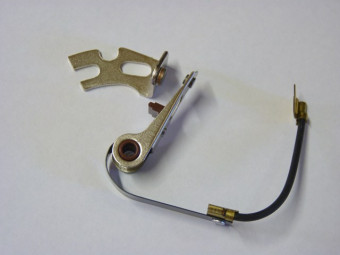 Set of breakers for Ducellier distributor For Renault Prairie, R2087, Goélette and derivatives
6 or 12v 10A push button. Can be used to activate an electric fuel pump for a few seconds, for example.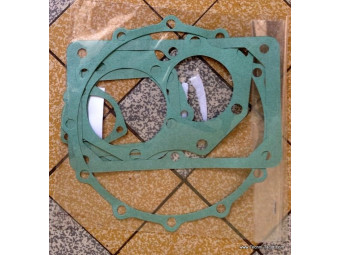 Paper gaskets for gearbox
Solex 32 pbic carburetor gaskets kit - accelerator pump diaphragm included (Colorale, Goélette, R2087, Frigate, etc) Version with manual starter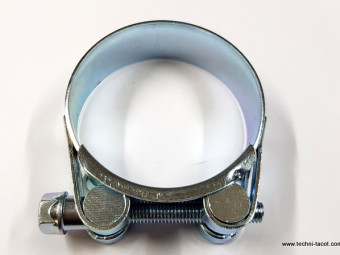 Reinforced collar for exhaust - Ø 64-67 mmRobust French manufacturing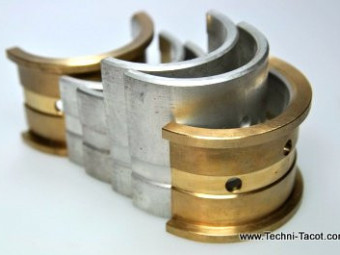 Bearing bearings dimension 49.75 (0.25) -Citroen:- Traction Perfo and 11D  - HY until 1963 ("Traction" type engine)- U23
€398.00 TTC
(398,00 € HT)
Ford RAL 5005 blue engine paint - 500 ml jarSuitable for engines, housings, gearboxes, differentials, brake drums and all parts subject to heating in cast iron, steel and light alloys.Direct application on degreased metal (or better, treated with ...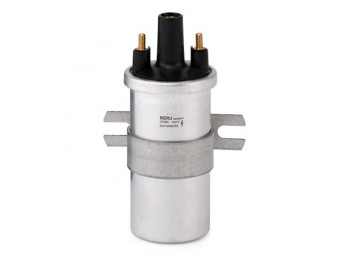 Bosch, NGK or Béru High Performance type ignition coil, guaranteed for use with:- 6 V platinum-plated screw igniter (breakers),- electronic ignition type 123 ignition,- platinum screw igniter + electronic amplification module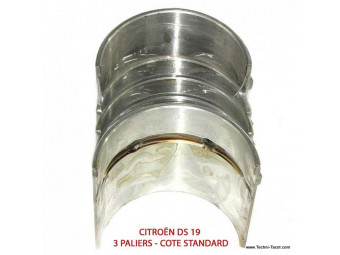 Bearing bearings dimension 50.00 (STD) -For ID 19 engine and similar engine block
€135.00 TTC
(135,00 € HT)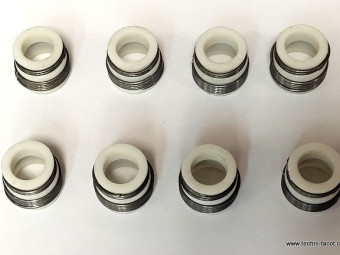 8 joint queue de soupape Ø 9mm - Citroen HY, type H, HW moteur type ID 19.Photo non contractuelle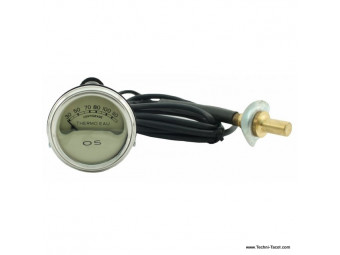 Mano "OS" temperature indicator (without electrical connection). Direct reading by probe mounted on a radiator hose (high outlet). 52 mm recess on the pressure gauge side.Capillary 1m80. Delivered with lighting and probe for the hose.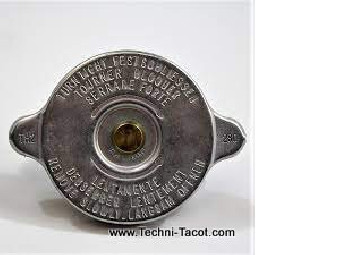 Radiator cap - CITROEN HY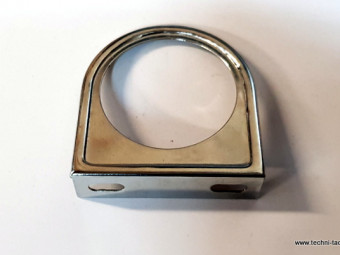 Chromed metal support for standard manometer D52 mm. Ready to fix.