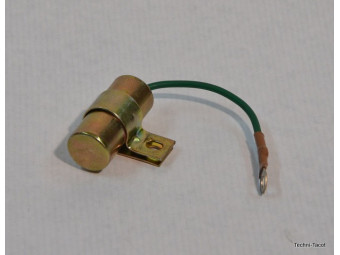 6.12V and 24V compatible ignition capacitor.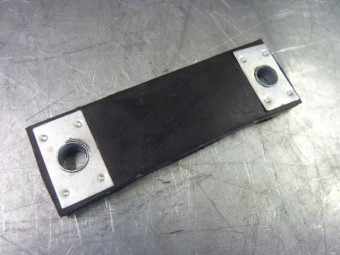 Suspension strap for exhaust. Robust construction, reinforced rubber, metal eyelets.92 mm center distance for M8 mm screws.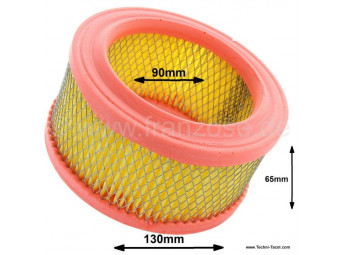 Cartridge air filter - Citroen HY before 1963Dimensions on the photo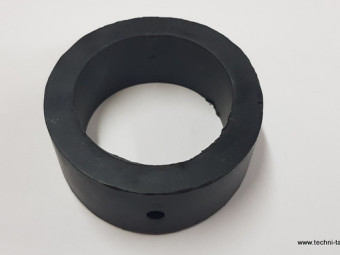 Suspension ring for Peugeot 203 exhaust and othersDimension approximately 63 x 96 x width 27 mm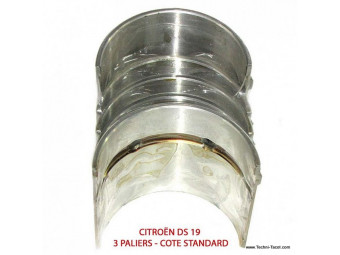 main bearings dimension 0.25 -For HY H72 or H78 engine
€145.00 TTC
(145,00 € HT)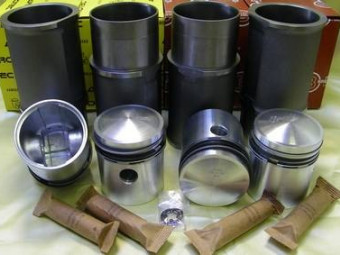 Set of 4 liners + 4 complete domed head pistons (segments, clips, pins) - Assembly with 3 quality segments.Non contractual photo
€374.50 TTC
(374,50 € HT)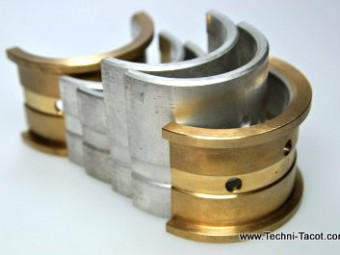 Bearing bearings dimension 49.50 (0.50) -Citroen:- Traction Perfo and 11D  - HY until 1963 ("Traction" type engine)- U23
€398.00 TTC
(398,00 € HT)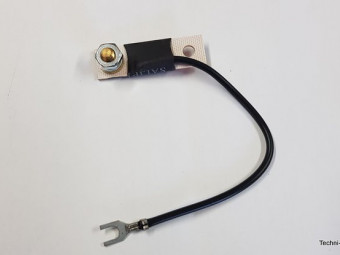 This module allows the use of 6V pressure gauges on a 12V vehicle (negative to ground). Mounts on a temperature gauge, pressure, fuel gauge, ...Very practical, it is fixed directly on the supply terminal of the pressure gauge thanks to a hole ...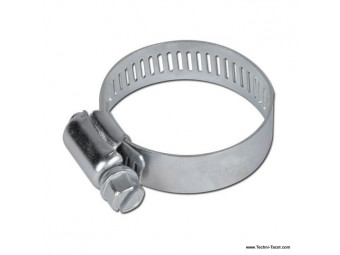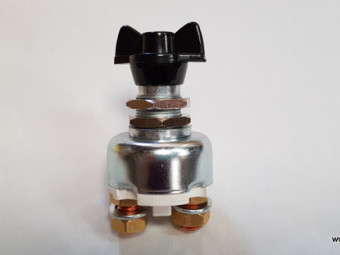 Coupe batterie - permet d'isoler électriquement la batterie.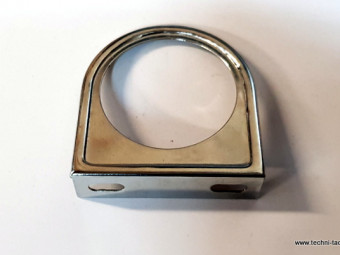 Chromed metal support for standard manometer D52 mm. Ready to fix.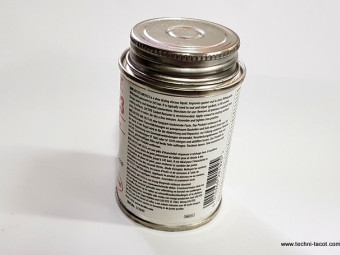 Sealing paste to be applied on both sides of a cylinder head gasket. Product similar to "Collex". Leave to evaporate for about 30 min at room temperature after application, then fit the gasket - improves the seal - recommended with solid copper ...
Head for SEV igniter: Interlocking inside the igniterØ socket 58 mm
Set of cut-rectified multiplier gears. Allows to lengthen by about 15% all the ratios of the HY gasoline engine gearbox (ONLY on gearboxes equipped with a 21 and 26 tooth set). Concerns the 2 gears at the back of the box.Warning: any change in ...
€1,540.00 TTC
(1 540,00 € HT)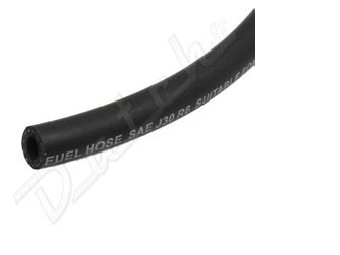 Hose to connect the igniter / carburetor depression 6 mm sold by the meter.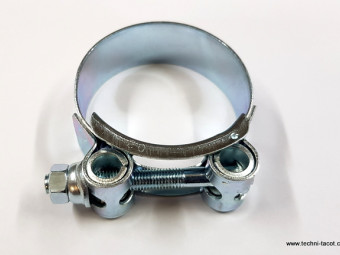 Reinforced collar for exhaust - Ø 52.55 mmRobust French manufacturing