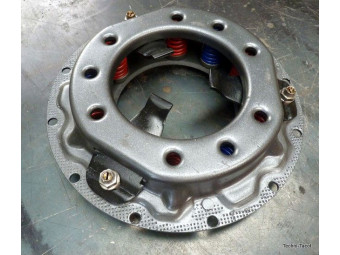 Clutch mechanism reconditioned, in standard exchange. Fitted on Citroen HY, type H, cast iron cylinder headComplete disassembly, micro balling, surfacing and retaring of the pressure plate.(The sending is done after receipt of the used mechanism, ...
€420.00 TTC
(420,00 € HT)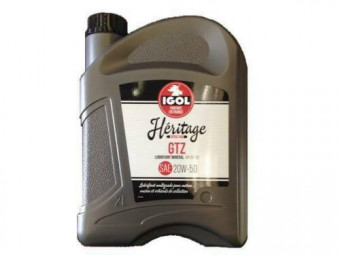 5 l can (non contractual photo) - Viscosity: 20W-50BenefitsHéRITAGE GTZ mineral oil.Multigrade lubricant for Gasoline and Diesel engines, made from severely refined mineral bases and additives suitable for older engines. The anti-wear additive ...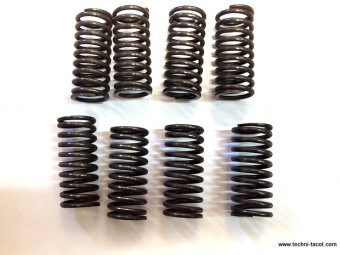 Set of 8 inner valve springs - cast iron cylinder head - Citroen Traction HY U23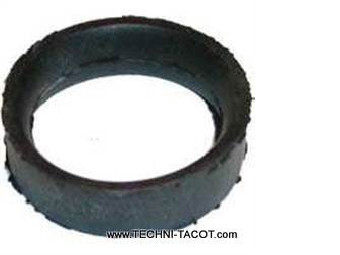 Hose connecting ring with water pump / cylinder head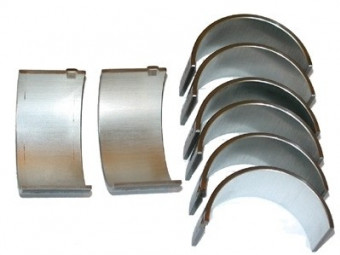 Set of 48.00 mm connecting rod bearings - original STD dimension - Citroen Traction 11D - HY - U23Mounts on engines equipped with bearing connecting rods.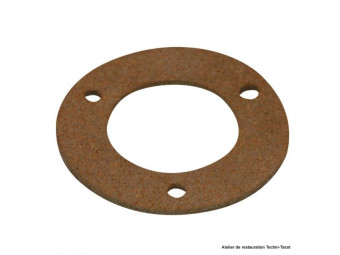 Cork gasket for 3-hole fuel gauge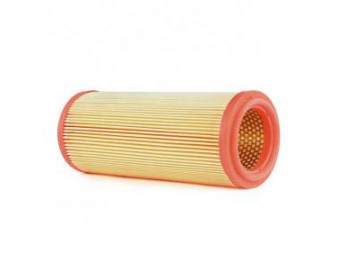 Size 265 mm x diam 110 mm approximately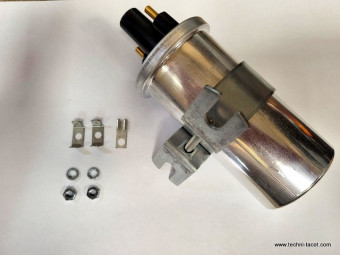 Ignition coil guaranteed for use with a 12 V platinum screw igniter (breakers). Impedance respected to prevent the breakers from bluing.Works perfectly also with electronic module or integral electronic igniter. (Non contractual photo)
Head for Ducellier distributor: Interlocking inside the head = 65 mm, outside about 72 mm.To be assembled with breakers 1 237 013 808, and ducellier finger.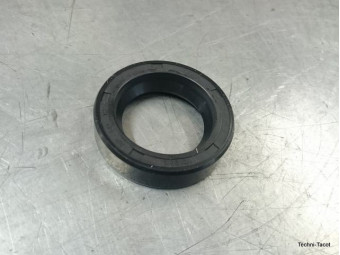 Crankshaft oil seal on the distri side for Citroen HY, type H, HWMounts on traction type motor from Nov 58 (aluminum casing) and ID 19 type motor from 63 to end of series.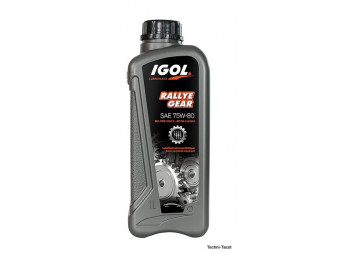 Oil for gearbox and bridge for old mechanics. Type SAE 75 80 90 - GL4. 1L container.(Not suitable for Peugeot type screw axles)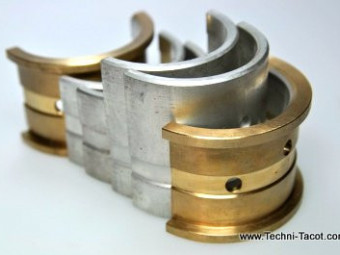 Bearing bearings dimension 50.00 (STD) -Citroen:- Traction Perfo and 11D  - HY until 1963 ("Traction" type engine)- U23
€410.00 TTC
(410,00 € HT)
Mano "OS" Tachometer 0 to 5000 rpm for 4-cylinder petrol engine. Connects to the "break" terminal on the ignition coil. 52 mm recess on the pressure gauge side. delivered with lighting. for negative to ground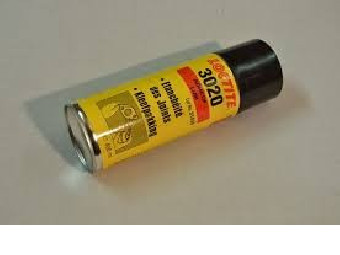 Sealing spray varnish to be sprayed on both sides of a cylinder head gasket. Improves sealing, essential with solid copper gaskets (any thickness)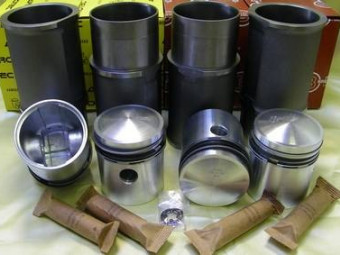 Set of 4 liners + 4 complete domed head pistons (segments, clips, pins) - Assembly with 3 quality segments.Non contractual photo
€374.50 TTC
(374,50 € HT)
Set of 4 ADM valves Ø 37x9x101.6 - Citroen Traction 11 perfo - HY from 1955 to 63 Perfo engine - U23 flat wings
€124.17 TTC
(124,17 € HT)