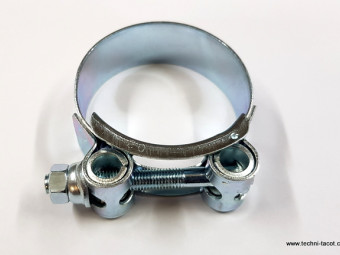 Reinforced collar for exhaust - Ø 52.55 mmRobust French manufacturing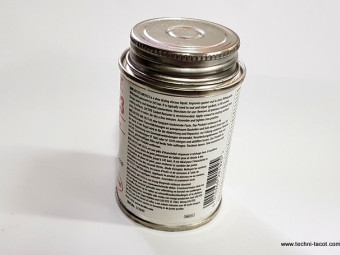 Sealing paste to be applied on both sides of a cylinder head gasket. Product similar to "Collex". Leave to evaporate for about 30 min at room temperature after application, then fit the gasket - improves the seal - recommended with solid copper ...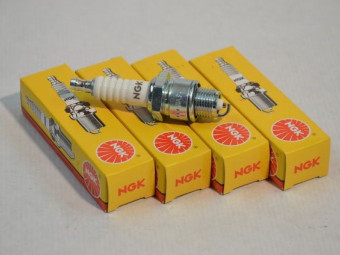 Set of 4 NGK standard base spark plugs (14mm), Citroen U23, Traction, HY, type H engine. Compatible with SP95 and SP98 fuels.
Bosch High Voltage coil for ignition with platinum or electronic screws, voltage 12 V. Supplied with bracket.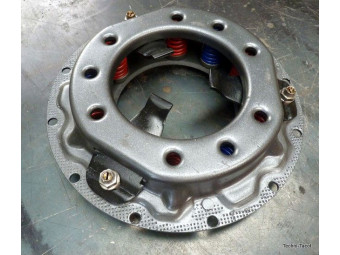 Clutch mechanism reconditioned, in standard exchange. Fitted on Citroen HY, type H, cast iron cylinder headComplete disassembly, micro balling, surfacing and retaring of the pressure plate.(The sending is done after receipt of the used mechanism, ...
€504.00 TTC
(420,00 € HT)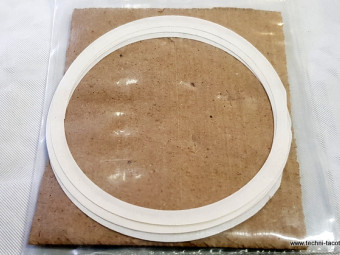 Set of 4 single liner base gaskets - Citroen Traction U23 HY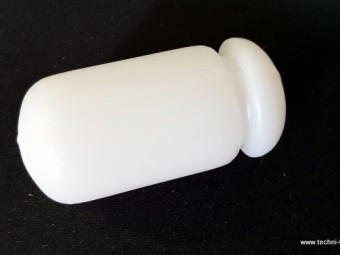 White plastic float. Used to replace ring gauge floats.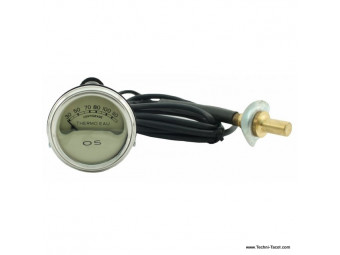 Mano "OS" temperature indicator (without electrical connection). Direct reading by probe mounted on a radiator hose (high outlet). 52 mm recess on the pressure gauge side.Capillary 1m80. Delivered with lighting and probe for the hose.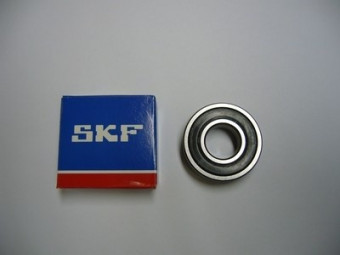 Bearing - 17x40x12 waterproof (often used on dynamo, water pump, flywheel center, etc.). Check with the dimensions of your bearing.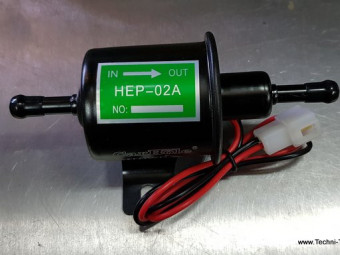 " 12V electric fuel pump. Connects in series with the original fuel line. Keeps the hand pump. Avoids having to lift the hood to turn up gasoline before starting. To be powered through a push button for occasional operation. Low pressure, no ...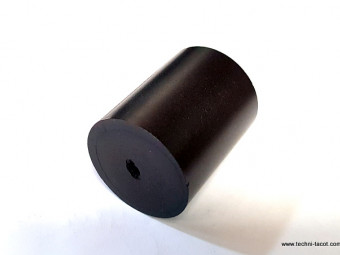 Float in synthetic material resistant to current fuels. Used to replace the cork floats on the fuel gauge Length: 1.40" Diameter: 1.14"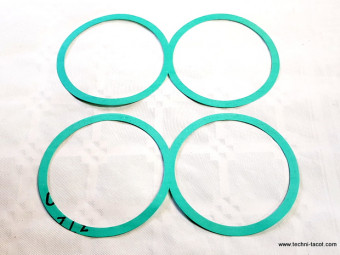 Set of 2 double cylinder liner base gaskets - 0.25 - Citroen Traction U23 HY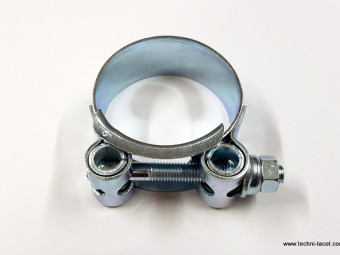 Reinforced collar for exhaust - Ø 44-47 mmRobust French manufacturing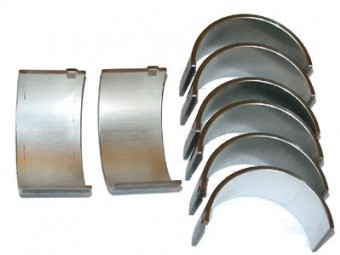 Conrod bearing set 47.00 mm - dimension 1.00 mm - Citroen Traction 11D - HY - U23Mounts on engines equipped with bearing connecting rods.