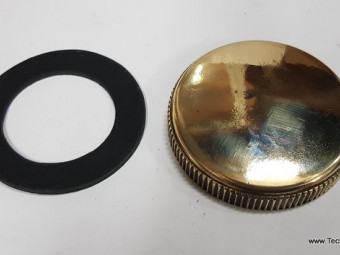 Radiator cap + gasket - Citroen HY avant 63 - TractionØ 58 mm inside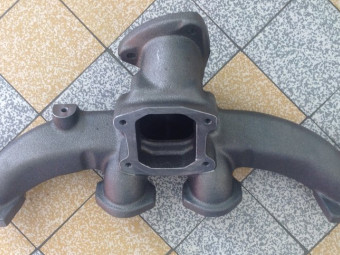 €580.00 TTC
(580,00 € HT)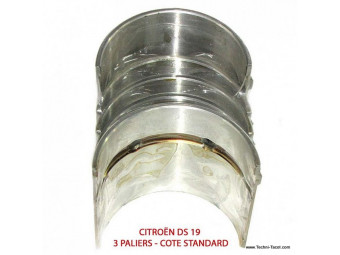 main bearings dimension 0.25 -For HY H72 or H78 engine
€145.00 TTC
(145,00 € HT)
Black paint - 500 ml jarSuitable for engines, housings, gearboxes, differentials, brake drums and all parts subject to heating in cast iron, steel and light alloys.Direct application on degreased metal (or better, treated with our Phosprim 4090), ...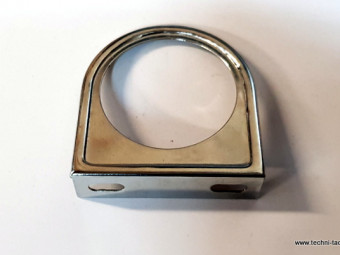 Chromed metal support for standard manometer D52 mm. Ready to fix.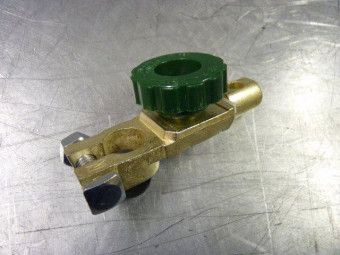 Battery isolator - used to electrically isolate the battery. To be placed on a terminal of the battery.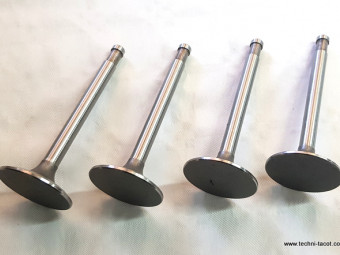 4 intake valves 42 x 107.7 x 9 mm - Citroen HY from 1963 and Citroen DS and ID until 1965
Set of cut-rectified multiplier gears. Allows to lengthen by about 15% all the ratios of the HY gasoline engine gearbox (ONLY on gearboxes equipped with a 21 and 26 tooth set). Concerns the 2 gears at the back of the box.Warning: any change in ...
€1,540.00 TTC
(1 540,00 € HT)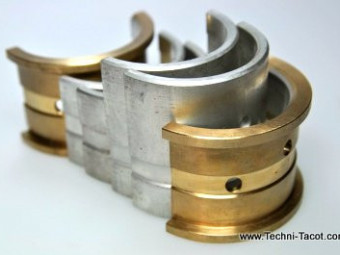 Bearing bearings dimension 49.00 (1.00) -Citroen:- Traction Perfo and 11D  - HY until 1963 ("Traction" type engine)- U23
€398.00 TTC
(398,00 € HT)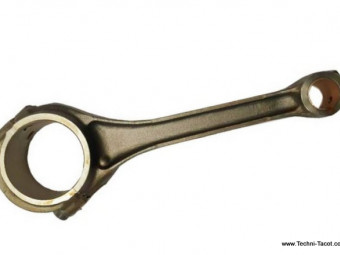 New connecting rod for assembly with bearing - Citroen Traction 11hp and 15hp and HY engine ID 19 current 63 and end of series.Supplied without pad. It is advisable to replace all 4 connecting rods at the same time.
€135.00 TTC
(135,00 € HT)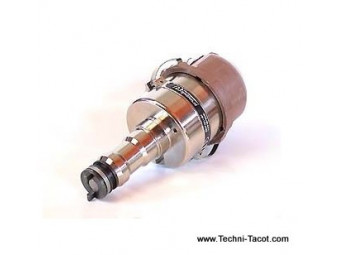 123 Ignition electronic ignition for Citroën Type H 4 cylinders, "Perfo" or "11D" engine.Installs in place of your original model. Everything is integrated in the body of the igniter (no remote box).Supplied with adjustment and assembly ...
€291.63 TTC
(291,63 € HT)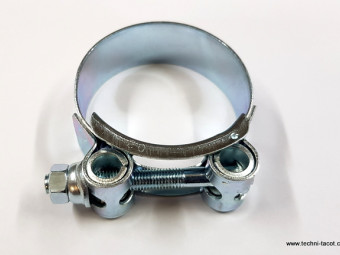 Reinforced collar for exhaust - Ø 52.55 mmRobust French manufacturing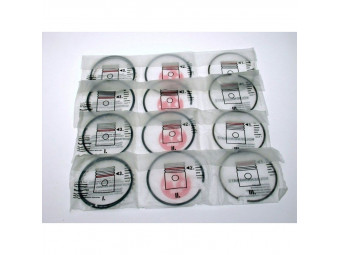 Piston ring set Ø 72 mm Citroen Traction 2 x 2.5 x 5 - 4 cyl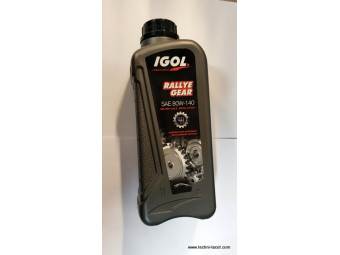 Viscosity index 80 - 140API GL-4(Not suitable for Peugeot type screw axles)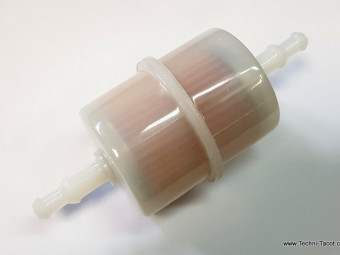 Paper fuel filter for 6 or 8 mm hose.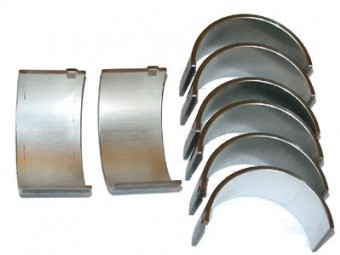 Conrod bearing set 47.00 mm - dimension 1.00 mm - Citroen Traction 11D - HY - U23Mounts on engines equipped with bearing connecting rods.