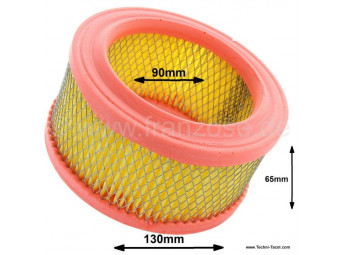 Size 265 mm x diam 110 mm approximately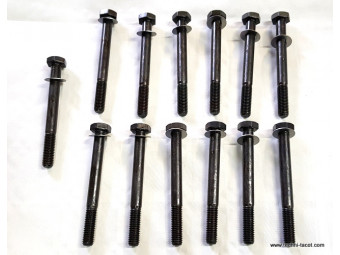 Set of 13 cylinder head screws 10x102x24 Perfo engine - Citroen Traction U23 HY
Solex 32 pbic carburetor gaskets kit - accelerator pump diaphragm included (Colorale, Goélette, R2087, Frigate, etc) Version with manual starter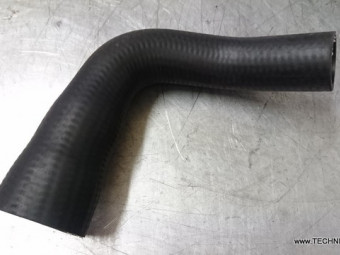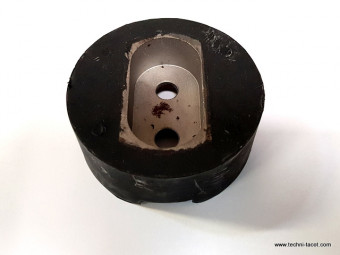 Rubber buffer for engine mounting on timing cover - HY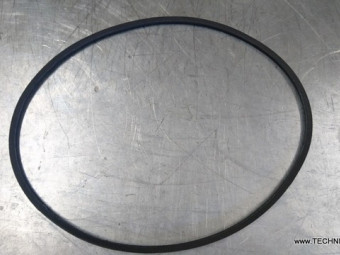 belt for HY engine after 07/1963 (petrol)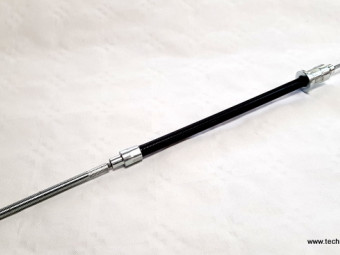 Clutch cable - Citroen HY - from 1969 Bosch High Voltage coil for ignition with platinum or electronic screws, voltage 12 V. Supplied with bracket.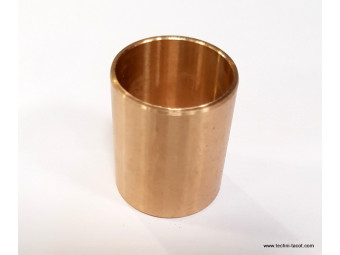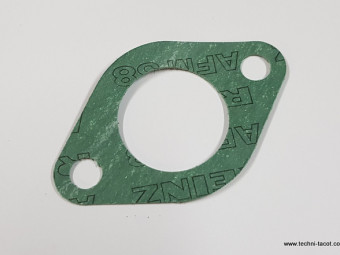 2 x paper gaskets for Solex 32 pbi carburetor base.Fixing center distance: 60 mmCentral passage: 32 mmTotal length: 78 mmwidth: 50mm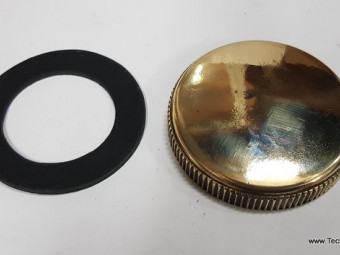 Radiator cap + gasket - Citroen HY avant 63 - TractionØ 58 mm inside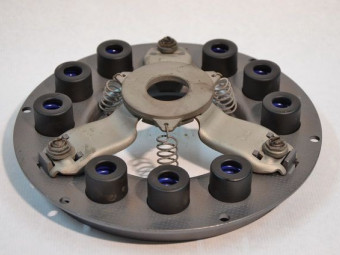 Clutch mechanism reconditioned, in standard exchange mounted on HY engine (aluminum cylinder head).Complete disassembly, micro balling, surfacing and retaring of the pressure plate.(The sending is done after receipt of the used mechanism, not ...
€265.00 TTC
(265,00 € HT)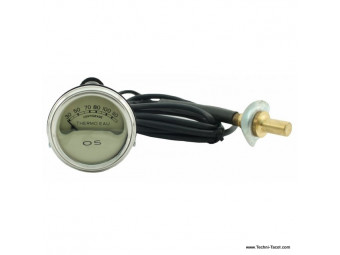 Mano "OS" temperature indicator (without electrical connection). Direct reading by probe mounted on a radiator hose (high outlet). 52 mm recess on the pressure gauge side.Capillary 1m80. Delivered with lighting and probe for the hose.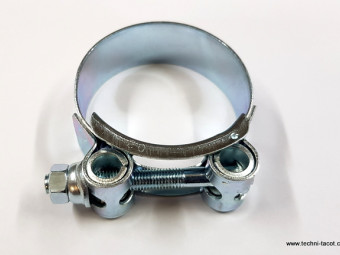 Reinforced collar for exhaust - Ø 52.55 mmRobust French manufacturing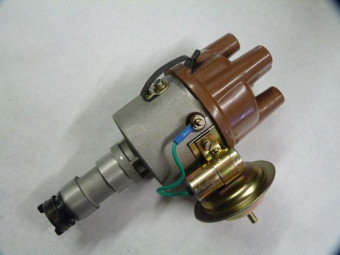 Complete igniter with vacuum capsule AND centrifugal advance - similar curve Ducellier M48 - maximum advance 12 ° on igniter - delivered tested and greased.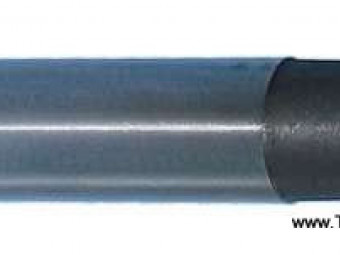 Valve guide Ø 9 X 13.06 X 55 - CITROËN Traction 11 - HY - U23 -Cast iron material