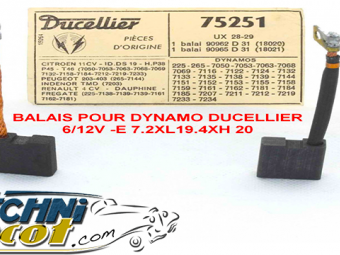 2 Brushes for Ducellier UX 28-29 dynamosDimensions: 7.2 x 19.4 x 20Assembly on Dynamos Ducellier n ...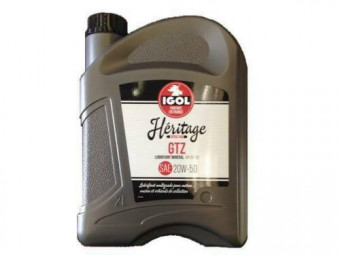 5 l can (non contractual photo) - Viscosity: 20W-50BenefitsHéRITAGE GTZ mineral oil.Multigrade lubricant for Gasoline and Diesel engines, made from severely refined mineral bases and additives suitable for older engines. The anti-wear additive ...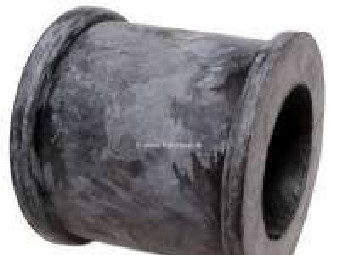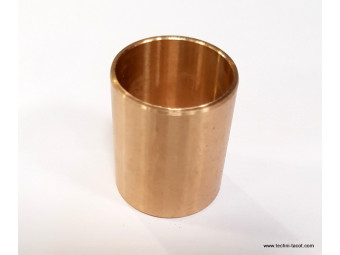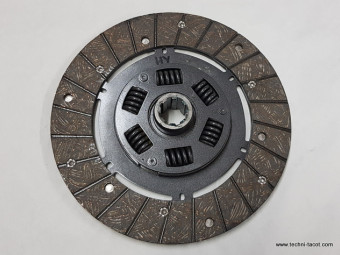 Clutch disc reconditioned, in standard exchange for Citroen HY, type H, U23 and derivatives. Complete disassembly, micro balling and painting. (The sending is done after receipt of the used mechanism, not destroyed)(Depending on the year, ...
€110.00 TTC
(110,00 € HT)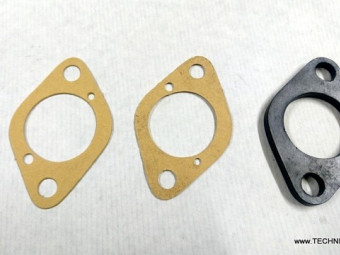 kit 2 joints papier + cale thermique pour embase de carburateur Solex 32 pbi.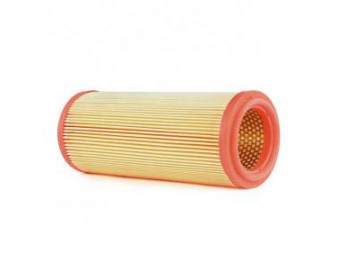 Size 265 mm x diam 110 mm approximately Cast iron exhaust manifold - Citroen HY before 1963
€598.00 TTC
(598,00 € HT)
Engine seal kit for Citroen U23, HY, equipped with 11D engine (cast iron cylinder head). The cylinder head gasket is slightly different from that of the 11D engine for Traction (reverse water pump). See detail of the cylinder head gasket on the ...
€225.00 TTC
(225,00 € HT)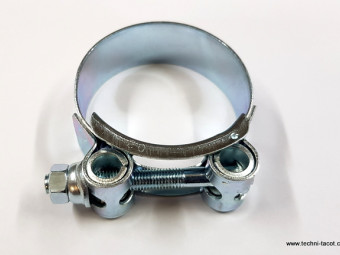 Reinforced collar for exhaust - Ø 52.55 mmRobust French manufacturing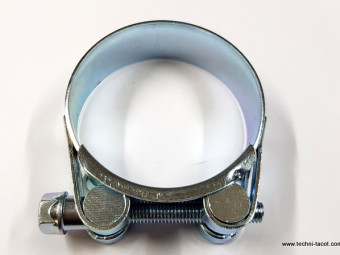 Reinforced collar for exhaust - Ø 64-67 mmRobust French manufacturing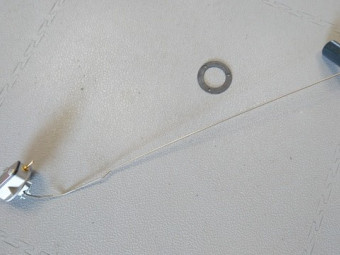 Fuel gauge for Citroen Type H or HY. Supplied with gasket.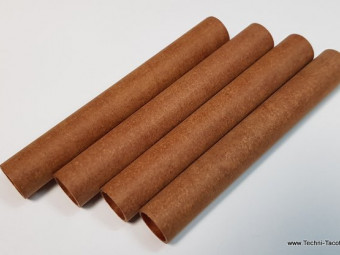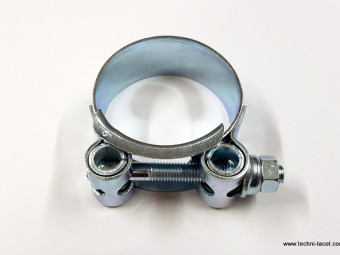 Reinforced collar for exhaust - Ø 44-47 mmRobust French manufacturing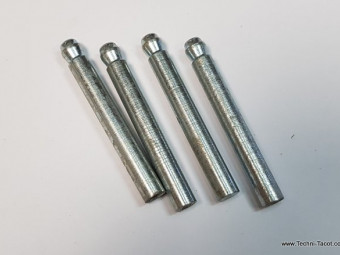 Spark plug extension x 4 - Citroen HYGasoline engine from 1963 and end of series