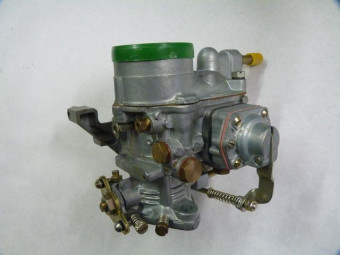 New carburettor similar to the Solex 32 PBIC model with accelerator pump. Vacuum outlet on foot base. Depending on the vehicle model, you will need to reset the configuration with the old starter, jets, cap or cover and throttle control
€163.07 TTC
(163,07 € HT)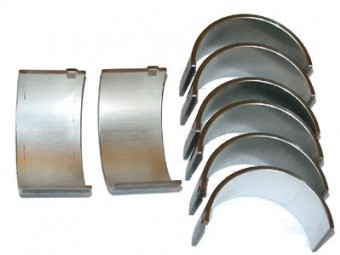 Conrod bearing set 47.00 mm - dimension 1.00 mm - Citroen Traction 11D - HY - U23Mounts on engines equipped with bearing connecting rods.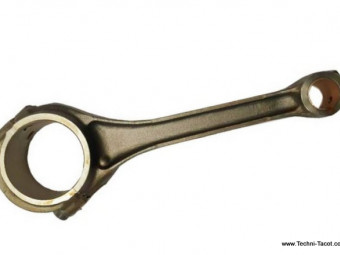 New connecting rod for assembly with bearing - Citroen Traction 11hp and 15hp and HY engine ID 19 current 63 and end of series.Supplied without pad. It is advisable to replace all 4 connecting rods at the same time.
€135.00 TTC
(135,00 € HT)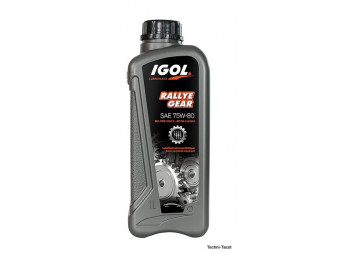 Oil for gearbox and bridge for old mechanics. Type SAE 75 80 90 - GL4. 1L container.(Not suitable for Peugeot type screw axles)
6 or 12v 10A push button. Can be used to activate an electric fuel pump for a few seconds, for example.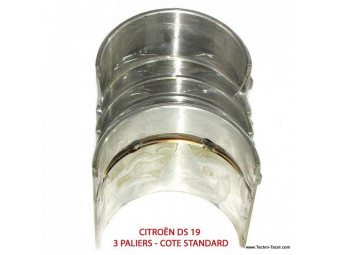 Bearing bearings dimension 0.50 -For HY H72 or H78 engine
€138.00 TTC
(138,00 € HT)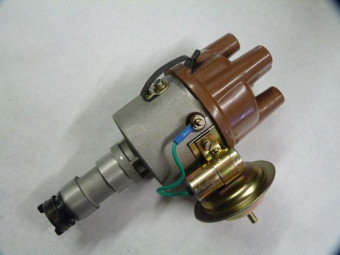 Complete igniter with vacuum capsule AND centrifugal advance - similar curve Ducellier M48 - maximum advance 12 ° on igniter - delivered tested and greased. Dimensions :- length between shoulder (stop under the body) and end of trainer: 64mm- ...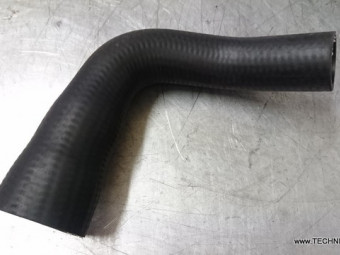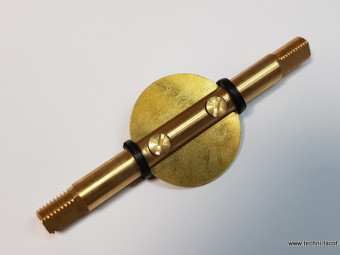 Shaft dimension repair 8.5 mm with butterfly for repair carburettor Solex 32 PBIC or similarOverall length 91.5 mm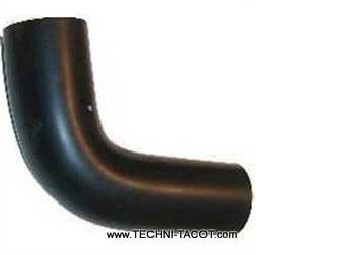 Lower hose without heating flow after 07/1963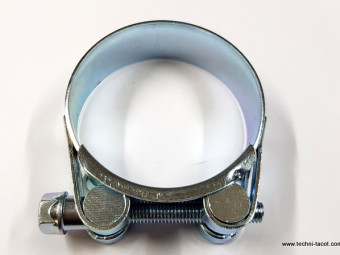 Reinforced collar for exhaust - Ø 64-67 mmRobust French manufacturing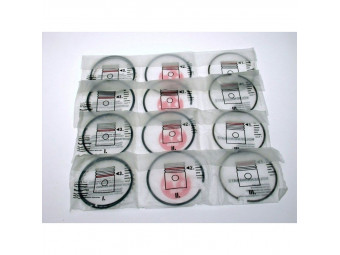 Segment set Ø 78 mm Citroen Traction 2.5x2.5x4x4 - 4cyl
€135.00 TTC
(135,00 € HT)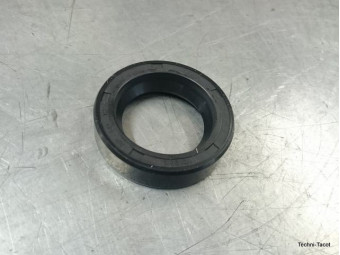 Crankshaft oil seal on the distri side for Citroen HY, type H, HWMounts on traction type motor from Nov 58 (aluminum casing) and ID 19 type motor from 63 to end of series.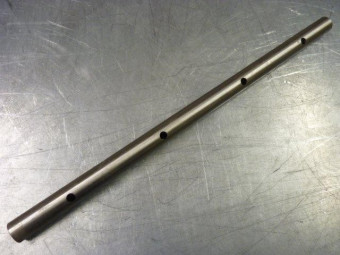 Water tube for cooling cast iron cylinder head. Citroen Traction, HY, U23 and derivativesStainless steel construction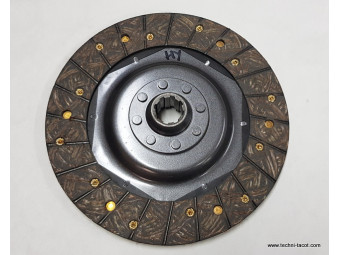 Clutch disc reconditioned, in standard exchange for Citroen HY, type H, U23 and derivatives. Complete disassembly, micro balling and painting. (The sending is done after receipt of the used mechanism, not destroyed)(Depending on the year, ...
€110.00 TTC
(110,00 € HT)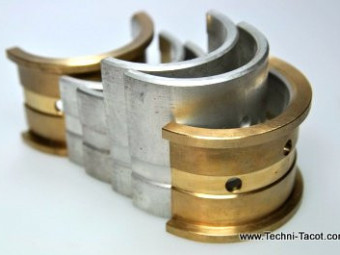 Bearing bearings dimension 49.75 (0.25) -Citroen:- Traction Perfo and 11D  - HY until 1963 ("Traction" type engine)- U23
€398.00 TTC
(398,00 € HT)