Seal kit for Citroen H, HY, HW equipped with H72 type engine 72 or 78 mm bore. from 1963 to 82 - Detail of the cylinder head gasket by clicking on the 2nd photo. (cylinder head and cylinder head cover in aluminum - engine similar to that of ID ...
€153.00 TTC
(153,00 € HT)
8 mm fuel hose sold by the meter.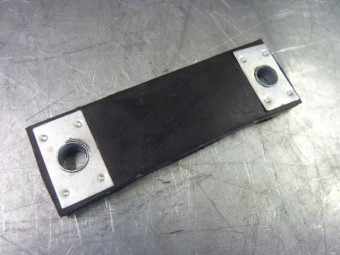 Suspension strap for exhaust. Robust construction, reinforced rubber, metal eyelets.92 mm center distance for M8 mm screws.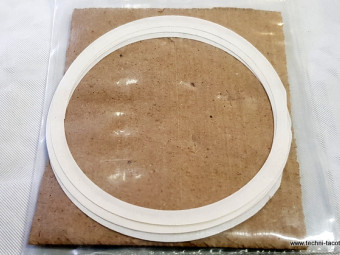 Set of 4 single liner base gaskets - Citroen Traction U23 HY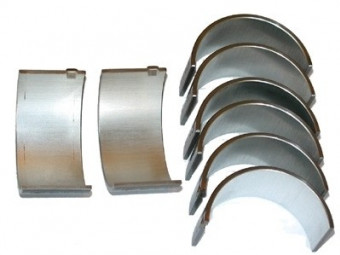 Set of 47.25 mm connecting rod bearings - dimension 0.75 mm - Citroen Traction 11D - HY - U23Mounts on engines equipped with bearing connecting rods.
Ford RAL 5005 blue engine paint - 500 ml jarSuitable for engines, housings, gearboxes, differentials, brake drums and all parts subject to heating in cast iron, steel and light alloys.Direct application on degreased metal (or better, treated with ...
Head for Ducellier distributor: Interlocking inside the head = 65 mm, outside about 72 mm.To be assembled with breakers 1 237 013 808, and ducellier finger.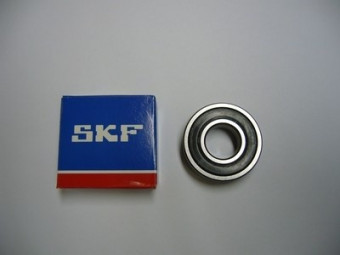 Bearing - 17x40x12 waterproof (often used on dynamo, water pump, flywheel center, etc.). Check with the dimensions of your bearing.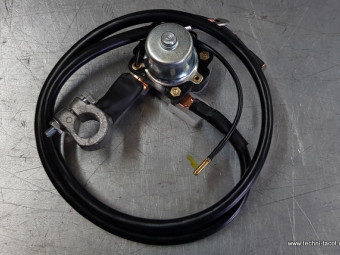 €105.00 TTC
(105,00 € HT) Cooling pulley on Dynamo - Citroen Traction HY U23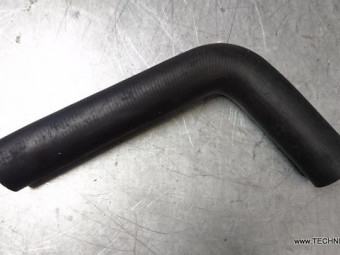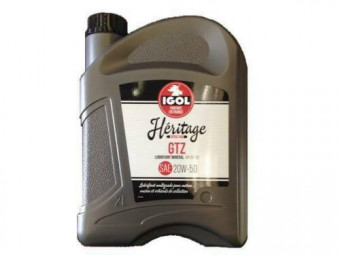 5 l can (non contractual photo) - Viscosity: 20W-50BenefitsHéRITAGE GTZ mineral oil.Multigrade lubricant for Gasoline and Diesel engines, made from severely refined mineral bases and additives suitable for older engines. The anti-wear additive ...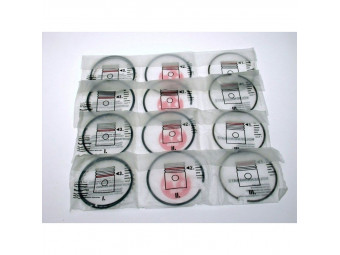 Segment set Ø 78 mm Citroen Traction 2.5x2.5x4x4 - 4cyl
€135.00 TTC
(135,00 € HT)
Solex 32 pbic carburetor gaskets kit - accelerator pump diaphragm included (Colorale, Goélette, R2087, Frigate, etc) Version with manual starter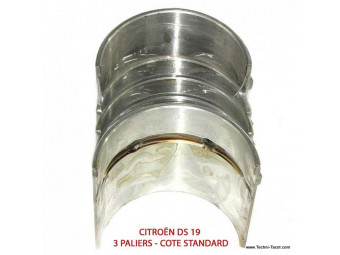 Bearing bearings dimension 50.00 (STD) -For ID 19 engine and similar engine block
€135.00 TTC
(135,00 € HT)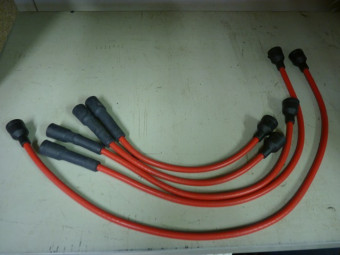 Ignition harness (5 wires) for Citroën HY or ID - DS engine. Highly recommended with electronic ignition.Wire with red silicone insulator, works with platinum screws or electronic ignition, current manufacture (not from old stocks).Use the 4 ...