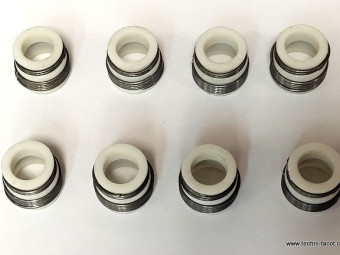 8 joint queue de soupape Ø 9mm - Citroen HY, type H, HW moteur type ID 19.Photo non contractuelle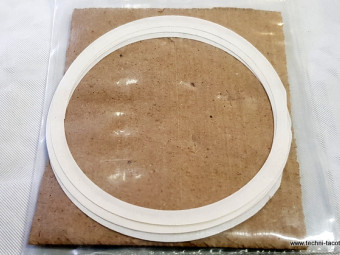 Set of 4 single liner base gaskets - Citroen Traction U23 HY
Clutch cable - Citroen HY - until 1969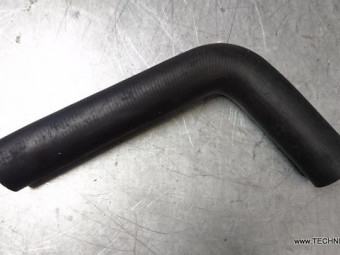 Bosch High Voltage coil for ignition with platinum or electronic screws, voltage 12 V. Supplied with bracket.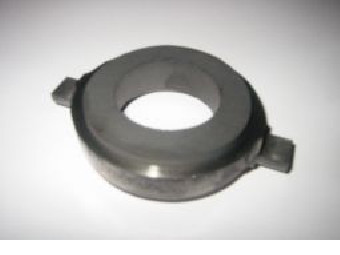 Graphite stopper for Citroen HY from 1963 petrol engine type ID 19
€130.00 TTC
(130,00 € HT)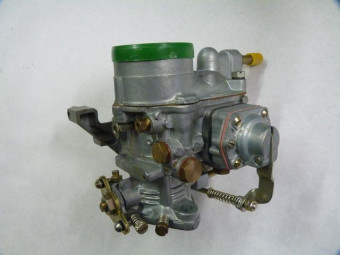 New carburettor similar to the Solex 32 PBIC model with accelerator pump. Vacuum outlet on foot base. Depending on the vehicle model, you will need to reset the configuration with the old starter, jets, cap or cover and throttle control
€163.07 TTC
(163,07 € HT)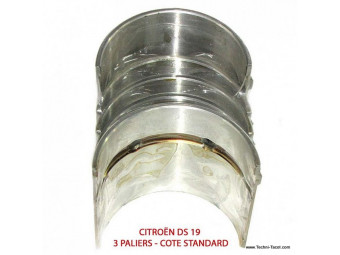 main bearings dimension 0.25 -For HY H72 or H78 engine
€145.00 TTC
(145,00 € HT)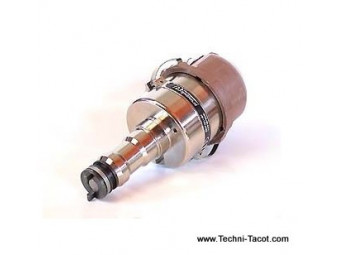 123 Ignition electronic ignition for Citroën Type H 4 cylinders, "Perfo" or "11D" engine.Installs in place of your original model. Everything is integrated in the body of the igniter (no remote box).Supplied with adjustment and assembly ...
€291.63 TTC
(291,63 € HT)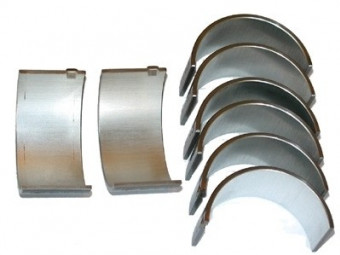 Set of 47.25 mm connecting rod bearings - dimension 0.75 mm - Citroen Traction 11D - HY - U23Mounts on engines equipped with bearing connecting rods.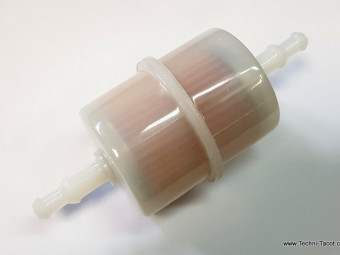 Paper fuel filter for 6 or 8 mm hose.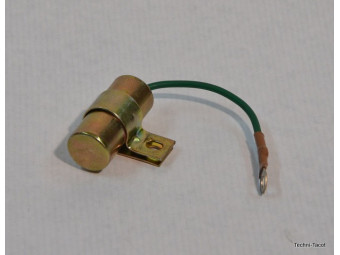 6.12V and 24V compatible ignition capacitor.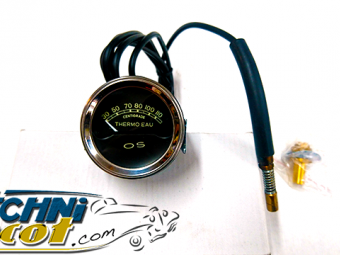 Mano "OS" temperature indicator (without electrical connection). Direct reading by probe mounted on a radiator hose (high outlet). 52 mm recess on the pressure gauge side.Capillary 1m80. Delivered with lighting and probe for the hose.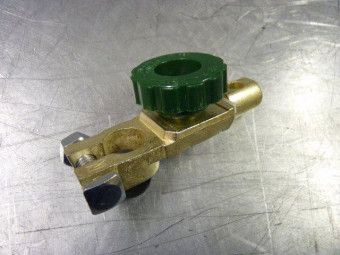 Battery isolator - used to electrically isolate the battery. To be placed on a terminal of the battery.
Engine paint oxide green RAL 6020 -Pot of 500 mlSuitable for engines, housings, gearboxes, differentials, brake drums and all parts subject to heating in cast iron, steel and light alloys.Direct application on degreased metal (or better, treated ...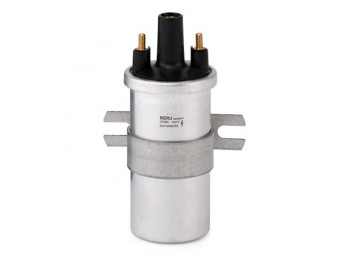 Bosch, NGK or Béru High Performance type ignition coil, guaranteed for use with:- 6 V platinum-plated screw igniter (breakers),- electronic ignition type 123 ignition,- platinum screw igniter + electronic amplification module