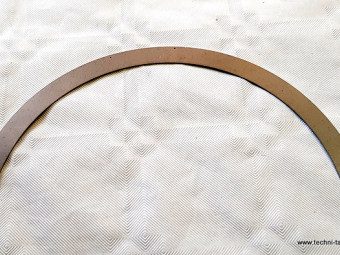 Sealing plate bearing cap 11CV PERFO - Citroen Traction U23 HY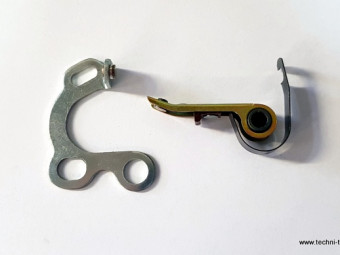 " Set of breakers for SEV igniter For Renault Prairie, R2087, Goélette and derivatives "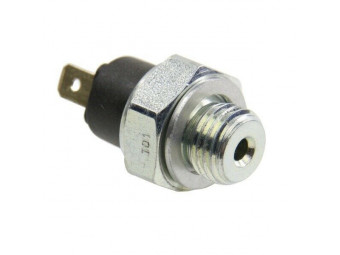 Oil pressure switch Citroen. Thread 14x150.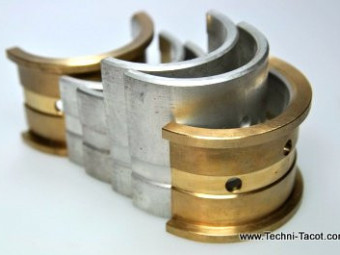 Bearing bearings dimension 49.75 (0.25) -Citroen:- Traction Perfo and 11D  - HY until 1963 ("Traction" type engine)- U23
€398.00 TTC
(398,00 € HT)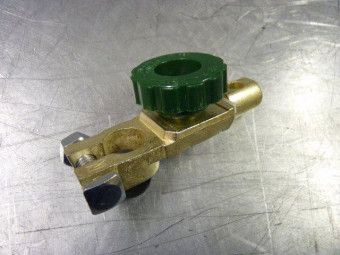 Battery isolator - used to electrically isolate the battery. To be placed on a terminal of the battery.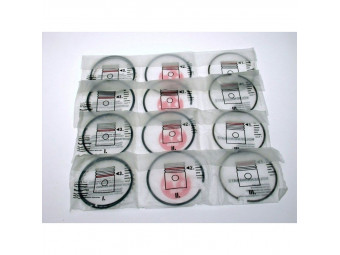 Segment set Ø 78 mm Citroen Traction 2.5x2.5x4x4 - 4cyl
€135.00 TTC
(135,00 € HT)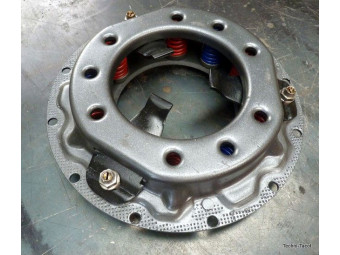 Clutch mechanism reconditioned, in standard exchange. Fitted on Citroen HY, type H, cast iron cylinder headComplete disassembly, micro balling, surfacing and retaring of the pressure plate.(The sending is done after receipt of the used mechanism, ...
€420.00 TTC
(420,00 € HT)

For greasing bearings - Water resistant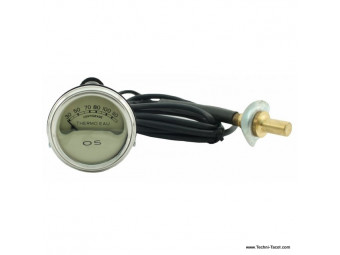 Mano "OS" temperature indicator (without electrical connection). Direct reading by probe mounted on a radiator hose (high outlet). 52 mm recess on the pressure gauge side.Capillary 1m80. Delivered with lighting and probe for the hose.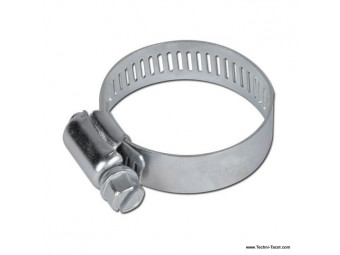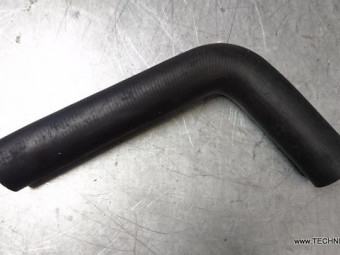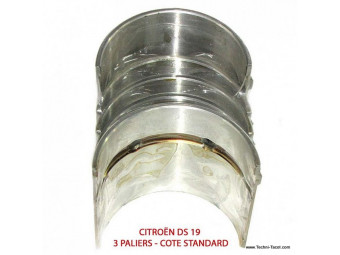 main bearings dimension 0.25 -For HY H72 or H78 engine
€145.00 TTC
(145,00 € HT)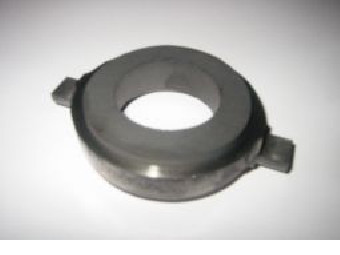 Graphite stopper for Citroen HY from 1963 petrol engine type ID 19
€130.00 TTC
(130,00 € HT)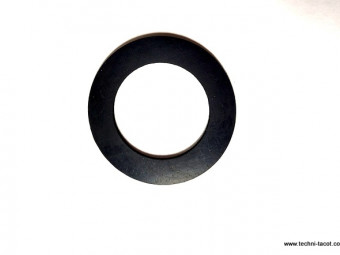 Gasket for radiator cap - Citroen HY before 1964 - TractionØ 60 mm exterior - 39 mm interior - th. 2mm
Head for Ducellier lighter: Fitting inside the head = 65 mm, outside about 72 mm.For Renault R5/R6/R8/R10/R12/R15/R16/R20, Citroen CX/DS/ID/H/HY/HZ, Peugeot 204/304/306/404/504/j7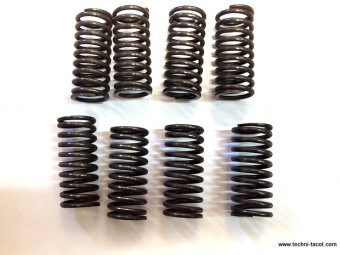 Set of 8 inner valve springs - cast iron cylinder head - Citroen Traction HY U23