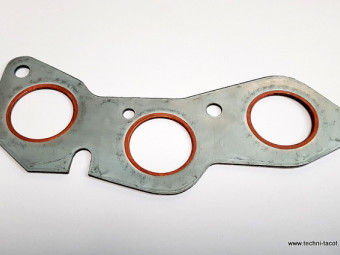 Exhaust manifold gasket for cast iron cylinder head -Hy and Traction 11cv until 19632 seals are required per vehicle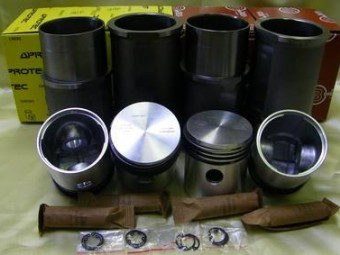 Set of 4 liners + 4 complete flat head pistons (segments, clips, pins) - Quality segments.Non contractual photo
€272.00 TTC
(272,00 € HT)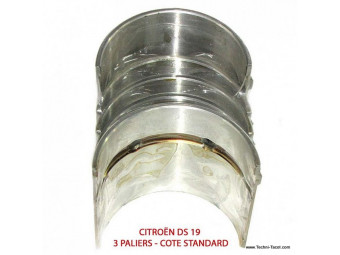 main bearings dimension 0.25 -For HY H72 or H78 engine
€145.00 TTC
(145,00 € HT)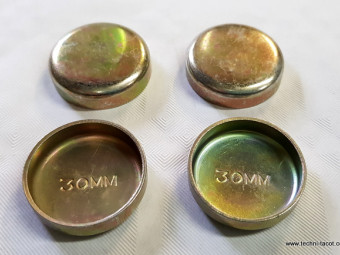 Set of 4 Ø30mm pellets only for cast iron cylinder head - Citroen Traction U23 HY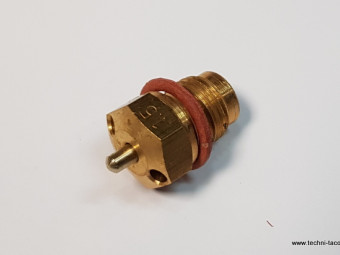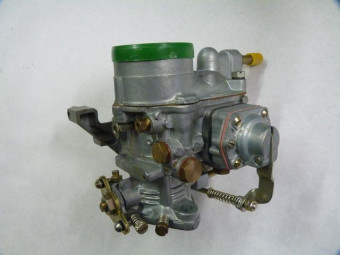 New carburettor similar to the Solex 32 PBIC model with accelerator pump. Vacuum outlet on foot base. Depending on the vehicle model, you will need to reset the configuration with the old starter, jets, cap or cover and throttle control
€163.07 TTC
(163,07 € HT)
Engine paint oxide green RAL 6020 -Pot of 500 mlSuitable for engines, housings, gearboxes, differentials, brake drums and all parts subject to heating in cast iron, steel and light alloys.Direct application on degreased metal (or better, treated ...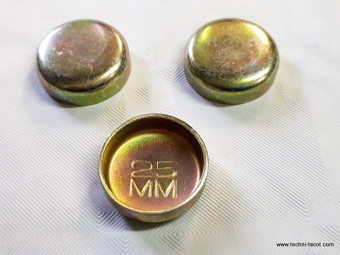 Set of 3 Ø25mm pellets only for cast iron cylinder head - Citroen Traction U23 HY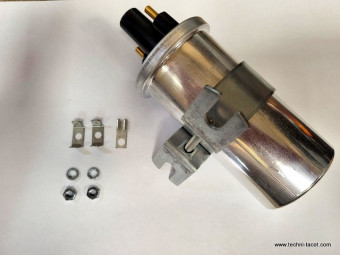 Ignition coil guaranteed for use with a 12 V platinum screw igniter (breakers). Impedance respected to prevent the breakers from bluing.Works perfectly also with electronic module or integral electronic igniter. (Non contractual photo)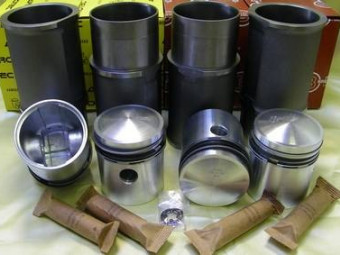 Set of 4 liners + 4 complete domed head pistons (segments, clips, pins) - Assembly with 3 quality segments.Non contractual photo
€285.00 TTC
(285,00 € HT)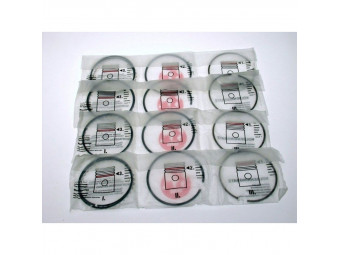 Segment set Ø 78 mm Citroen Traction 2x2.5x5 - 4cyl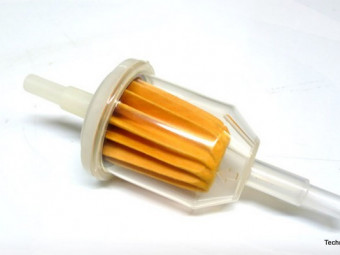 Paper fuel filter for 6 or 8 mm hose.
Clutch cable - Citroen HY - until 1969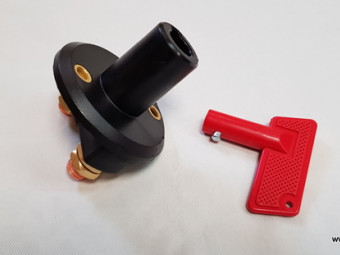 Battery switch with key - security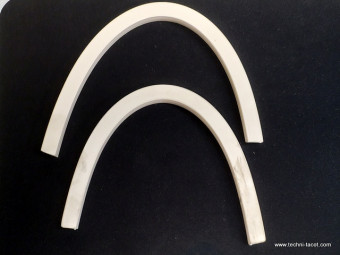 Crankcase gasket strip 6.5 MM 11CV 11D / HY6.5x0.5mm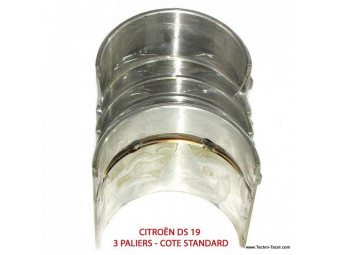 Bearing bearings dimension 0.50 -For HY H72 or H78 engine
€138.00 TTC
(138,00 € HT)