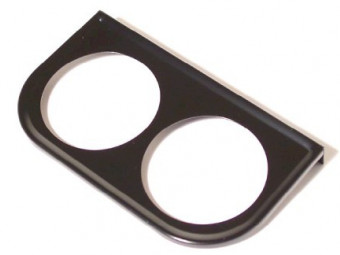 Metal support, black lacquered for standard manometer D52 mm. Ready to fix.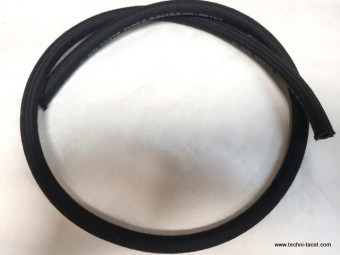 8 mm fuel hose sold by the meter.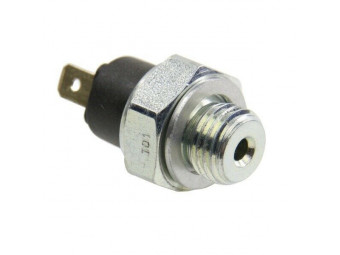 Oil pressure switch Citroen. Thread 14x150.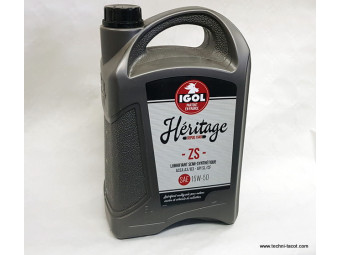 Can of 5 L.Viscosity: 15W-50BenefitsHéRITAGE ZS semi-synthetic oil.Multigrade lubricant for gasoline engine of tourism, reinforced with synthetic bases, particularly adapted to the old engines, gasoline or diesel, equipped with an oil filter - ...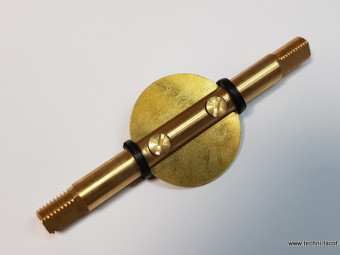 Shaft dimension repair 8.5 mm with butterfly for repair carburettor Solex 32 PBIC or similarOverall length 91.5 mm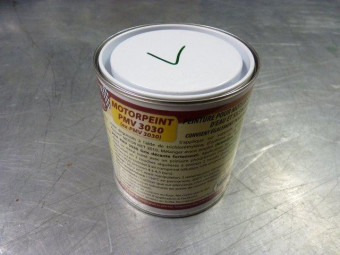 Engine red paint -Pot of 500 mlSuitable for engines, housings, gearboxes, differentials, brake drums and all parts subject to heating in cast iron, steel and light alloys.Direct application on degreased metal (or better, treated with our Phosprim ...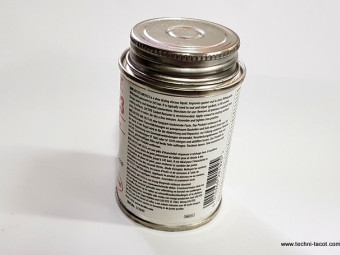 Sealing paste to be applied on both sides of a cylinder head gasket. Product similar to "Collex". Leave to evaporate for about 30 min at room temperature after application, then fit the gasket - improves the seal - recommended with solid copper ...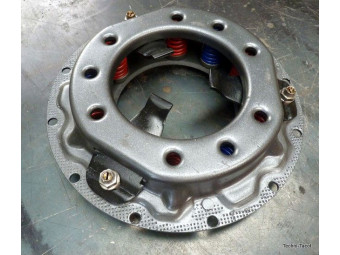 Clutch mechanism reconditioned, in standard exchange. Fitted on Citroen HY, type H, cast iron cylinder headComplete disassembly, micro balling, surfacing and retaring of the pressure plate.(The sending is done after receipt of the used mechanism, ...
€420.00 TTC
(420,00 € HT)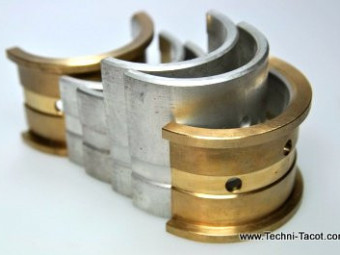 Bearing bearings dimension 49.25 (0.75) -Citroen: a- Traction Perfo and 11D  - HY until 1963 ("Traction" type engine)- U23
€398.00 TTC
(398,00 € HT)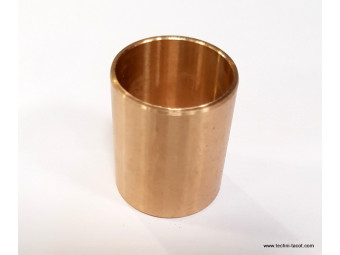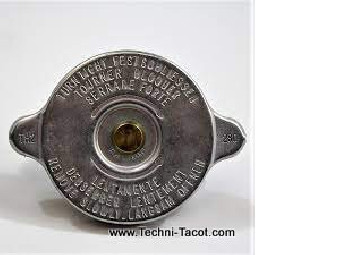 Radiator cap - CITROEN HY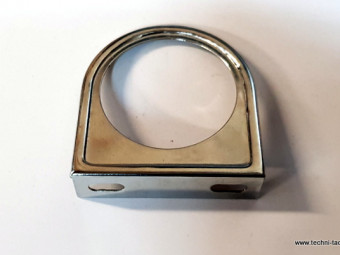 Chromed metal support for standard manometer D52 mm. Ready to fix.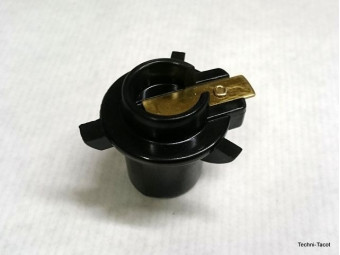 Finger for Ducellier distributor equipped with a 65mm headMounts with Ducellier 65 mm head
Engine seal kit for Citroen U23, HY, equipped with 11D engine (cast iron cylinder head). The cylinder head gasket is slightly different from that of the 11D engine for Traction (reverse water pump). See detail of the cylinder head gasket on the ...
€225.00 TTC
(225,00 € HT)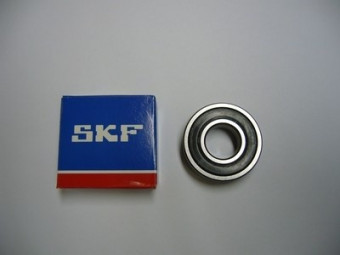 Bearing - 17x40x12 waterproof (often used on dynamo, water pump, flywheel center, etc.). Check with the dimensions of your bearing.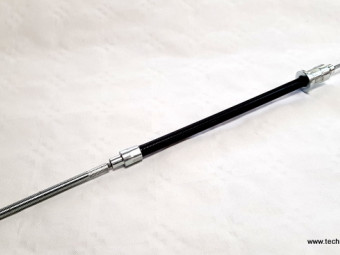 Clutch cable - Citroen HY - from 1969