Seal kit for Citroen H, HY, HW equipped with H72 type engine 72 or 78 mm bore. from 1963 to 82 - Detail of the cylinder head gasket by clicking on the 2nd photo. (cylinder head and cylinder head cover in aluminum - engine similar to that of ID ...
€153.00 TTC
(153,00 € HT)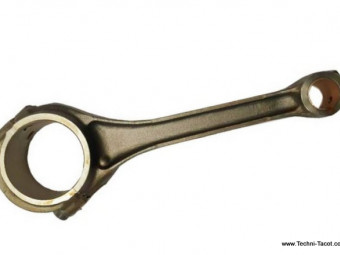 New connecting rod for assembly with bearing - Citroen Traction 11hp and 15hp and HY engine ID 19 current 63 and end of series.Supplied without pad. It is advisable to replace all 4 connecting rods at the same time.
Ford RAL 5005 blue engine paint - 500 ml jarSuitable for engines, housings, gearboxes, differentials, brake drums and all parts subject to heating in cast iron, steel and light alloys.Direct application on degreased metal (or better, treated with ...
Set of cut-rectified multiplier gears. Allows to lengthen by about 15% all the ratios of the HY gasoline engine gearbox (ONLY on gearboxes equipped with a 21 and 26 tooth set). Concerns the 2 gears at the back of the box.Warning: any change in ...
€1,540.00 TTC
(1 540,00 € HT)
Mano "OS" Tachometer 0 to 5000 rpm for 4-cylinder petrol engine. Connects to the "break" terminal on the ignition coil. 52 mm recess on the pressure gauge side. delivered with lighting. for negative to ground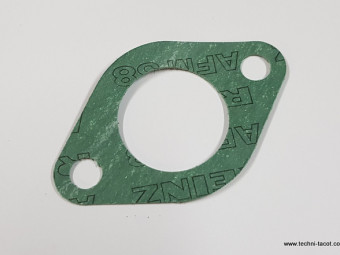 2 x paper gaskets for Solex 32 pbi carburetor base.Fixing center distance: 60 mmCentral passage: 32 mmTotal length: 78 mmwidth: 50mm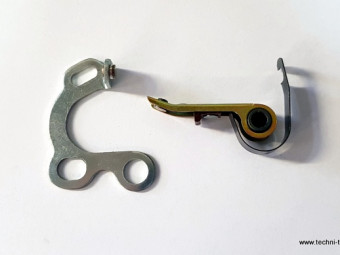 " Set of breakers for SEV igniter For Renault Prairie, R2087, Goélette and derivatives "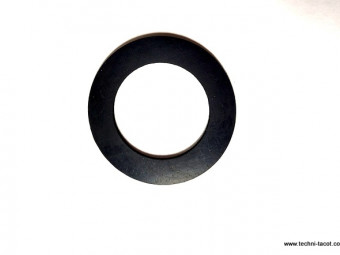 Gasket for radiator cap - Citroen HY before 1964 - TractionØ 60 mm exterior - 39 mm interior - th. 2mm Cooling pulley on Dynamo - Citroen Traction HY U23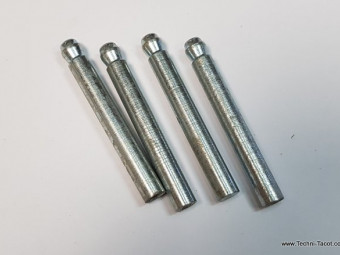 Spark plug extension x 4 - Citroen HYGasoline engine from 1963 and end of series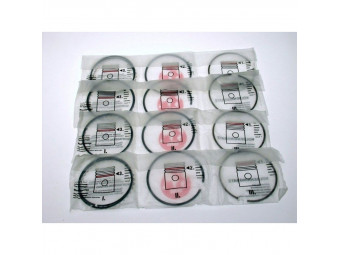 Segment set Ø 78 mm Citroen Traction 2x2.5x5 - 4cyl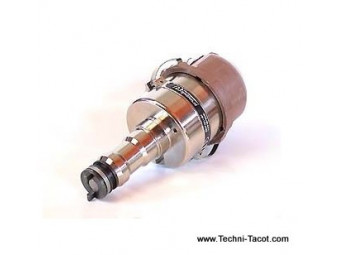 123 Ignition electronic ignition for Citroën Type H 4 cylinders, "Perfo" or "11D" engine.Installs in place of your original model. Everything is integrated in the body of the igniter (no remote box).Supplied with adjustment and assembly ...
€291.63 TTC
(291,63 € HT)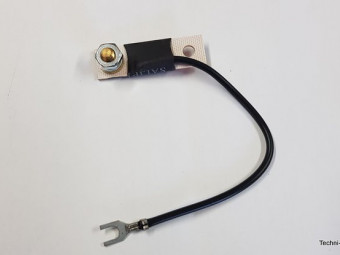 This module allows the use of 6V pressure gauges on a 12V vehicle (negative to ground). Mounts on a temperature gauge, pressure, fuel gauge, ...Very practical, it is fixed directly on the supply terminal of the pressure gauge thanks to a hole ...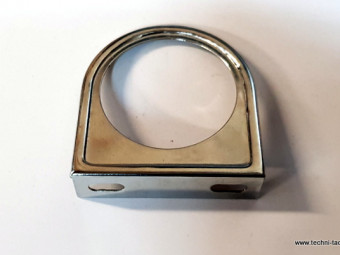 Chromed metal support for standard manometer D52 mm. Ready to fix.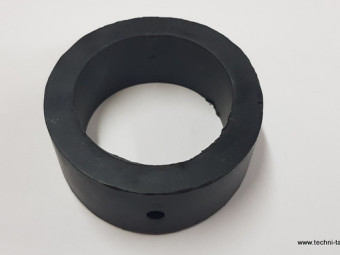 Suspension ring for Peugeot 203 exhaust and othersDimension approximately 63 x 96 x width 27 mm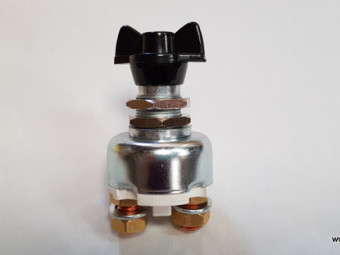 Coupe batterie - permet d'isoler électriquement la batterie.