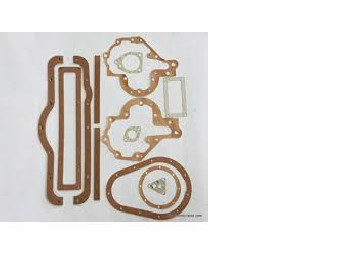 gasket kit (without cylinder head gasket) - Renault engine 603 side 85Please note that there are several versions depending on the type of 603. Check the shape with the photo and in particular the igniter passage hole located at the edge of half ...
€124.92 TTC
(124,92 € HT)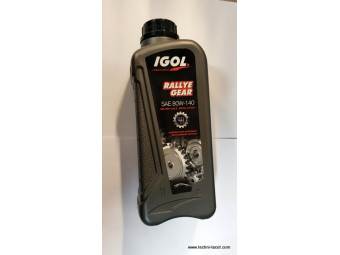 Viscosity index 80 - 140API GL-4(Not suitable for Peugeot type screw axles)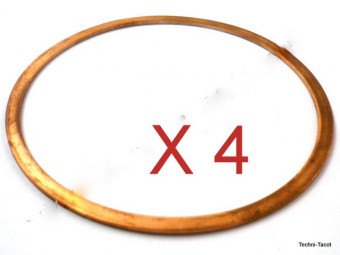 Set of 4 base gaskets (sleeve Ø 93 mm) all copper thickness 1.05 mm (approximately) for Renault type 671 engine (Colorale, Goélette, R2087, Frégate, etc.)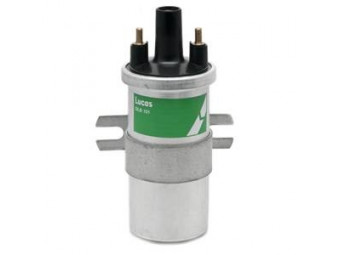 Ignition coil guaranteed for use with a 12 V platinum screw igniter (breakers). Impedance respected to prevent the breakers from bluing.Works perfectly also with electronic module or integral electronic igniter. (Non contractual photo)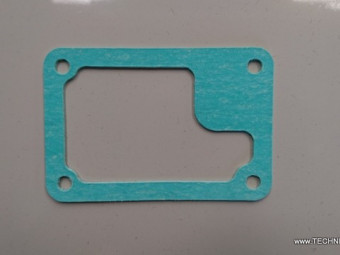 Cylinder head plate gasket for renault fregate engine.Model for clutch side
6 or 12v 10A push button. Can be used to activate an electric fuel pump for a few seconds, for example.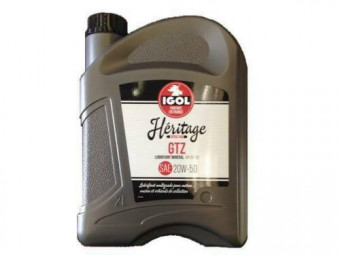 5 l can (non contractual photo) - Viscosity: 20W-50BenefitsHéRITAGE GTZ mineral oil.Multigrade lubricant for Gasoline and Diesel engines, made from severely refined mineral bases and additives suitable for older engines. The anti-wear additive ...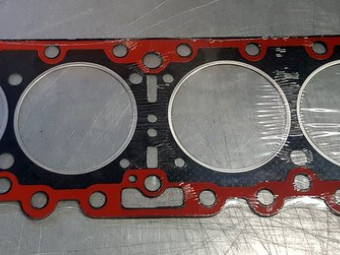 " Cylinder head gasket for Renault type 817 engine "
Fuel pump with priming lever and seal - Renault Fregate Galion Goelette prairie R2087
Reduced repair kit for SEV D100mm fuel pump. Fitted on Renault Frégate Prairie Goelette Galion. Please check the brand of your pump before ordering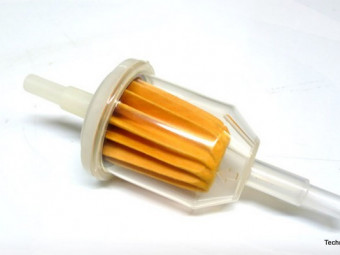 Paper fuel filter for 6 or 8 mm hose.
Engine paint oxide green RAL 6020 -Pot of 500 mlSuitable for engines, housings, gearboxes, differentials, brake drums and all parts subject to heating in cast iron, steel and light alloys.Direct application on degreased metal (or better, treated ...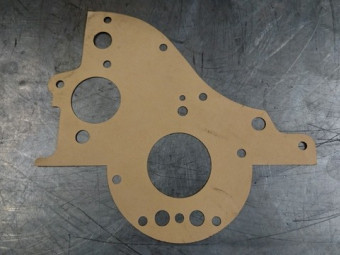 Gasket on distribution plate for Renault type 668 and 671 engines (Colorale, Goélette, R2087, Frégate, etc)
Head for Ducellier distributor: Interlocking inside the head = 65 mm, outside about 72 mm.To be assembled with breakers 1 237 013 808, and ducellier finger.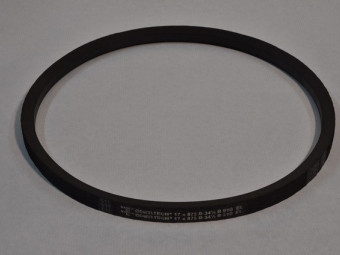 Belt for Renault type 668 and 671 engine (Colorale, Goélette, R2087, Frégate, etc) Assembly with water pump pulley D 147 mm - (We also have the belt for pulley 112 mm )
" Exhaust silencer for Renault Colorale, Prairie, Goélette, R2087 and derivatives. Inlet diam: ext 55 - int 50 mm - Outlet diam: ext 50 - int 46 mm - Overall length 690 mm - length x width of the "" potato "" 540 x 200 mm - thickness 110 mm p ...
€130.00 TTC
(130,00 € HT)