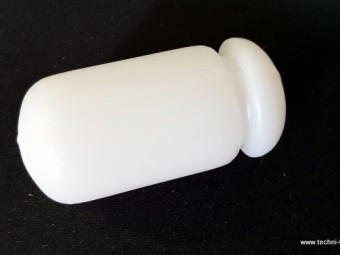 White plastic float. Used to replace ring gauge floats.
Dipstick - Special high fuel resistance gasket - Viton rubber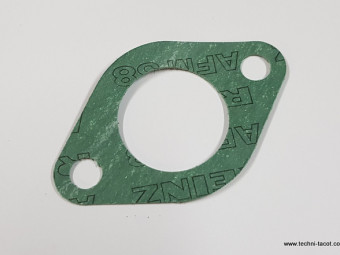 2 x paper gaskets for Solex 32 pbi carburetor base.Fixing center distance: 60 mmCentral passage: 32 mmTotal length: 78 mmwidth: 50mm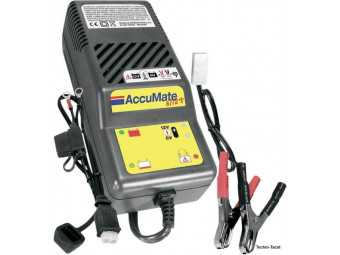 AccuMate is designed to automatically charge and monitor batteries without the danger of overcharging them, regardless of plug-in time. AccuMate is available for all 6V and 12V lead acid batteries, making it a perfect accessory for owners of ...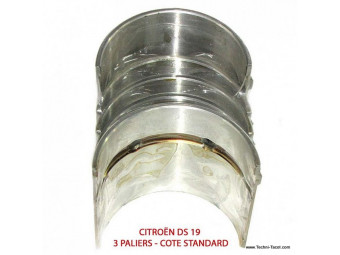 main bearings dimension 0.25 -For HY H72 or H78 engine
€174.00 TTC
(145,00 € HT)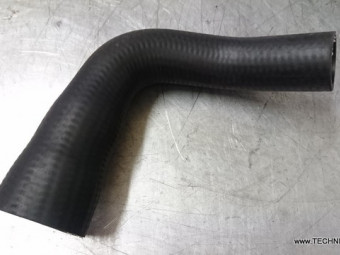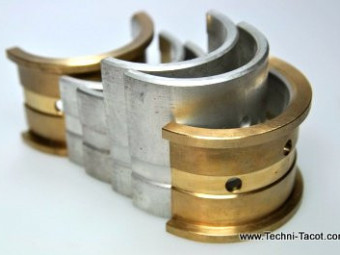 Bearing bearings dimension 49.25 (0.75) -Citroen: a- Traction Perfo and 11D  - HY until 1963 ("Traction" type engine)- U23
€477.60 TTC
(398,00 € HT)
Spark plug extension x 4 - Citroen HYGasoline engine from 1963 and end of series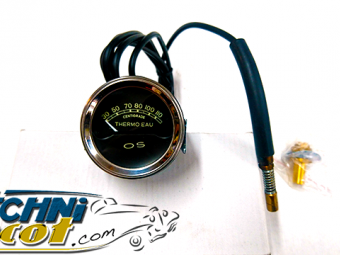 Mano "OS" temperature indicator (without electrical connection). Direct reading by probe mounted on a radiator hose (high outlet). 52 mm recess on the pressure gauge side.Capillary 1m80. Delivered with lighting and probe for the hose.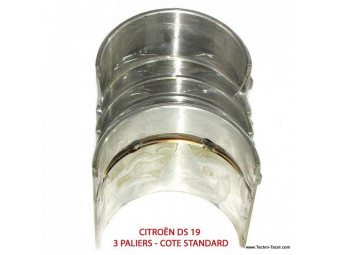 Bearing bearings dimension 0.50 -For HY H72 or H78 engine
€165.60 TTC
(138,00 € HT)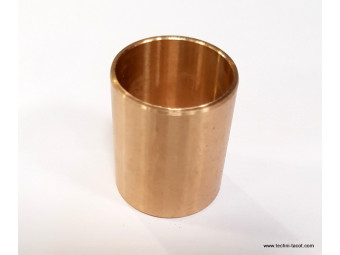 Mano "OS" Tachometer 0 to 5000 rpm for 4-cylinder petrol engine. Connects to the "break" terminal on the ignition coil. 52 mm recess on the pressure gauge side. delivered with lighting. for negative to ground
6 or 12v 10A push button. Can be used to activate an electric fuel pump for a few seconds, for example.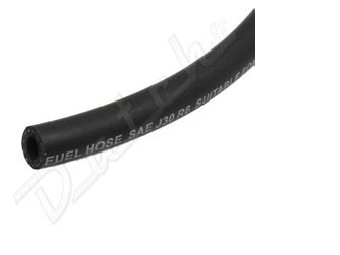 Hose to connect the igniter / carburetor depression 6 mm sold by the meter.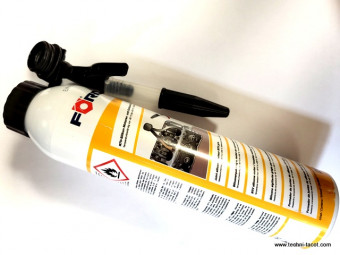 Mot. Silicone gasket & self-extruding housing RTV K164     high-quality, heat-resistant silicone     base: modified oxime silicone (acid-free hardening system)