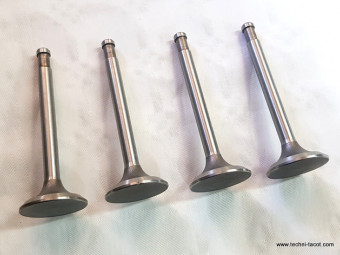 4 exhaust valves 35 x 105.5 x 9 mm - Citroen HY from 1963 and Citroen DS and ID until 1965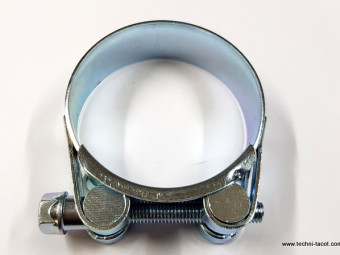 Reinforced collar for exhaust - Ø 64-67 mmRobust French manufacturing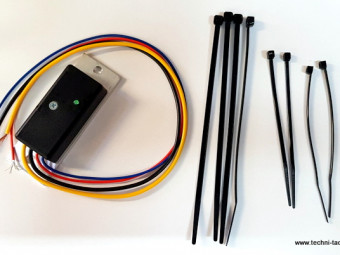 Electronic ignition assistance module. Allows more energetic spark plug ignition, improves starting, smoother times, helps reduce fuel consumption and consequently pollution.The breakers (platinum screws) are left in place - the original coil can ...
Dipstick - Special high fuel resistance gasket - Viton rubber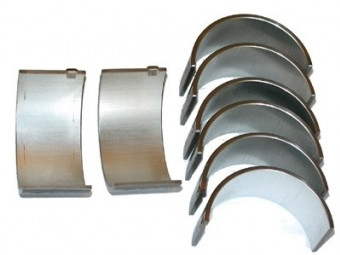 Set of 47.75 mm connecting rod bearings - dimension 0.25 mm - Citroen Traction 11D - HY - U23Mounts on engines equipped with bearing connecting rods.
Dark green engine paint RAL 6005 -Pot of 500 mlSuitable for engines, housings, gearboxes, differentials, brake drums and all parts subject to heating in cast iron, steel and light alloys.Direct application on degreased metal (or better, treated ...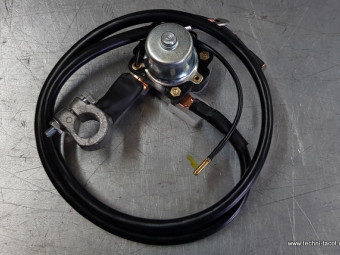 €126.00 TTC
(105,00 € HT)
Fuel pump with primer, for Citroën Traction, delivered with gasket. Can also be mounted on U23 gasoline engine, HY, type H, and HZ equipped with the engine type Traction.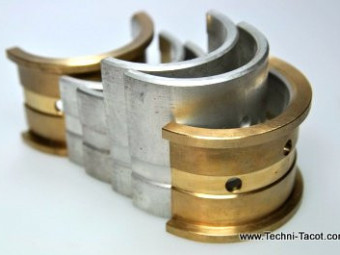 Bearing bearings dimension 49.75 (0.25) -Citroen:- Traction Perfo and 11D  - HY until 1963 ("Traction" type engine)- U23
€421.20 TTC
(351,00 € HT)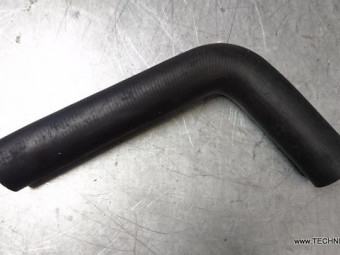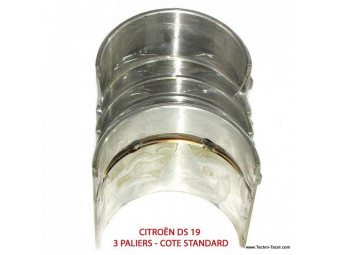 Bearing bearings dimension 0.50 -For HY H72 or H78 engine
€165.60 TTC
(138,00 € HT)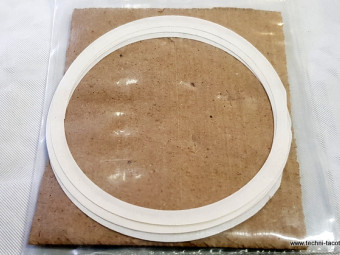 Set of 4 single liner base gaskets - Citroen Traction U23 HY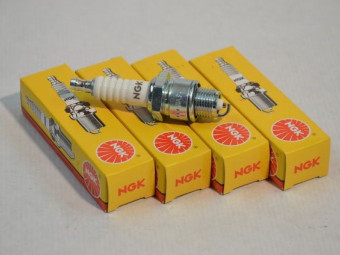 Set of 4 NGK standard base spark plugs (14mm), Citroen U23, Traction, HY, type H engine. Compatible with SP95 and SP98 fuels.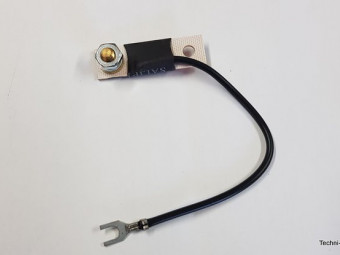 This module allows the use of 6V pressure gauges on a 12V vehicle (negative to ground). Mounts on a temperature gauge, pressure, fuel gauge, ...Very practical, it is fixed directly on the supply terminal of the pressure gauge thanks to a hole ...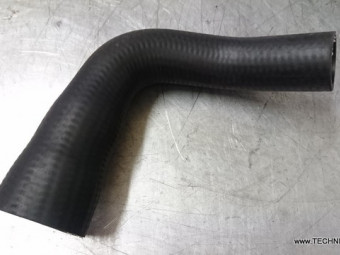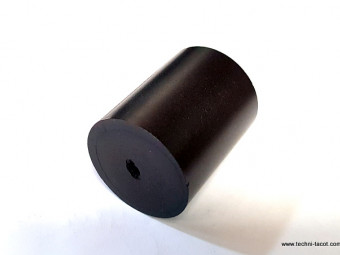 Float in synthetic material resistant to current fuels. Used to replace the cork floats on the fuel gauge Length: 1.40" Diameter: 1.14"