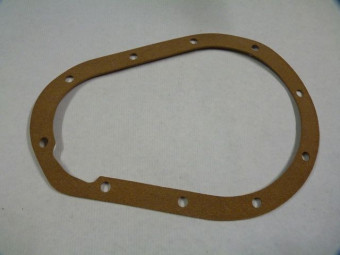 " Timing cover gasket for Renault type 668 and 671 engines (Colorale, Goélette, R2087, Frégate, etc) "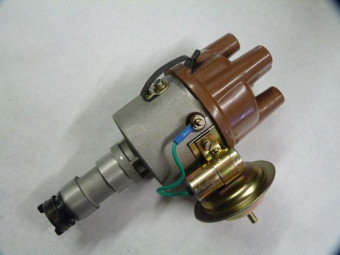 Complete igniter with vacuum capsule AND centrifugal advance - similar curve Ducellier M48 - maximum advance 12 ° on igniter - delivered tested and greased.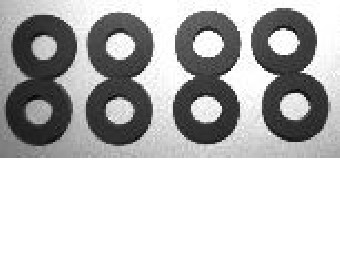 8 valve stem seals for Renault gasoline engine 668, 671, 817 mounted on Frégate, Prairie, R2087, Sg2, Goélette and derivatives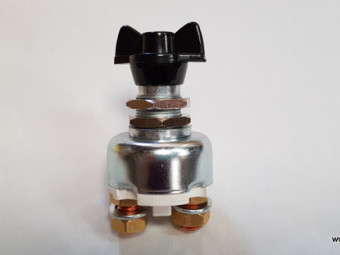 Coupe batterie - permet d'isoler électriquement la batterie.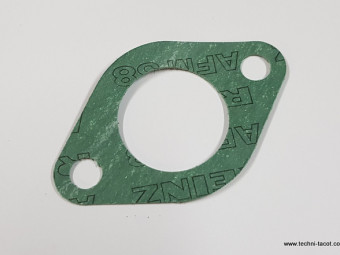 2 x paper gaskets for Solex 32 pbi carburetor base.Fixing center distance: 60 mmCentral passage: 32 mmTotal length: 78 mmwidth: 50mm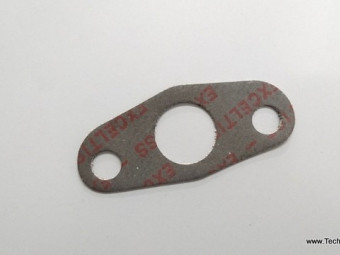 gasket for cylinder head pipe on renault fregate engine or similar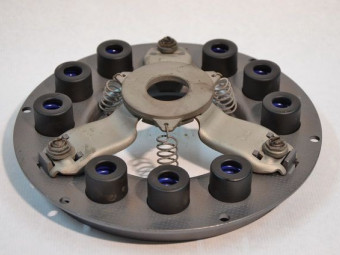 " Clutch mechanism reconditioned, in standard exchange. Fitted on Renault Colorale, Prairie, Goélette, Galion, R2087 and derivatives Complete disassembly, micro balling, surfacing and retaring of the pressure plate. (The sending is done after ...
€285.00 TTC
(285,00 € HT)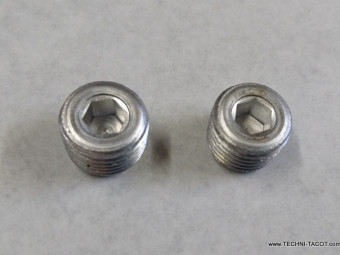 Set of 2 aluminum plugs d14 mm for Renault type 668 and 671 engine (Colorale, Goélette, R2087, Frégate, etc)If protruding, after assembly, file the head (distribution plate side)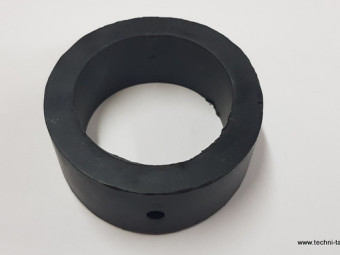 Suspension ring for Peugeot 203 exhaust and othersDimension approximately 63 x 96 x width 27 mm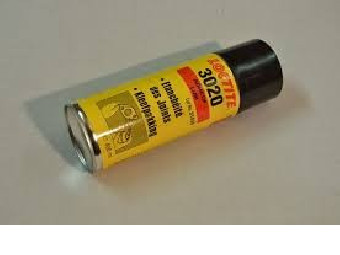 Sealing spray varnish to be sprayed on both sides of a cylinder head gasket. Improves sealing, essential with solid copper gaskets (any thickness)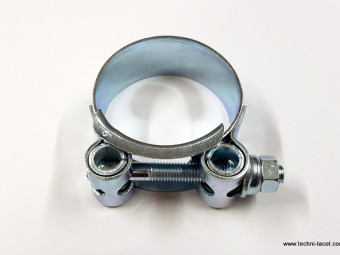 Reinforced collar for exhaust - Ø 44-47 mmRobust French manufacturing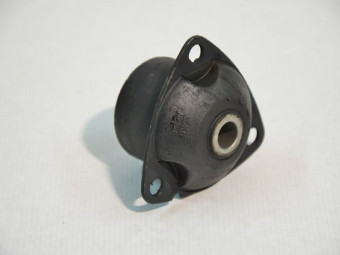 Silent block for rear mounting on gearbox.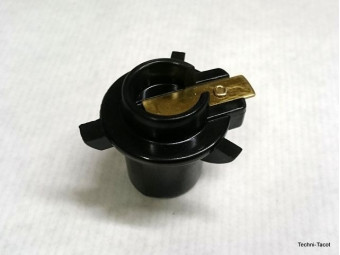 Finger for Ducellier distributor equipped with a 65mm headMounts with Ducellier 65 mm head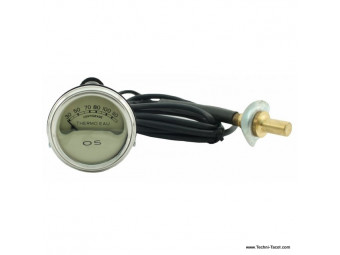 Mano "OS" temperature indicator (without electrical connection). Direct reading by probe mounted on a radiator hose (high outlet). 52 mm recess on the pressure gauge side.Capillary 1m80. Delivered with lighting and probe for the hose.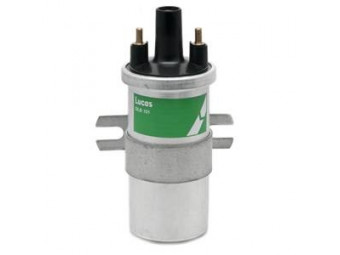 Branded ignition coil guaranteed for use with 6 V platinum-plated igniter (breakers). Impedance respected to prevent the breakers from becoming blue. Also works perfectly with electronic module or integral electronic igniter.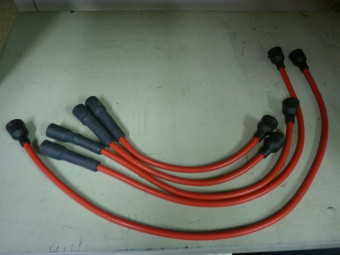 Ignition harness (5 wires) for Renault type 668 or 671 engine (Colorale, Goélette, R2087, Frégate, etc). Highly recommended with electronic ignition. Wire with red silicone insulator, works with platinum screws or electronic ignition, current ...