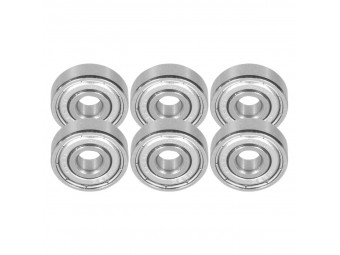 Bearing kit for the reconditioning of Renault 4x4 Prairie Colorale, R2087 and derivative 4WD transfer boxes.The kit contains 6 bearings for the 3 internal shafts. It is important to replace the 3 waterproof rings sold on this store.(No ...
€320.25 TTC
(320,25 € HT)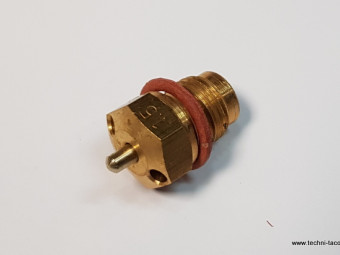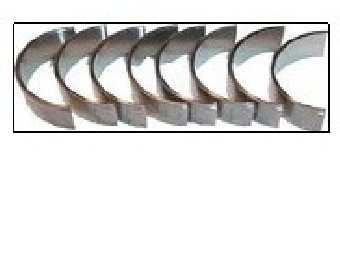 Set of 8 connecting rod bearings, STD dimension crank pin d 55 mm - Renault, Colorale, Goélette, R2087, Frégate, Sg2, etc). Mounts on 668 - 11cv - 2L, 671 - 12cv - 2.2 L and super Etendard 817 - 2.6 L engine
€267.50 TTC
(267,50 € HT)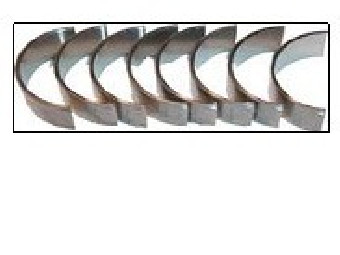 Set of 8 connecting rod bearings dimension 0.25 crankpin d 51.75 mm - Fregate engine 668 - 11cv - 2L
€236.67 TTC
(236,67 € HT)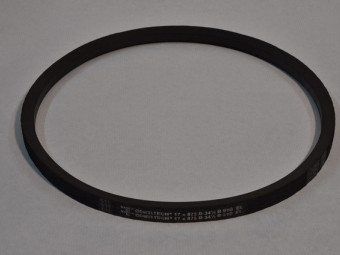 Belt for Renault type 603 engine (Colorale, Goélette, 1st generation etc)Assembly with cast iron water pump pulley and dynamo on the breather side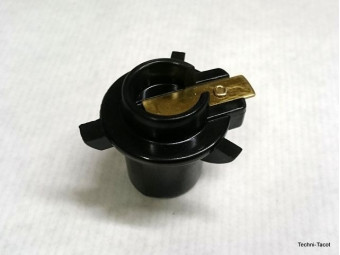 Finger for Ducellier distributor equipped with a 65mm headMounts with Ducellier 65 mm head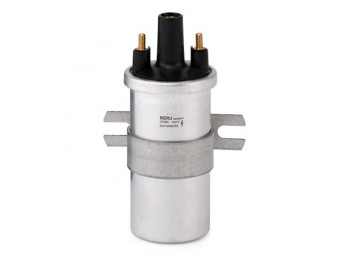 Bosch, NGK or Béru High Performance type ignition coil, guaranteed for use with:- 6 V platinum-plated screw igniter (breakers),- electronic ignition type 123 ignition,- platinum screw igniter + electronic amplification module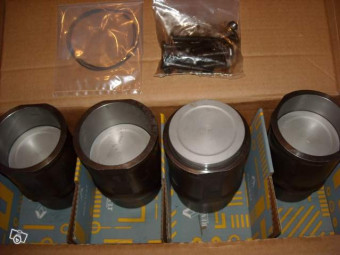 " Kit 4 liners / pistons for Renault type 668 engine (Colorale, Goélette, Frégate, etc) Standard engine, 11hp. Bore 85 base 91mm. Composed of 4 pistons with segments, pins and circlips, 4 liners. New period stock. NON-contractual PHOTO. "
€249.58 TTC
(249,58 € HT)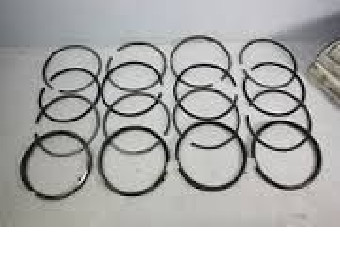 Set of 16 segments for 4 pistons, special dimension 85.50 mm reaming - 668 or 671 Renault petrol engine.composition per piston:3 x compression in 3 mm2 x scraper in 4.5 mmPossibility of ordering in 85 mm (call us)
€133.25 TTC
(133,25 € HT)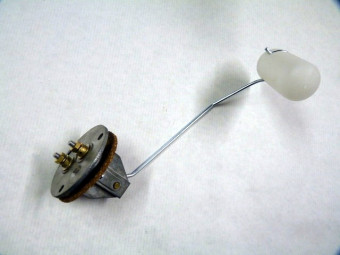 " Float fuel gauge. Adaptable model. Arm length approx. 160 mm. External diameter of plate 54 mm - fixing center distance 38 mm. Supplied with cork seal. 3-hole fixing. Internal resistance approx. 110 ohms. For 6-volt vehicle only. "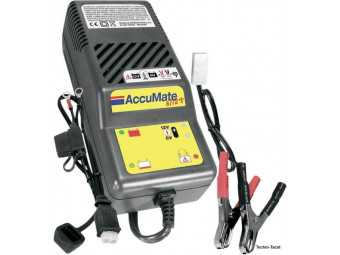 AccuMate is designed to automatically charge and monitor batteries without the danger of overcharging them, regardless of plug-in time. AccuMate is available for all 6V and 12V lead acid batteries, making it a perfect accessory for owners of ...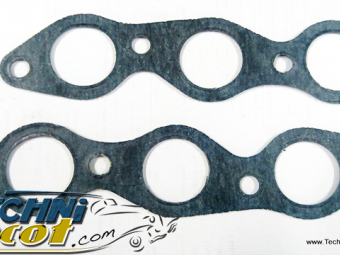 Set of 2 gaskets for exhaust / intake manifold Renault Fregate engine and derivatives. Non contractual photo.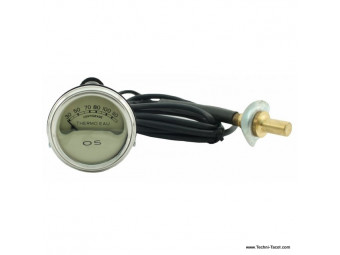 Mano "OS" temperature indicator (without electrical connection). Direct reading by probe mounted on a radiator hose (high outlet). 52 mm recess on the pressure gauge side.Capillary 1m80. Delivered with lighting and probe for the hose.
Ford RAL 5005 blue engine paint - 500 ml jarSuitable for engines, housings, gearboxes, differentials, brake drums and all parts subject to heating in cast iron, steel and light alloys.Direct application on degreased metal (or better, treated with ...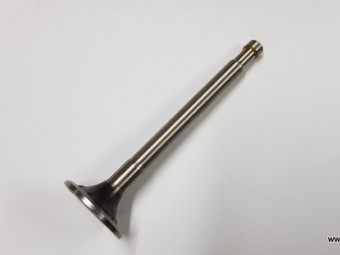 Exhaust valve 35 x 9 long 116 mm for Renault Fregate engine and derivatives (used part)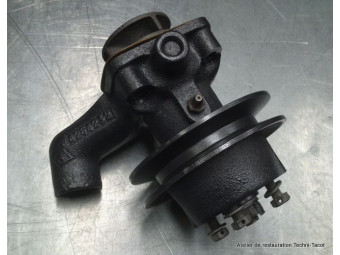 Water pump for side engine 85 type 603 Renault Prairie, Colorale, Goélette, tractor and derivatives (standard exchange). Cast iron body.Replacement of bearings, assembly of the sealing ring, grinding of the pump body and (depending on condition) ...
€350.00 TTC
(350,00 € HT)