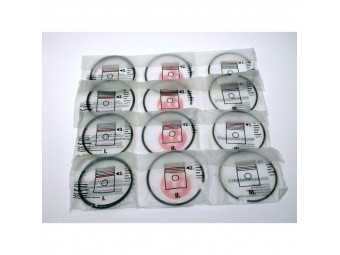 Piston ring set Ø 78 mm Citroen Traction U23 HY 2.5x2.5x4x4 - 4 cyl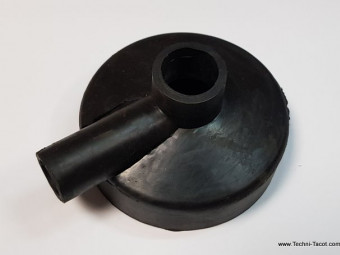 Breather for cylinder head cover - Citroen HYPetrol engine from 1963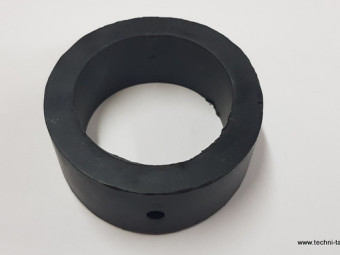 Suspension ring for Peugeot 203 exhaust and othersDimension approximately 63 x 96 x width 27 mm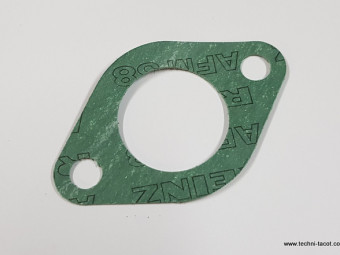 2 x paper gaskets for Solex 32 pbi carburetor base.Fixing center distance: 60 mmCentral passage: 32 mmTotal length: 78 mmwidth: 50mm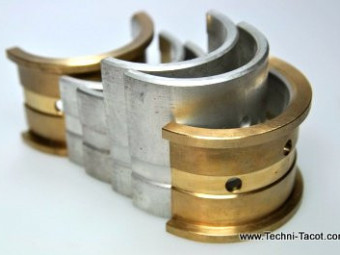 Bearing bearings dimension 49.25 (0.75) -Citroen: a- Traction Perfo and 11D  - HY until 1963 ("Traction" type engine)- U23
€398.00 TTC
(398,00 € HT)
Engine seal kit for Citroen Traction 11D engine(fitted with cast iron cylinder head and sheet metal cylinder head cover).
€115.00 TTC
(115,00 € HT)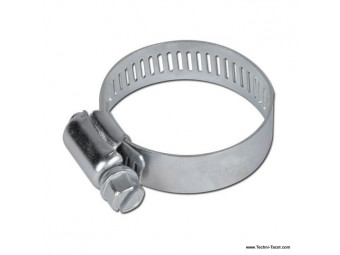 8 mm fuel hose sold by the meter.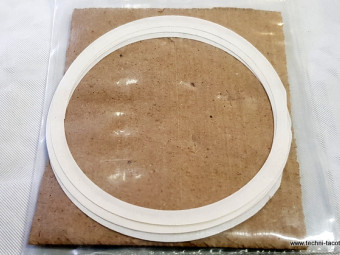 Set of 4 single liner base gaskets - Citroen Traction U23 HY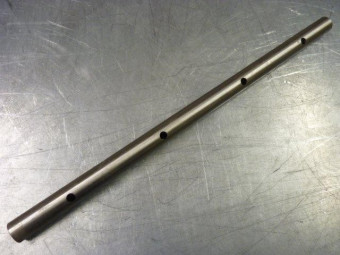 Water tube for cooling cast iron cylinder head. Citroen Traction, HY, U23 and derivativesStainless steel construction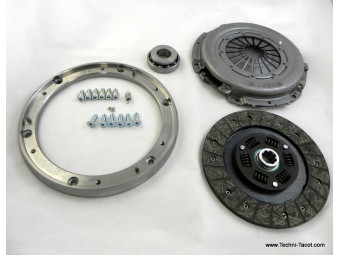 €695.00 TTC
(695,00 € HT)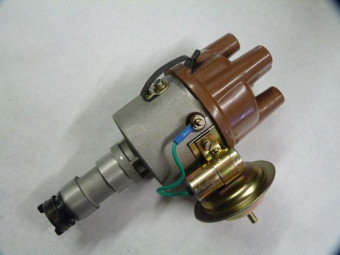 Complete igniter with vacuum capsule AND centrifugal advance - similar curve Ducellier M48 - maximum advance 12 ° on igniter - delivered tested and greased.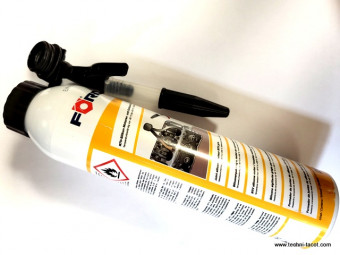 Mot. Silicone gasket & self-extruding housing RTV K164     high-quality, heat-resistant silicone     base: modified oxime silicone (acid-free hardening system)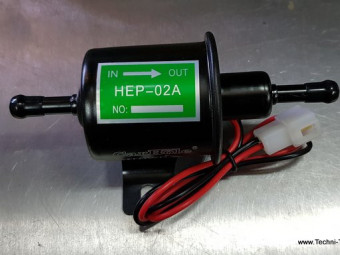 " 12V electric fuel pump. Connects in series with the original fuel line. Keeps the hand pump. Avoids having to lift the hood to turn up gasoline before starting. To be powered through a push button for occasional operation. Low pressure, no ...
Fuel pump with primer, for Citroën Traction, delivered with gasket. Can also be mounted on U23 gasoline engine, HY, type H, and HZ equipped with the engine type Traction.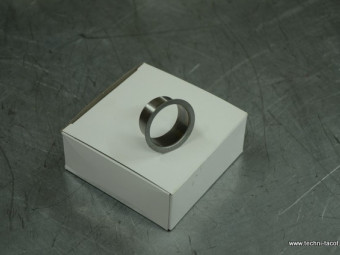 Repair sleeve (speedi sleeve) for gearbox outlet. To slide on the worn part to repair the worn part (marked) by the spinnaker. Fit new spinnakerFor one side.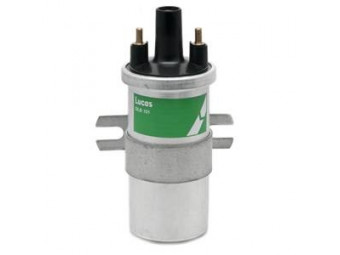 Branded ignition coil guaranteed for use with 6 V platinum-plated igniter (breakers). Impedance respected to prevent the breakers from becoming blue. Also works perfectly with electronic module or integral electronic igniter.