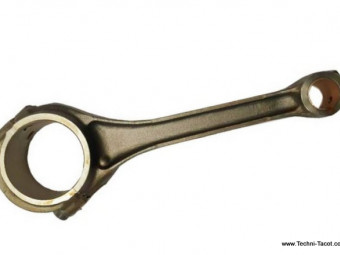 New connecting rod for assembly with bearing - Citroen Traction 11hp and 15hp and HY engine ID 19 current 63 and end of series.Supplied without pad. It is advisable to replace all 4 connecting rods at the same time.
€135.00 TTC
(135,00 € HT)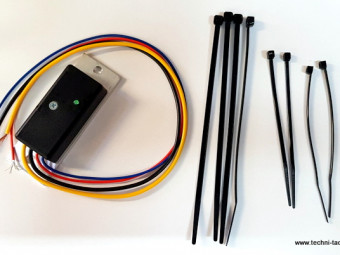 Electronic ignition assistance module. Allows more energetic spark plug ignition, improves starting, smoother times, helps reduce fuel consumption and consequently pollution.The breakers (platinum screws) are left in place - the original coil can ...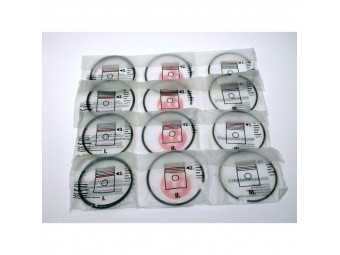 Piston ring set Ø 78 mm Citroen Traction U23 HY 2.5x2.5x4x4 - 4 cyl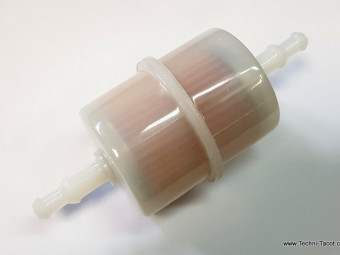 Paper fuel filter for 6 or 8 mm hose.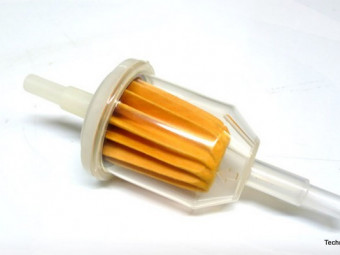 Paper fuel filter for 6 or 8 mm hose.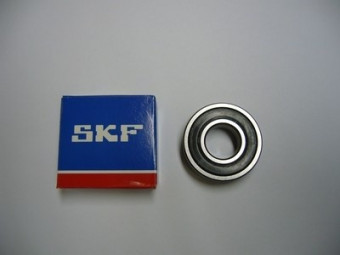 Bearing - 17x40x12 waterproof (often used on dynamo, water pump, flywheel center, etc.). Check with the dimensions of your bearing.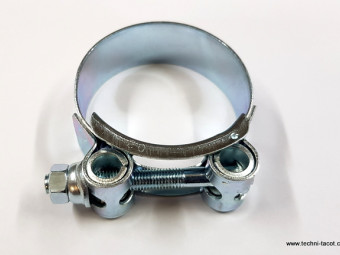 Reinforced collar for exhaust - Ø 52.55 mmRobust French manufacturing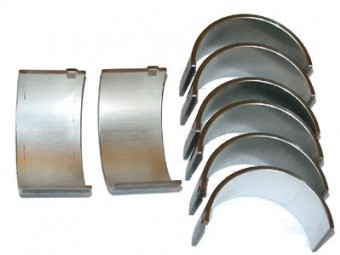 Conrod bearing set 47.00 mm - dimension 1.00 mm - Citroen Traction 11D - HY - U23Mounts on engines equipped with bearing connecting rods.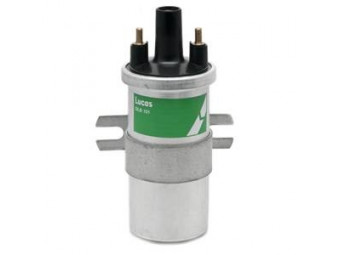 Ignition coil guaranteed for use with a 12 V platinum screw igniter (breakers). Impedance respected to prevent the breakers from bluing.Works perfectly also with electronic module or integral electronic igniter. (Non contractual photo)
Solex 32 pbic carburetor gaskets kit - accelerator pump diaphragm included (Colorale, Goélette, R2087, Frigate, etc) Version with manual starter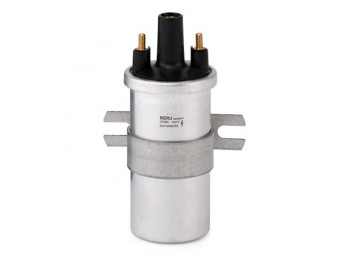 Bosch, NGK or Béru High Performance type ignition coil, guaranteed for use with:- 6 V platinum-plated screw igniter (breakers),- electronic ignition type 123 ignition,- platinum screw igniter + electronic amplification module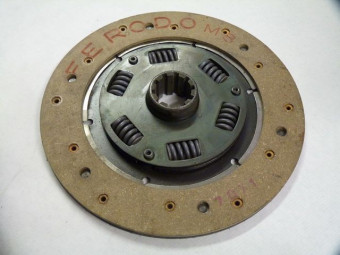 Clutch disc reconditioned, in standard exchange for Citroen U23 and derivatives. Complete disassembly, micro balling and painting. (The sending is done after receipt of the used mechanism, not destroyed)(Depending on the year, non-contractual photo)
€118.00 TTC
(118,00 € HT)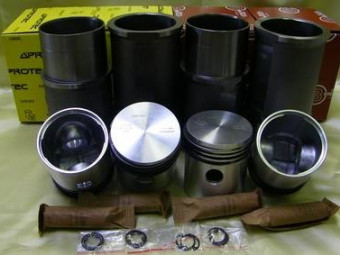 Set of 4 liners + 4 complete flat head pistons (segments, clips, pins) - Quality segments.Non contractual photo
€370.00 TTC
(370,00 € HT)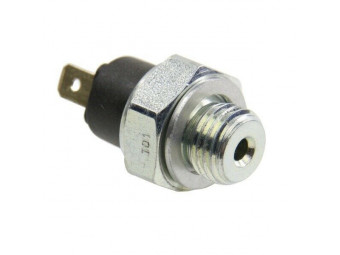 Oil pressure switch Citroen. Thread 14x150.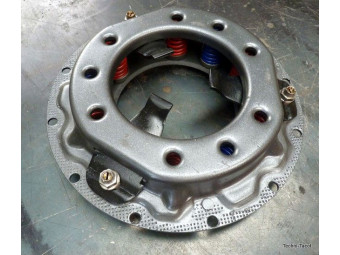 Clutch mechanism reconditioned, in standard exchange. Fitted on Citroen HY, type H, U23 and derivativesComplete disassembly, micro balling, surfacing and retaring of the pressure plate.(The shipment is made after receipt of the used mechanism, ...
€285.00 TTC
(285,00 € HT)

Mano "OS" Tachometer 0 to 5000 rpm for 4-cylinder petrol engine. Connects to the "break" terminal on the ignition coil. 52 mm recess on the pressure gauge side. delivered with lighting. for negative to ground