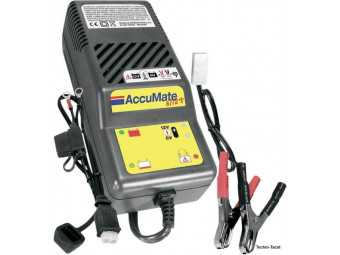 AccuMate is designed to automatically charge and monitor batteries without the danger of overcharging them, regardless of plug-in time. AccuMate is available for all 6V and 12V lead acid batteries, making it a perfect accessory for owners of ...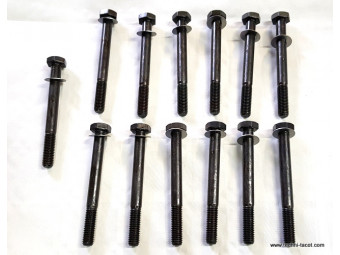 Set of 13 cylinder head screws 10x102x24 Perfo engine - Citroen Traction U23 HY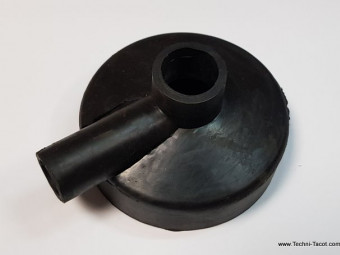 Breather for cylinder head cover - Citroen HYPetrol engine from 1963
Head for Ducellier distributor: Interlocking inside the head = 65 mm, outside about 72 mm.To be assembled with breakers 1 237 013 808, and ducellier finger.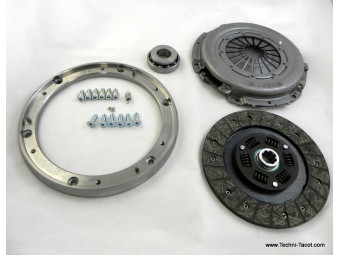 €695.00 TTC
(695,00 € HT)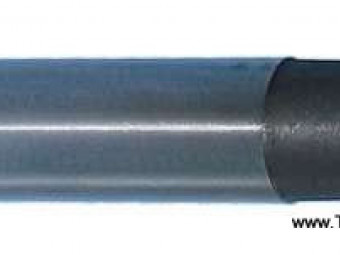 Valve guide Ø 9 X 13.06 X 55 - CITROËN Traction 11 - HY - U23 -Cast iron material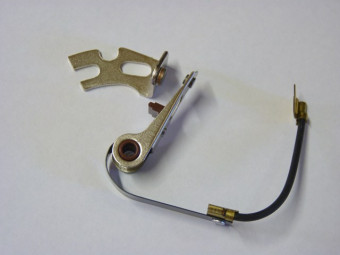 Set of breakers for Ducellier distributor For Renault Prairie, R2087, Goélette and derivatives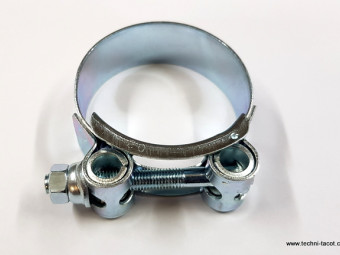 Reinforced collar for exhaust - Ø 52.55 mmRobust French manufacturing
For greasing bearings - Water resistant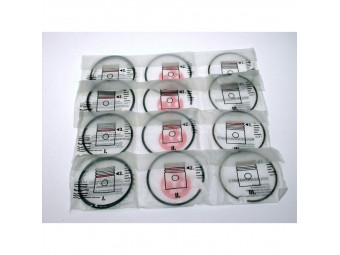 Segment set Ø 78 mm Citroen Traction 3x3x3x4.5 - 4cyl
€135.00 TTC
(135,00 € HT)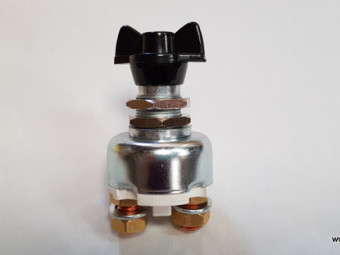 Coupe batterie - permet d'isoler électriquement la batterie.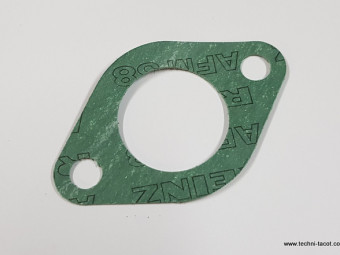 2 x paper gaskets for Solex 32 pbi carburetor base.Fixing center distance: 60 mmCentral passage: 32 mmTotal length: 78 mmwidth: 50mm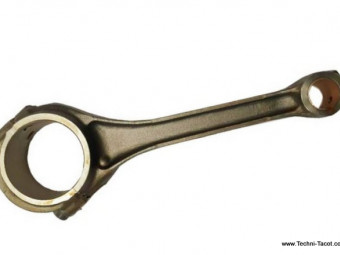 €115.00 TTC
(115,00 € HT)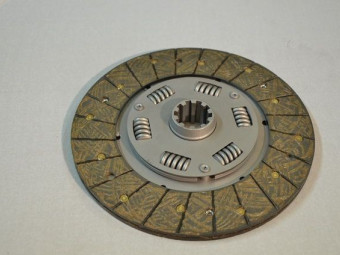 Clutch disc reconditioned, in standard exchange Traction, type H, HY, U23 and derivatives. Complete disassembly, micro balling and painting. (The sending is done after receipt of the used mechanism, not destroyed)(Depending on the year, ...
€110.00 TTC
(110,00 € HT)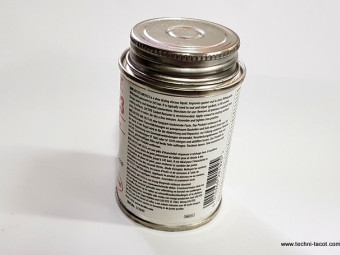 Sealing paste to be applied on both sides of a cylinder head gasket. Product similar to "Collex". Leave to evaporate for about 30 min at room temperature after application, then fit the gasket - improves the seal - recommended with solid copper ...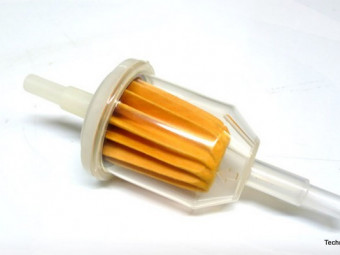 Paper fuel filter for 6 or 8 mm hose.