Dark green engine paint RAL 6005 -Pot of 500 mlSuitable for engines, housings, gearboxes, differentials, brake drums and all parts subject to heating in cast iron, steel and light alloys.Direct application on degreased metal (or better, treated ...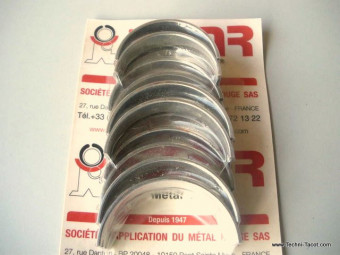 Set of bearing bearings for crankshaft dimension STD - Ø 47.87 mmMounts on engine type 312 -316 -FLASH - RUSH 7CV - RUSH SUPER MFor vehicle:- Dovetail motor RUSH 6 or 7hp,- Ariane with RUSH and RUSH Super M engines,- SIMCA 1300 and 1301
€354.00 TTC
(354,00 € HT)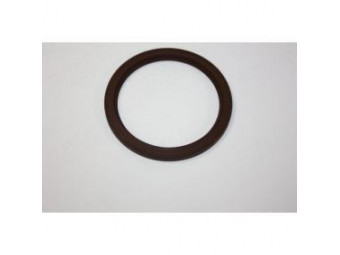 gearbox spinnaker ring - Flash or RUSH engine - Simca Aronde P60 Arianesize 50 x 32. Please check the size according to your box model.
Clutch disc reconditioned, in standard exchange. Complete disassembly, micro-blasting and painting. (The sending is done after receipt of the used mechanism, not destroyed)(Depending on the year, non-contractual photo)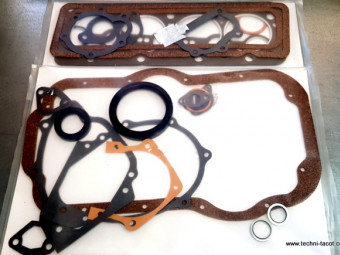 Gasket set with cylinder head gasket for Aronde Simca 9 - 1221 cm3 engineIncludes engine gaskets including cylinder head gasket, and oil seal ring for crankshaftNon contractual photo. Not suitable for Flash or Rush engines.
€204.75 TTC
(204,75 € HT)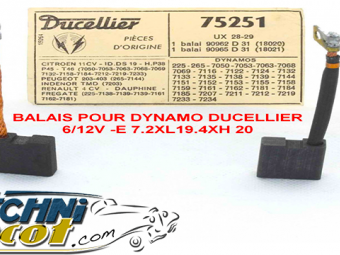 2 Brushes for Ducellier UX 28-29 dynamosDimensions: 7.2 x 19.4 x 20Assembly on Dynamos Ducellier n ...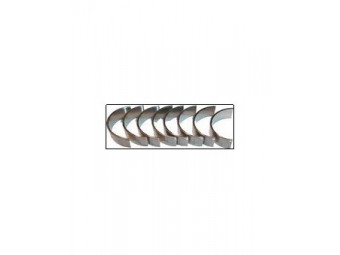 connecting rod bearing 0.25 - Ø 40.00 - Simca 9 - 1200 cm3(does not mount on Flash or Rush)
€240.00 TTC
(240,00 € HT)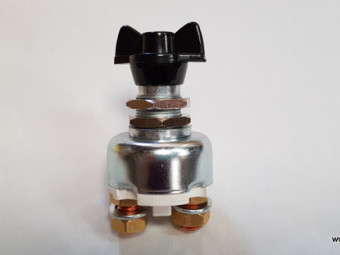 Coupe batterie - permet d'isoler électriquement la batterie.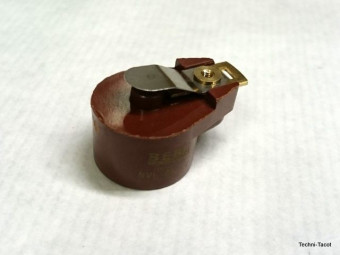 Finger for SEV igniter (large model)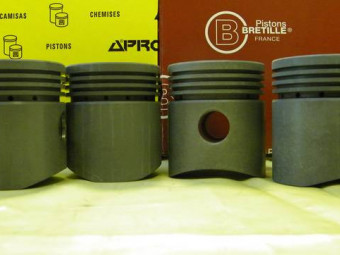 Set of 4 piston Ø 75.00 mm - Simca Aronde P60 - Flash and RushSupplied complete with pins - segments - clips
€570.00 TTC
(570,00 € HT)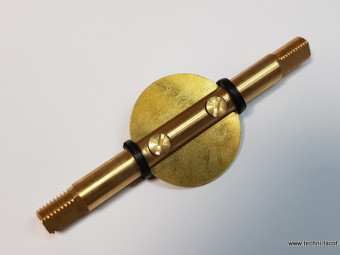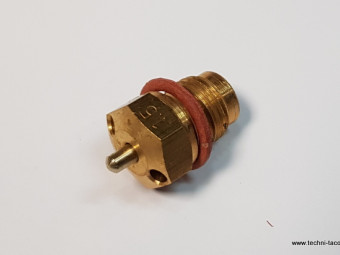 Rubber seal for 3-hole fuel gauge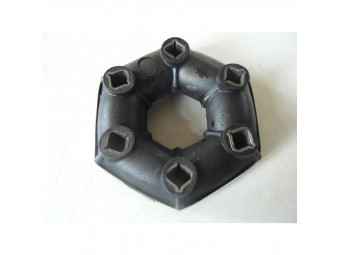 Flector transmission - Simca 9 dovetail P60 all models
For greasing bearings - Water resistant
8 mm fuel hose sold by the meter.