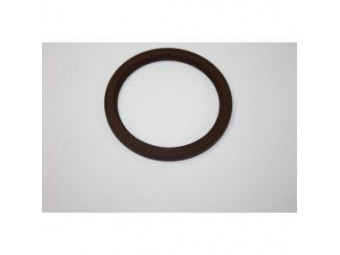 Sealed spinnaker ring on the distribution side to complete the Simca RUSH engine gaskets kit: dimension 52 x 69Engine types 306 (6hp) 301 - (7hp) 301 S (7hp)Displacement 1,089 cm3 1,290 cm3Bore (mm) 68 74Stroke (mm) 75 75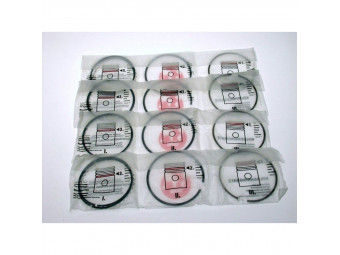 Segment set Ø 72 mm Simca 2.5x2.5x2.5x5 - 4cyl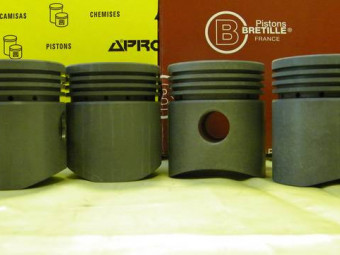 Set of 4 piston Ø 74.50 mm - Simca Aronde P60 - Flash and RushSupplied complete with pins - segments - clips
€575.00 TTC
(575,00 € HT)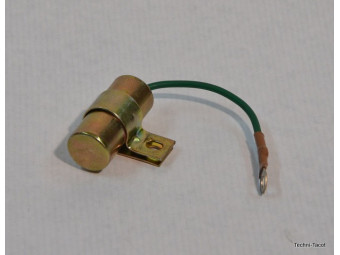 6.12V and 24V compatible ignition capacitor.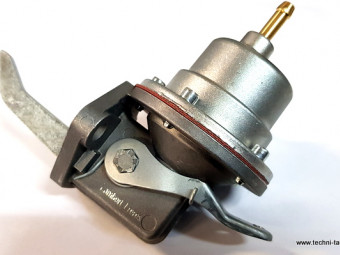 Fuel pump with primer. Supplied with base gasket.
Sealing paste to be applied on both sides of a cylinder head gasket. Product similar to "Collex". Leave to evaporate for about 30 min at room temperature after application, then fit the gasket - improves the seal - recommended with solid copper ...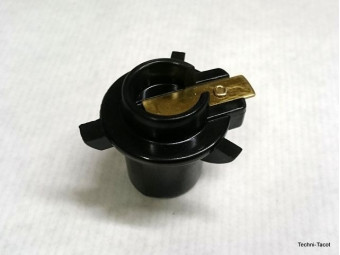 Doigt pour allumeur Ducellier équipé d'une tête 65mmSe monte avec tête Ducellier 65 mm (cliquer ici)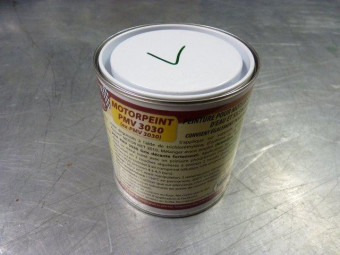 Engine red paint -Pot of 500 mlSuitable for engines, housings, gearboxes, differentials, brake drums and all parts subject to heating in cast iron, steel and light alloys.Direct application on degreased metal (or better, treated with our Phosprim ...
Solex 32 pbic carburetor gaskets kit - accelerator pump diaphragm included (Colorale, Goélette, R2087, Frigate, etc) Version with manual starter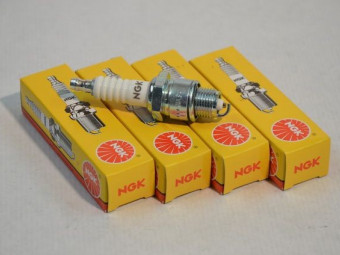 Set of 4 NGK spark plugs with standard base (14 mm), SImca 9 Aronde P60 engine. Compatible with SP95 and SP98 fuels.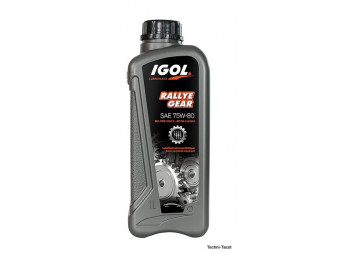 Oil for gearbox and bridge for old mechanics. Type SAE 75 80 90 - GL4. 1L container.(Not suitable for Peugeot type screw axles)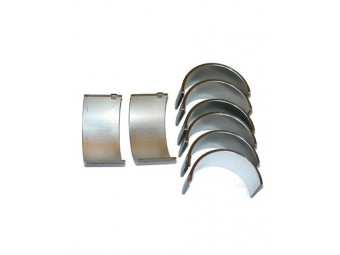 Set of bearings for connecting rods dimension 0.25 - Ø 43.75Mounts on engine type 312 -316 -FLASH - RUSH 7CV - RUSH SUPER MFor vehicle:- Dovetail motor FLASH or RUSH 7hp,- Ariane with RUSH and RUSH Super M engines,- SIMCA 1300 and 1301(Not ...
€187.50 TTC
(187,50 € HT)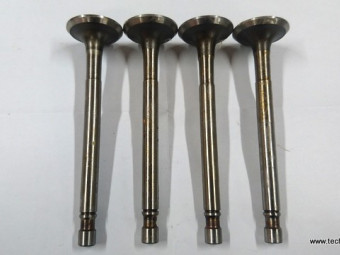 valve x set of 4 - Ø 29 x 8 x 107 - exhaust - Simca Aronde P60 Ariane Flash engine
€127.50 TTC
(127,50 € HT)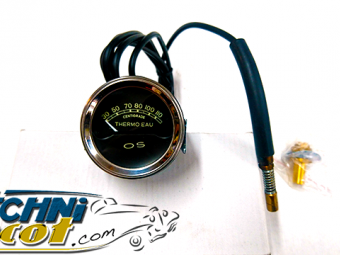 Mano "OS" temperature indicator (without electrical connection). Direct reading by probe mounted on a radiator hose (high outlet). 52 mm recess on the pressure gauge side.Capillary 1m80. Delivered with lighting and probe for the hose.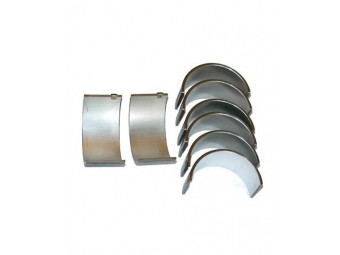 connecting rod bearing STD - Ø 40 - Simca Aronde RUSH 6cv - 1090 cm3
€180.00 TTC
(180,00 € HT)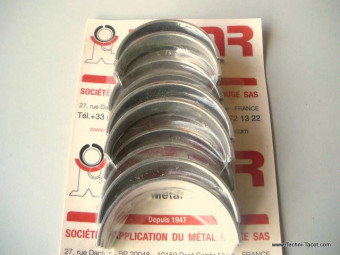 Set of bearings for crankshaft dimension 0.25 - Ø 47.62 mmMounts on engine type 312 -316 -FLASH - RUSH 7CV - RUSH SUPER MFor vehicle:- Dovetail motor RUSH 6 or 7hp,- Ariane with RUSH and RUSH Super M engines,- SIMCA 1300 and 1301
€255.00 TTC
(255,00 € HT)