Clutch disc reconditioned, in standard exchange. Complete disassembly, micro-blasting and painting. (The sending is done after receipt of the used mechanism, not destroyed)(Depending on the year, non-contractual photo) side shim set bearing - Simca Aronde Ariane RUSH 6 and 7 hp engineoversized + 0.20 mm
€125.00 TTC
(125,00 € HT)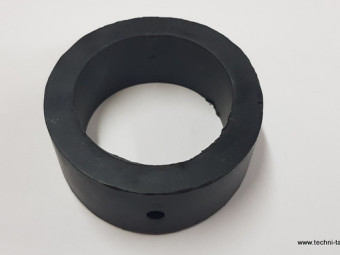 Suspension ring for Peugeot 203 exhaust and othersDimension approximately 63 x 96 x width 27 mm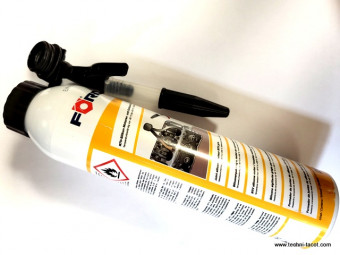 Mot. Silicone gasket & self-extruding housing RTV K164     high-quality, heat-resistant silicone     base: modified oxime silicone (acid-free hardening system)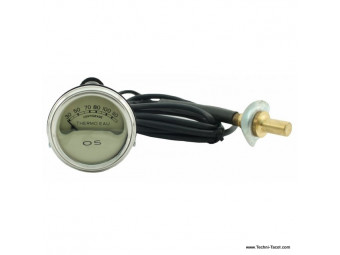 Mano "OS" temperature indicator (without electrical connection). Direct reading by probe mounted on a radiator hose (high outlet). 52 mm recess on the pressure gauge side.Capillary 1m80. Delivered with lighting and probe for the hose.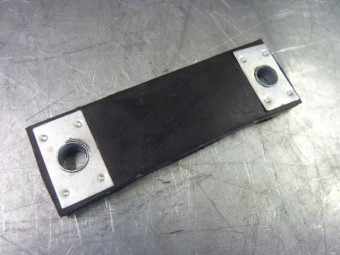 Suspension strap for exhaust. Robust construction, reinforced rubber, metal eyelets.92 mm center distance for M8 mm screws.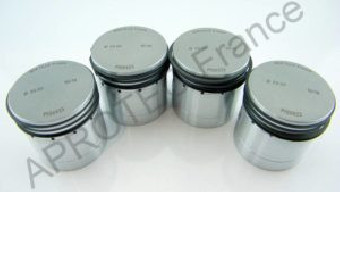 set of 4 piston Ø 72.50 mm - Simca.
€492.54 TTC
(492,54 € HT)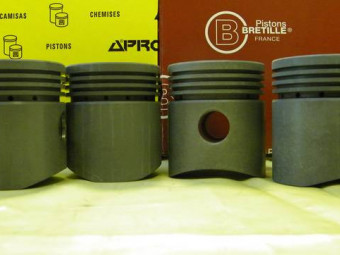 Set of 4 piston Ø 75.00 mm - Simca Aronde P60 - Flash and RushSupplied complete with pins - segments - clips
€570.00 TTC
(570,00 € HT) €137.46 TTC
(137,46 € HT)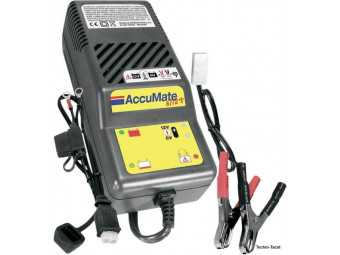 AccuMate is designed to automatically charge and monitor batteries without the danger of overcharging them, regardless of plug-in time. AccuMate is available for all 6V and 12V lead acid batteries, making it a perfect accessory for owners of ...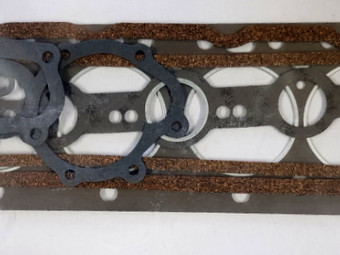 TOP ENGINE gaskets kit with cylinder head gasket for Aronde Simca 9 - 1221 cm3 engine.Non contractual photo. Not suitable for FLash or RUSH engines.
€104.47 TTC
(104,47 € HT)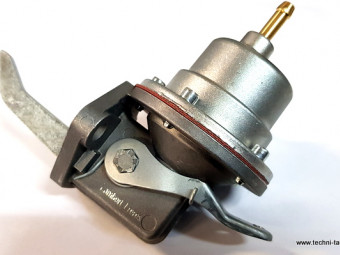 Fuel pump with primer. Supplied with base gasket.
Clutch mechanism reconditioned, in standard exchange.Complete disassembly, micro balling, surfacing and retaring of the pressure plate.(The sending is done after receipt of the used mechanism, not destroyed - Depending on the year, ...
€230.00 TTC
(230,00 € HT)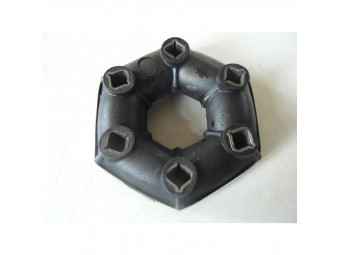 Flector transmission - Simca 9 dovetail P60 all models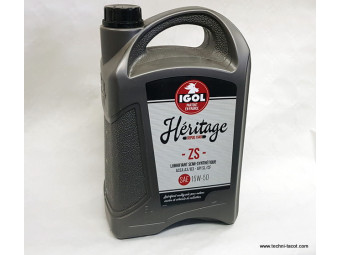 Can of 5 L.Viscosity: 15W-50BenefitsHéRITAGE ZS semi-synthetic oil.Multigrade lubricant for gasoline engine of tourism, reinforced with synthetic bases, particularly adapted to the old engines, gasoline or diesel, equipped with an oil filter - ...