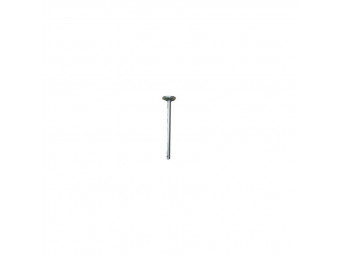 valve x set of 4 - Ø 30 x 8 x 112 - exhaust - Simca Aronde P60 Ariane Rush engine
€187.50 TTC
(156,25 € HT)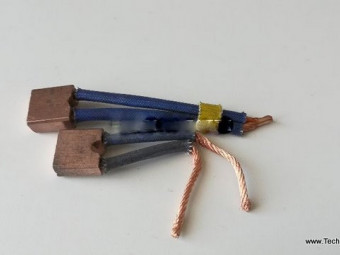 2 PARIS RHONE PSX 44 45 starter brushesDimension 7 x 15 x 14D8E26,29,34,40L13.17Simca 1000 carsMassey Ferguson tractors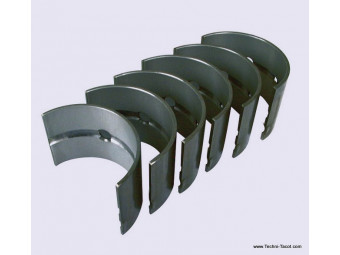 bearing bush 0.25 - Ø 47.62 - Simca Aronde 1300 - Flash
€339.00 TTC
(282,50 € HT)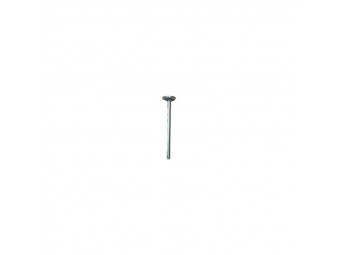 valve x set of 4 - Ø 32 x 8 x 112 - intake Simca Aronde P60 Ariane Rush engine
€187.50 TTC
(156,25 € HT)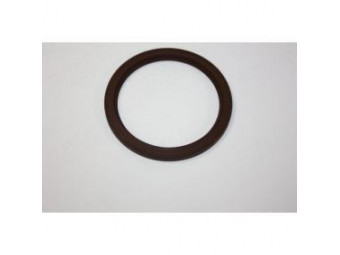 gearbox spinnaker ring - Flash or RUSH engine - Simca Aronde P60 Arianesize 50 x 32. Please check the size according to your box model.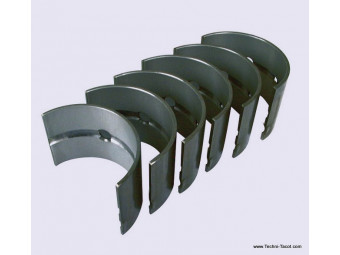 STD bearing bush - Ø 45.00 - Simca Aronde Ariane 1300 - Flash
€300.00 TTC
(250,00 € HT)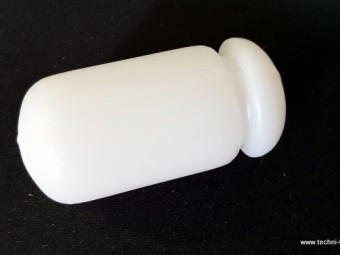 White plastic float. Used to replace ring gauge floats.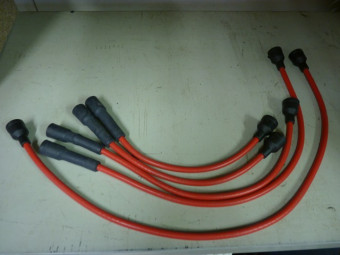 Ignition harness (5 wires) Highly recommended with electronic ignition. Wire with red silicone insulator, works with platinum screws or electronic ignition, current manufacture (not from old stocks).Lengths:27 - 27 - 36 - 45 cm and coil 48 cm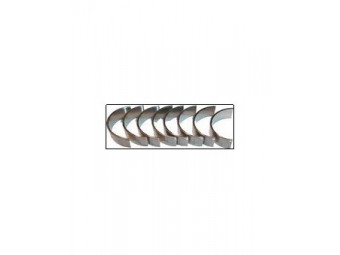 connecting rod bearing 0.25 - Ø 40.00 - Simca 9 - 1200 cm3(does not mount on Flash or Rush)
€245.00 TTC
(204,17 € HT)
Dark green engine paint RAL 6005 -Pot of 500 mlSuitable for engines, housings, gearboxes, differentials, brake drums and all parts subject to heating in cast iron, steel and light alloys.Direct application on degreased metal (or better, treated ...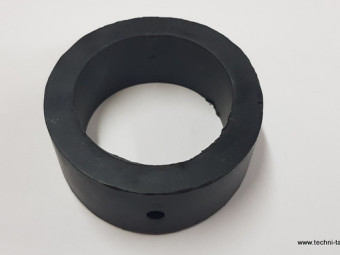 Suspension ring for Peugeot 203 exhaust and othersDimension approximately 63 x 96 x width 27 mm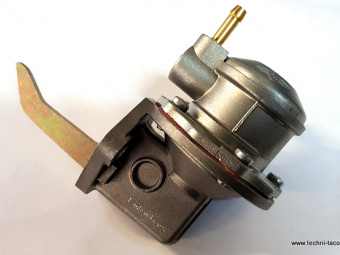 Fuel pump with primer. Supplied with base gasket.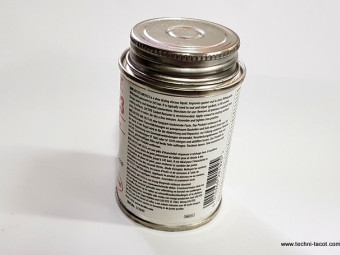 Sealing paste to be applied on both sides of a cylinder head gasket. Product similar to "Collex". Leave to evaporate for about 30 min at room temperature after application, then fit the gasket - improves the seal - recommended with solid copper ...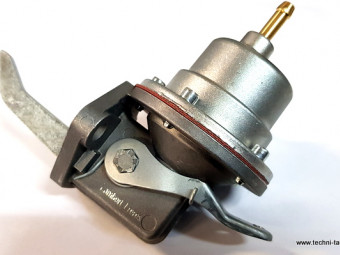 Fuel pump with primer. Supplied with base gasket. €164.95 TTC
(137,46 € HT)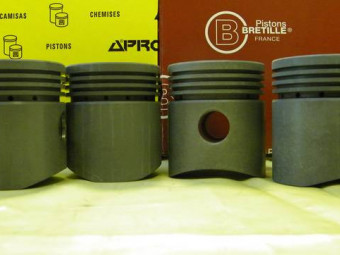 Set of 4 piston Ø 75.00 mm - Simca Aronde P60 - Flash and RushSupplied complete with pins - segments - clips
€684.00 TTC
(570,00 € HT)