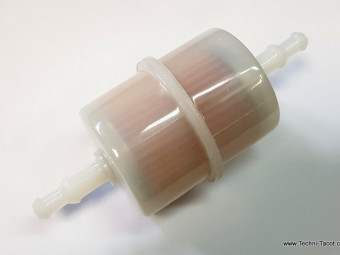 Paper fuel filter for 6 or 8 mm hose.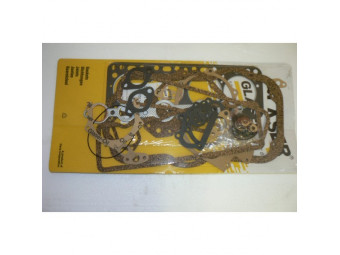 Gasket kit with cylinder head gasket for Simca Aronde Ariane flash and Rush engineEngine types 306 (6hp) 301 - (7hp) 301 S (7hp)Displacement 1,089 cm3 1,290 cm3Bore (mm) 68 74Stroke (mm) 75 75Please note that  two oil seal (crankshaft side and ...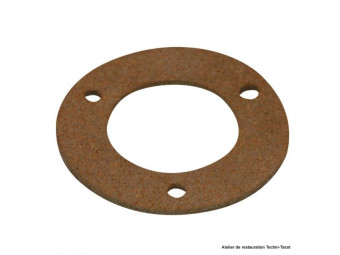 Cork gasket for 3-hole fuel gauge €137.46 TTC
(137,46 € HT)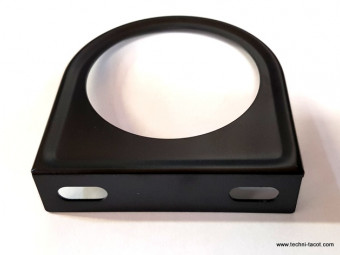 Support métalique, laqué noir pour manomètre standard D52 mm. Prêt à fixé.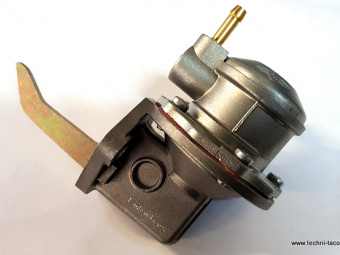 Fuel pump with primer. Supplied with base gasket.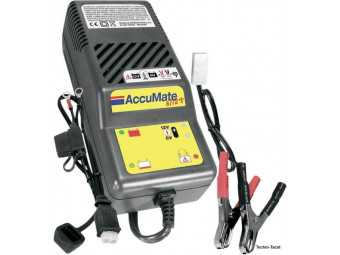 AccuMate is designed to automatically charge and monitor batteries without the danger of overcharging them, regardless of plug-in time. AccuMate is available for all 6V and 12V lead acid batteries, making it a perfect accessory for owners of ...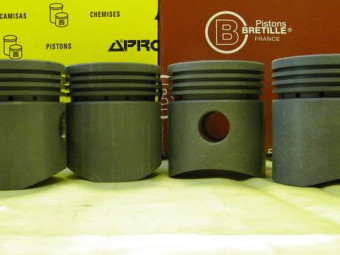 Complete pistons - set of 4 - Ø 74.00 mm - Simca Aronde P60 ARIANE - Flash and Rush engine
€615.00 TTC
(615,00 € HT)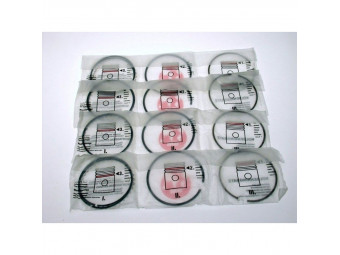 Segment set Ø 74 mm Simca 2.5x2.5x2.5x5 - 4cyl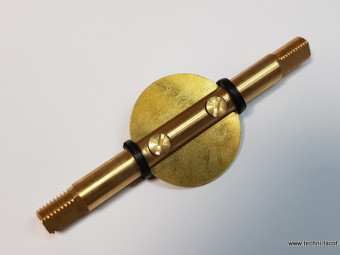 Shaft dimension repair 8.5 mm with butterfly for repair carburettor Solex 32 PBIC or similarOverall length 91.5 mm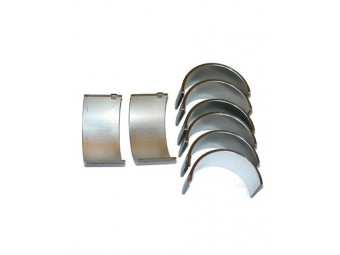 Set of bearings for connecting rods dimension 0.25 - Ø 43.75Mounts on engine type 312 -316 -FLASH - RUSH 7CV - RUSH SUPER MFor vehicle:- Dovetail motor FLASH or RUSH 7hp,- Ariane with RUSH and RUSH Super M engines,- SIMCA 1300 and 1301(Not ...
€219.00 TTC
(219,00 € HT)
Head for SEV igniter: Interlocking inside the igniterØ socket 58 mm
Solex 32 pbic carburetor gaskets kit - accelerator pump diaphragm included (Colorale, Goélette, R2087, Frigate, etc) Version with manual starter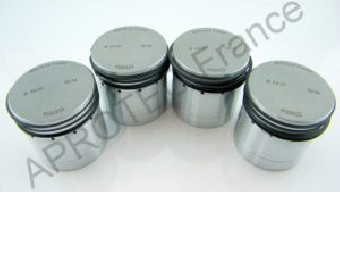 Set of 4 piston Ø 73.50 mm - Simca.
€615.00 TTC
(615,00 € HT)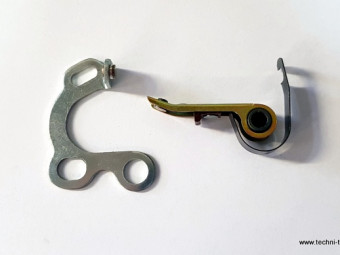 " Set of breakers for SEV igniter For Renault Prairie, R2087, Goélette and derivatives "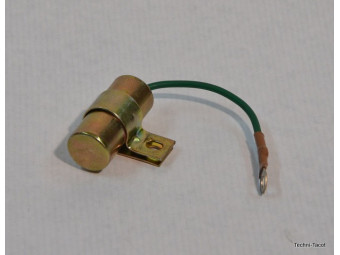 6.12V and 24V compatible ignition capacitor.