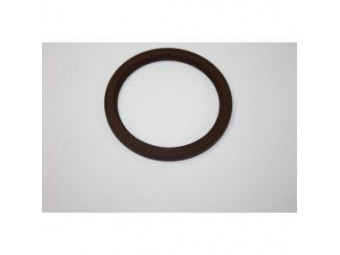 Bague étanche spi côté distribution pour compléter la pochette de joints moteur Simca RUSH : dimension 52 x 69 Types moteurs306 (6cv)     301 -(7cv) 301 S (7cv) Cylindrée 1 089 cm3 1 290 cm3 Alésage (mm) 68 74 Course (mm) 75 75
8 mm fuel hose sold by the meter.
Clutch disc reconditioned, in standard exchange. Complete disassembly, micro-blasting and painting. (The sending is done after receipt of the used mechanism, not destroyed)(Depending on the year, non-contractual photo)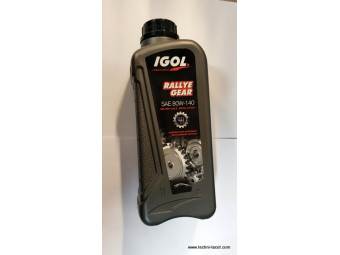 Viscosity index 80 - 140API GL-4(Not suitable for Peugeot type screw axles)
Sealing paste to be applied on both sides of a cylinder head gasket. Product similar to "Collex". Leave to evaporate for about 30 min at room temperature after application, then fit the gasket - improves the seal - recommended with solid copper ...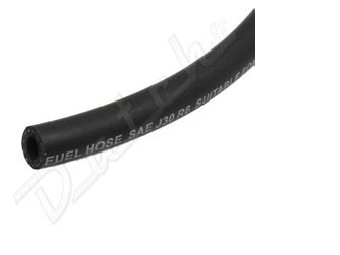 Hose to connect the igniter / carburetor depression 6 mm sold by the meter.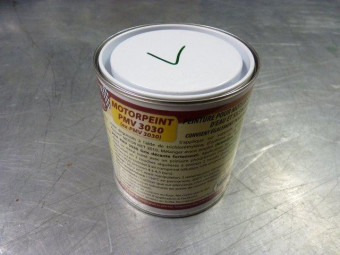 Engine red paint -Pot of 500 mlSuitable for engines, housings, gearboxes, differentials, brake drums and all parts subject to heating in cast iron, steel and light alloys.Direct application on degreased metal (or better, treated with our Phosprim ...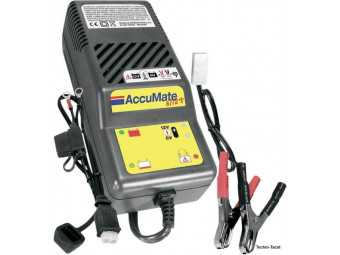 AccuMate is designed to automatically charge and monitor batteries without the danger of overcharging them, regardless of plug-in time. AccuMate is available for all 6V and 12V lead acid batteries, making it a perfect accessory for owners of ...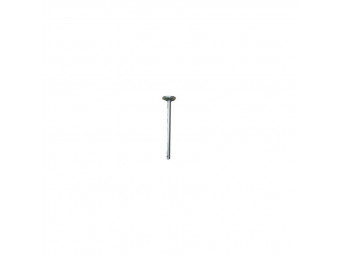 valve x set of 4 - Ø 29 x 8 x 112 - exhaust - Simca Aronde P60 Ariane Rush engine
€127.50 TTC
(127,50 € HT)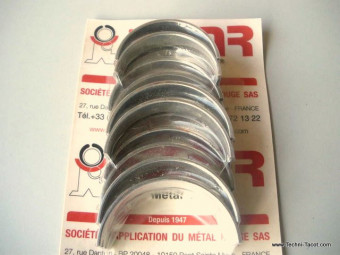 Jeu de coussinets de palier pour vilebrequin cote STD - Ø 47.87 mm Se monte sur moteur type 312 -316 -FLASH - RUSH 7CV - RUSH SUPER M Pour véhicule : - Aronde à moteur RUSH 6 ou 7cv, - Ariane à moteur RUSH et RUSH Super M, - SIMCA 1300 et 1301
€262.51 TTC
(262,51 € HT)
Ignition harness (5 wires) for Renault type 668 or 671 engine (Colorale, Goélette, R2087, Frégate, etc). Highly recommended with electronic ignition. Wire with red silicone insulator, works with platinum screws or electronic ignition, current ...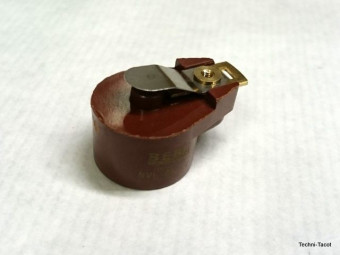 Finger for SEV igniter (large model)
Head for Ducellier distributor: Interlocking inside the head = 65 mm, outside about 72 mm.To be assembled with breakers 1 237 013 808, and ducellier finger.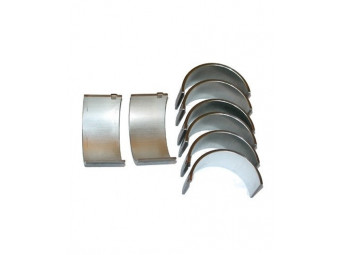 coussinet bielle 0.25 - Ø 39.75 - Simca Aronde RUSH 6cv - 1090 cm3
€180.00 TTC
(180,00 € HT)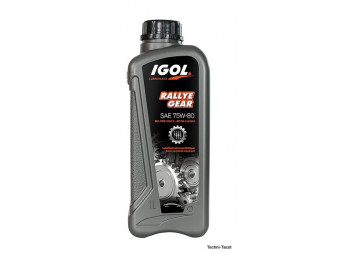 Oil for gearbox and bridge for old mechanics. Type SAE 75 80 90 - GL4. 1L container.(Not suitable for Peugeot type screw axles)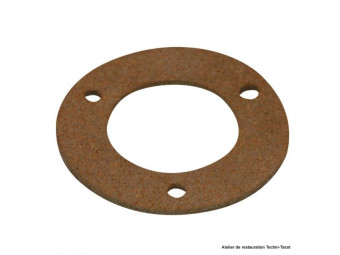 Cork gasket for 3-hole fuel gauge