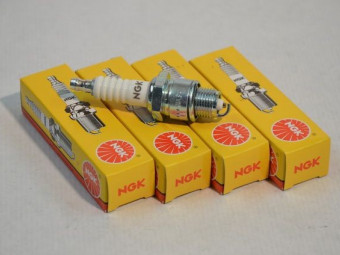 Set of 4 NGK spark plugs with standard base (14 mm), SImca 9 Aronde P60 engine. Compatible with SP95 and SP98 fuels.
Solex 32 pbic carburetor gaskets kit - accelerator pump diaphragm included (Colorale, Goélette, R2087, Frigate, etc) Version with manual starter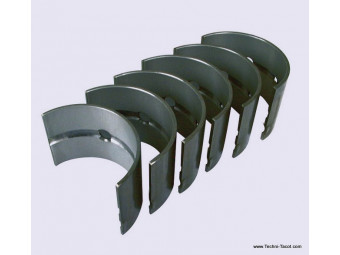 bearing bush 0.25 - Ø 47.62 - Simca Aronde 1300 - Flash
€339.00 TTC
(282,50 € HT)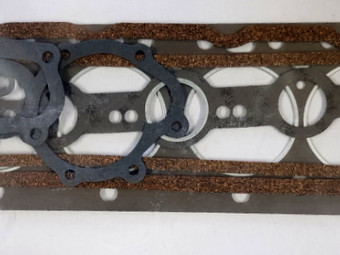 TOP ENGINE gaskets kit with cylinder head gasket for Aronde Simca 9 - 1221 cm3 engine.Non contractual photo. Not suitable for FLash or RUSH engines.
€125.36 TTC
(104,47 € HT)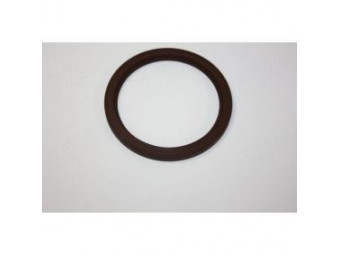 Oil seal ring on the flywheel side to complete the Simca FLASH or RUSH engine gaskets kit: dimension 75 x 95Engine types 306 (6hp) 301 - (7hp) 301 S (7hp)Displacement 1,089 cm3 1,290 cm3Bore (mm) 68 74Stroke (mm) 75 75
Mano "OS" Tachometer 0 to 5000 rpm for 4-cylinder petrol engine. Connects to the "break" terminal on the ignition coil. 52 mm recess on the pressure gauge side. delivered with lighting. for negative to ground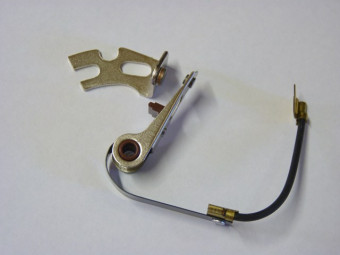 Set of breakers for Ducellier distributor For Renault Prairie, R2087, Goélette and derivatives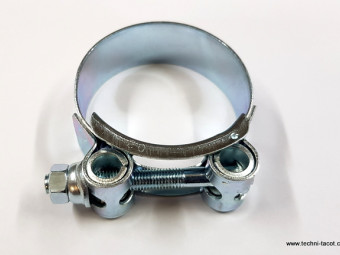 Reinforced collar for exhaust - Ø 52.55 mmRobust French manufacturing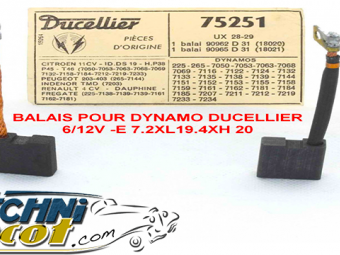 2 Brushes for Ducellier UX 28-29 dynamosDimensions: 7.2 x 19.4 x 20Assembly on Dynamos Ducellier n ...
Gasket set with cylinder head gasket for Aronde Simca 9 - 1221 cm3 engineIncludes engine gaskets including cylinder head gasket, and oil seal ring for crankshaftNon contractual photo. Not suitable for Flash or Rush engines.
€245.70 TTC
(204,75 € HT)
Paper fuel filter for 6 or 8 mm hose.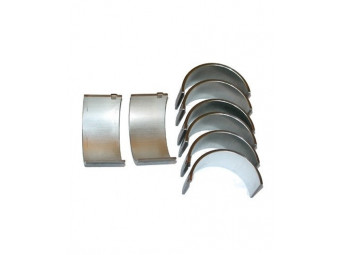 connecting rod bearing 0.25 - Ø 39.75 - Simca Aronde RUSH 6cv - 1090 cm3
€248.40 TTC
(207,00 € HT)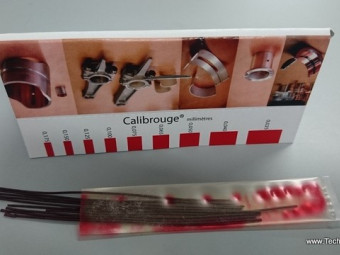 "Plastigage"The Calibrouge ("plastigage or plastigauge") is a simple and practical tool for measuring the clearances of your bearings. Range of use: operating clearance from 0.025 to 0.175 mm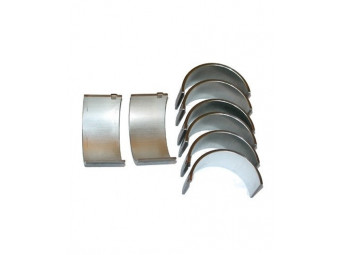 connecting rod bearing 0.25 - Ø 39.75 mm - Simca 9 - Aronde 1951-56
€262.80 TTC
(219,00 € HT)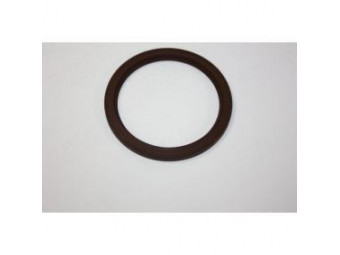 gearbox spinnaker ring - Flash or RUSH engine - Simca Aronde P60 Arianesize 50 x 32. Please check the size according to your box model.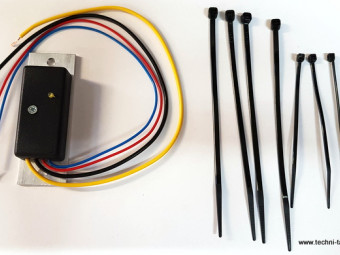 Electronic ignition assistance module. Allows for more energetic spark plug ignition, improved starting, smoother pick-up, helps reduce fuel consumption and consequently pollution.The breakers (platinum-plated screws) are left in place - the ...