Set of 4 piston Ø 73.00 mm - Simca.
€492.54 TTC
(492,54 € HT)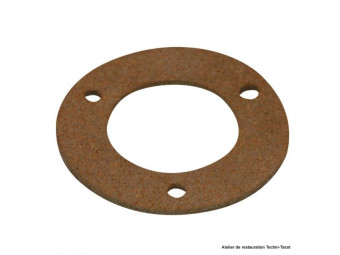 Cork gasket for 3-hole fuel gauge
Black paint - 500 ml jarSuitable for engines, housings, gearboxes, differentials, brake drums and all parts subject to heating in cast iron, steel and light alloys.Direct application on degreased metal (or better, treated with our Phosprim 4090), ...
Clutch disc reconditioned, in standard exchange. Complete disassembly, micro-blasting and painting. (The sending is done after receipt of the used mechanism, not destroyed)(Depending on the year, non-contractual photo)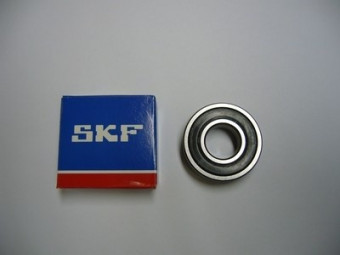 Bearing - 17x40x12 waterproof (often used on dynamo, water pump, flywheel center, etc.). Check with the dimensions of your bearing.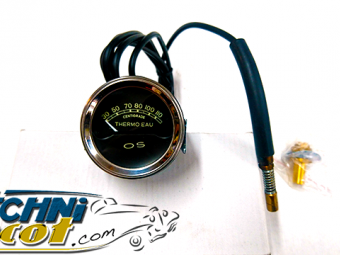 Mano "OS" temperature indicator (without electrical connection). Direct reading by probe mounted on a radiator hose (high outlet). 52 mm recess on the pressure gauge side.Capillary 1m80. Delivered with lighting and probe for the hose.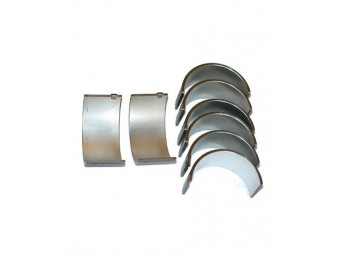 connecting rod bearing STD - Ø 40mm - Simca 9 - Aronde 1951-56
€195.83 TTC
(195,83 € HT)
For greasing bearings - Water resistant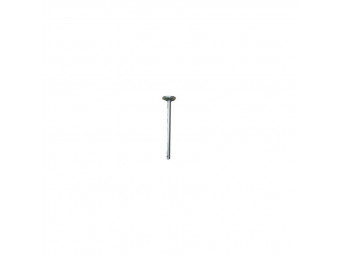 valve x set of 4 - Ø 30 x 8 x 112 - exhaust - Simca Aronde P60 Ariane Rush engine
€156.25 TTC
(156,25 € HT)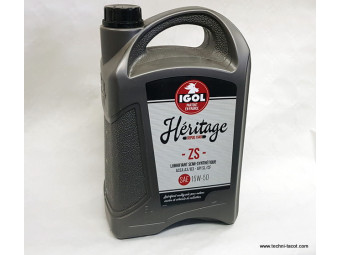 Can of 5 L.Viscosity: 15W-50BenefitsHéRITAGE ZS semi-synthetic oil.Multigrade lubricant for gasoline engine of tourism, reinforced with synthetic bases, particularly adapted to the old engines, gasoline or diesel, equipped with an oil filter - ... Bosch High Voltage coil for ignition with platinum or electronic screws, voltage 12 V. Supplied with bracket.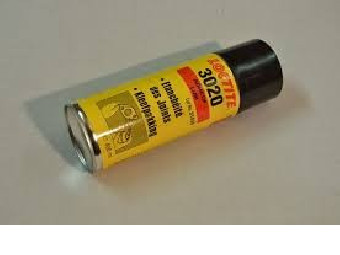 Sealing spray varnish to be sprayed on both sides of a cylinder head gasket. Improves sealing, essential with solid copper gaskets (any thickness)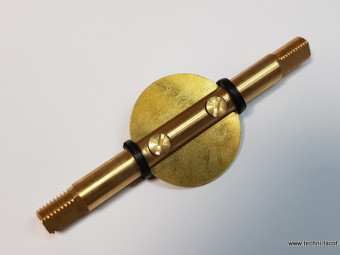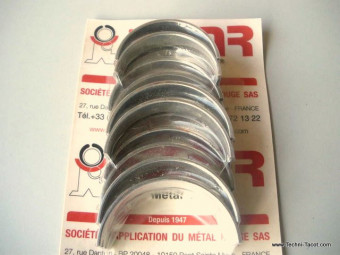 Set of bearing bearings for crankshaft dimension STD - Ø 47.87 mmMounts on engine type 312 -316 -FLASH - RUSH 7CV - RUSH SUPER MFor vehicle:- Dovetail motor RUSH 6 or 7hp,- Ariane with RUSH and RUSH Super M engines,- SIMCA 1300 and 1301
€354.00 TTC
(354,00 € HT)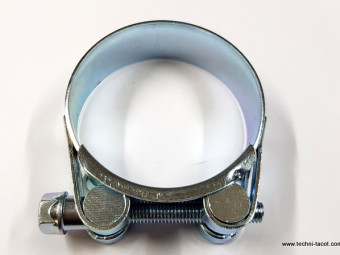 Reinforced collar for exhaust - Ø 64-67 mmRobust French manufacturing
Solex 32 pbic carburetor gaskets kit - accelerator pump diaphragm included (Colorale, Goélette, R2087, Frigate, etc) Version with manual starter