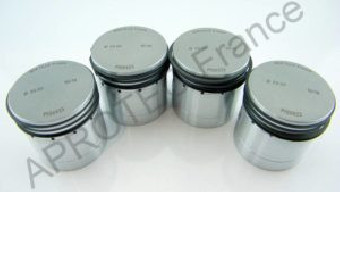 set of 4 piston Ø 72.50 mm - Simca.
€615.00 TTC
(615,00 € HT)
Black paint - 500 ml jarSuitable for engines, housings, gearboxes, differentials, brake drums and all parts subject to heating in cast iron, steel and light alloys.Direct application on degreased metal (or better, treated with our Phosprim 4090), ...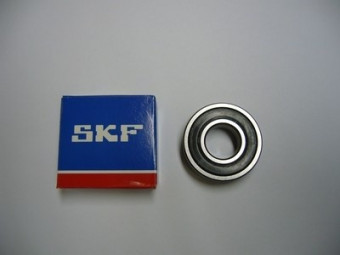 Bearing - 17x40x12 waterproof (often used on dynamo, water pump, flywheel center, etc.). Check with the dimensions of your bearing.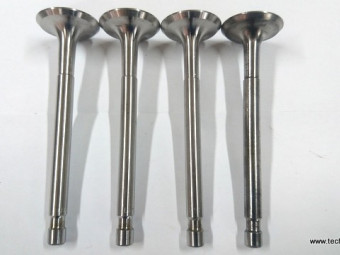 valve x set of 4 - Ø 31 x 8 x 107 - intake Simca Aronde P60 Ariane flash engine
€156.25 TTC
(156,25 € HT)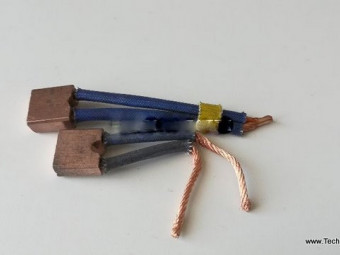 2 PARIS RHONE PSX 44 45 starter brushesDimension 7 x 15 x 14D8E26,29,34,40L13.17Simca 1000 carsMassey Ferguson tractors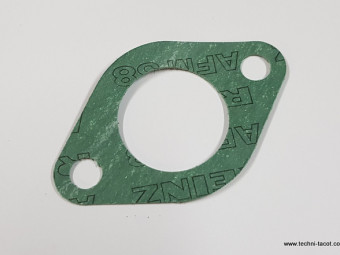 2 x paper gaskets for Solex 32 pbi carburetor base.Fixing center distance: 60 mmCentral passage: 32 mmTotal length: 78 mmwidth: 50mm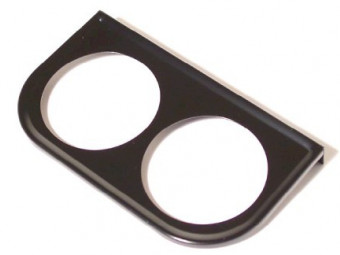 Metal support, black lacquered for standard manometer D52 mm. Ready to fix.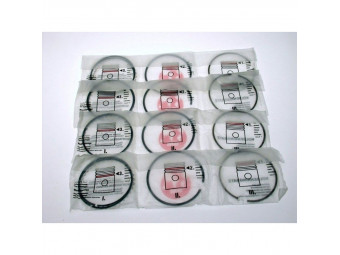 Segment set Ø 74 mm Simca 2.5x2.5x2.5x5 - 4cyl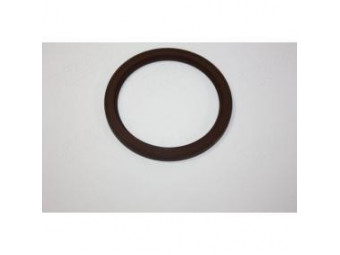 Sealed spinnaker ring on the distribution side to complete the Simca FLASH engine gaskets kit: dimension 35 x 52Engine types 306 (6hp) 301 - (7hp) 301 S (7hp)Displacement 1,089 cm3 1,290 cm3Bore (mm) 68 74Stroke (mm) 75 75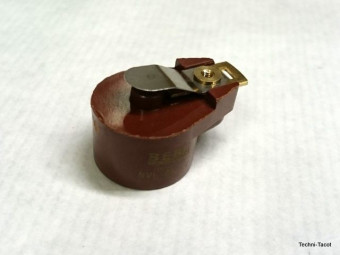 Finger for SEV igniter (large model)
Clutch disc reconditioned, in standard exchange. Complete disassembly, micro-blasting and painting. (The sending is done after receipt of the used mechanism, not destroyed)(Depending on the year, non-contractual photo)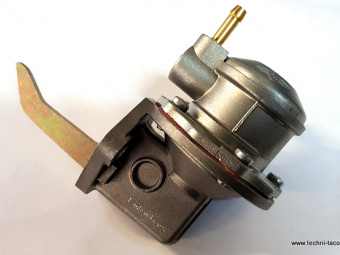 Fuel pump with primer. Supplied with base gasket.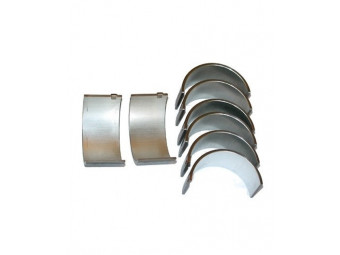 Set of bearings for connecting rods STD dimension - Ø 44Mounts on engine type 312 -316 -FLASH - RUSH 7CV - RUSH SUPER MFor vehicle:- Dovetail motor FLASH or RUSH 7hp,- Ariane with RUSH and RUSH Super M engines,- SIMCA 1300 and 1301(Not suitable ...
€195.00 TTC
(195,00 € HT)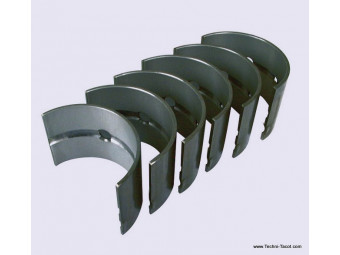 STD bearing bush - Ø 45.00 - Simca Aronde Ariane 1300 - Flash
€258.00 TTC
(258,00 € HT)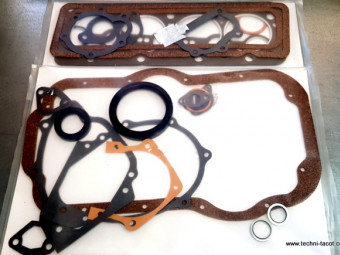 Gasket set with cylinder head gasket for Aronde Simca 9 - 1221 cm3 engineIncludes engine gaskets including cylinder head gasket, and oil seal ring for crankshaftNon contractual photo. Not suitable for Flash or Rush engines.
€204.75 TTC
(204,75 € HT)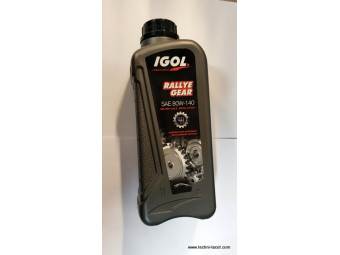 Viscosity index 80 - 140API GL-4(Not suitable for Peugeot type screw axles)