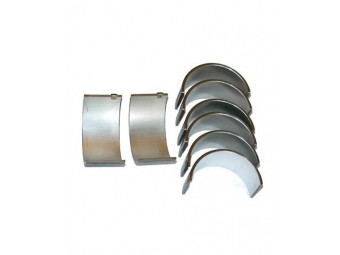 coussinet bielle STD - Ø 40 - Simca Aronde RUSH 6cv - 1090 cm3
€180.00 TTC
(180,00 € HT)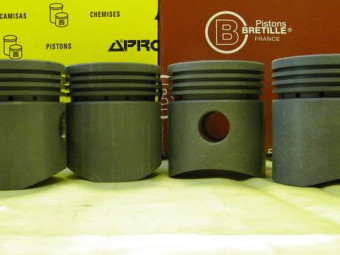 Complete pistons - set of 4 - Ø 74.00 mm - Simca Aronde P60 ARIANE - Flash and Rush engine
€575.00 TTC
(575,00 € HT)

8 mm fuel hose sold by the meter.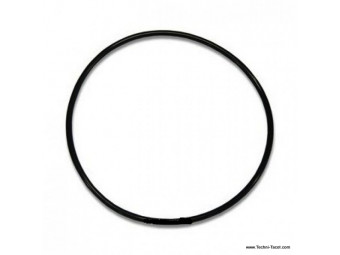 O-ring for oil purifier mounted on Rush Simca engine.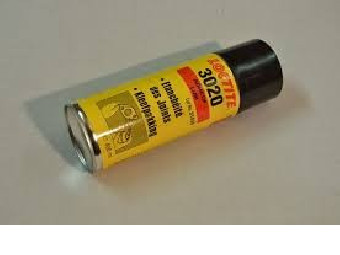 Sealing spray varnish to be sprayed on both sides of a cylinder head gasket. Improves sealing, essential with solid copper gaskets (any thickness)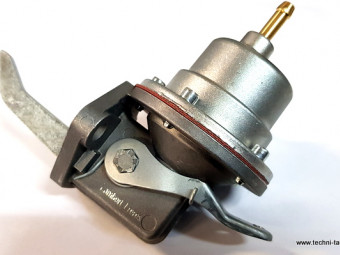 Pompe essence avec manette d'amorçage. Livrée avec joint d'embase.
Sealing paste to be applied on both sides of a cylinder head gasket. Product similar to "Collex". Leave to evaporate for about 30 min at room temperature after application, then fit the gasket - improves the seal - recommended with solid copper ...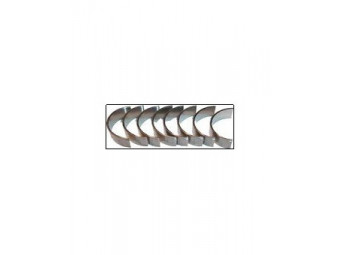 €150.00 TTC
(150,00 € HT)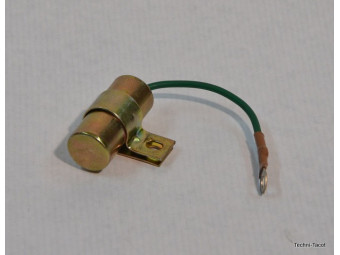 6.12V and 24V compatible ignition capacitor.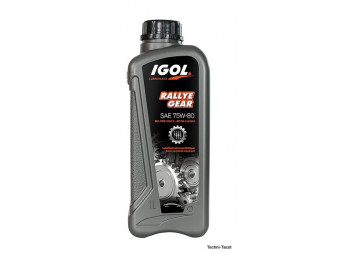 Oil for gearbox and bridge for old mechanics. Type SAE 75 80 90 - GL4. 1L container.(Not suitable for Peugeot type screw axles)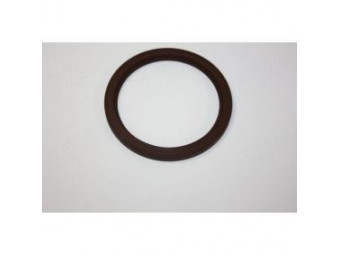 Bague étanche spi côté volant moteur pour compléter la pochette de joints moteur Simca FLASH ou RUSH : dimension 75 x 95 Types moteurs306 (6cv)     301 -(7cv) 301 S (7cv) Cylindrée 1 089 cm3 1 290 cm3 Alésage (mm) 68 74 Course (mm) 75 75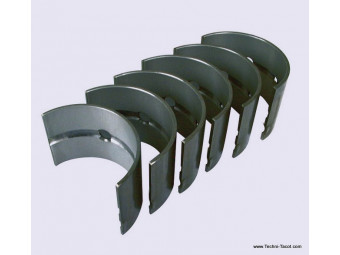 coussinet palier STD - Ø 45.00 - Simca Aronde Ariane 1300 - Flash
€165.00 TTC
(165,00 € HT)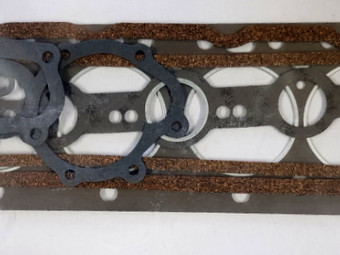 Pochette joints avec joint de culasse pour Aronde Simca 9 - moteur 1221 cm3 Comprend les joindts moteur y compris joint de culasse, et bague étanche spi pour vilebrequin Photo non contractuelle. Ne convient pas aux moteurs FLash ou RUSH.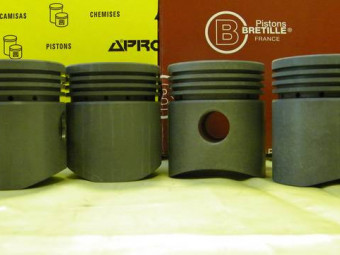 Set of 4 piston Ø 74.50 mm - Simca Aronde P60 - Flash and RushSupplied complete with pins - segments - clips
€575.00 TTC
(575,00 € HT)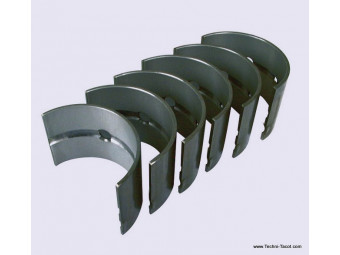 coussinet palier 0.25 - Ø 47.62 - Simca Aronde 1300 - Flash
€190.00 TTC
(190,00 € HT)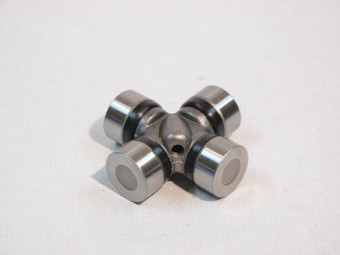 Croisillon d'arbre de transmission Simca Trianon, Versailles, Marly, Beaulieu, Chambord, Présidence. 23.8 mm x 61.3 mm - montage aevc circlips extérieurs (livrés avec chaque croisillon). Vérifier avec précision vos dimensions car d'autres modèles ...