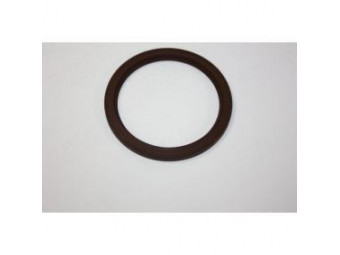 gearbox spinnaker ring - Flash or RUSH engine - Simca Aronde P60 Arianesize 50 x 32. Please check the size according to your box model.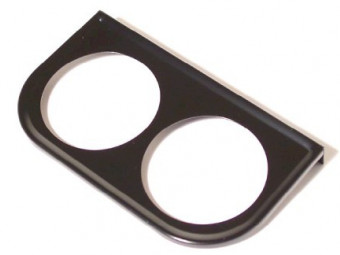 Metal support, black lacquered for standard manometer D52 mm. Ready to fix. €164.95 TTC
(137,46 € HT)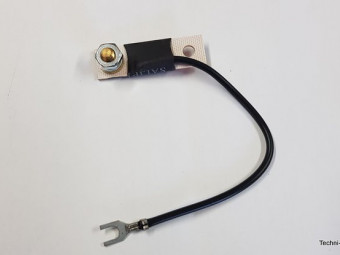 This module allows the use of 6V pressure gauges on a 12V vehicle (negative to ground). Mounts on a temperature gauge, pressure, fuel gauge, ...Very practical, it is fixed directly on the supply terminal of the pressure gauge thanks to a hole ...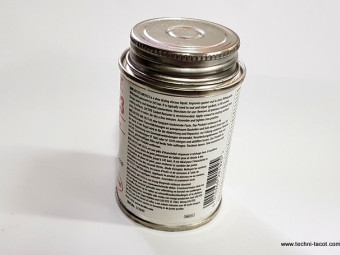 Sealing paste to be applied on both sides of a cylinder head gasket. Product similar to "Collex". Leave to evaporate for about 30 min at room temperature after application, then fit the gasket - improves the seal - recommended with solid copper ...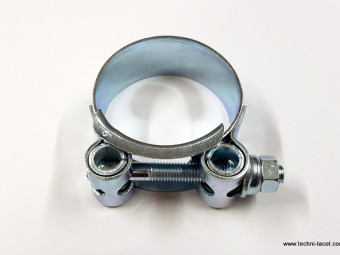 Reinforced collar for exhaust - Ø 44-47 mmRobust French manufacturing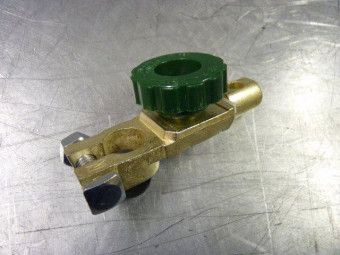 Battery isolator - used to electrically isolate the battery. To be placed on a terminal of the battery.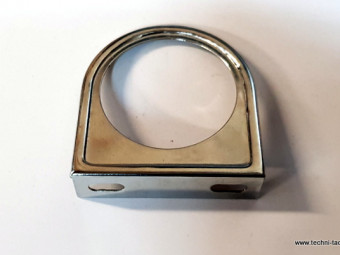 Chromed metal support for standard manometer D52 mm. Ready to fix. Distribution kit: 2 sprockets + chain - central nut type - Simca 9 - 1200 cm3
€372.00 TTC
(310,00 € HT)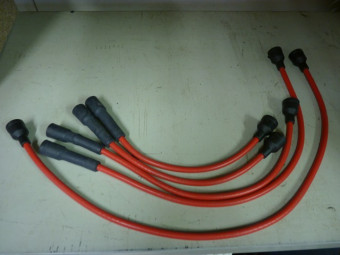 Ignition harness (5 wires) Highly recommended with electronic ignition. Wire with red silicone insulator, works with platinum screws or electronic ignition, current manufacture (not from old stocks).Lengths:27 - 27 - 36 - 45 cm and coil 48 cm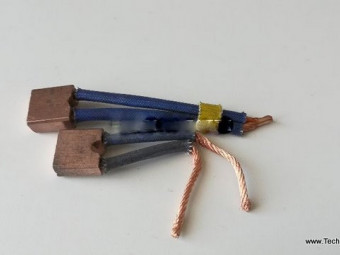 2 PARIS RHONE PSX 44 45 starter brushesDimension 7 x 15 x 14D8E26,29,34,40L13.17Simca 1000 carsMassey Ferguson tractors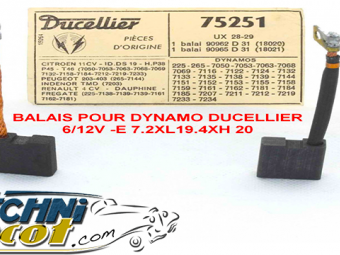 2 Brushes for Ducellier UX 28-29 dynamosDimensions: 7.2 x 19.4 x 20Assembly on Dynamos Ducellier n ...
Clutch disc reconditioned, in standard exchange. Complete disassembly, micro-blasting and painting. (The sending is done after receipt of the used mechanism, not destroyed)(Depending on the year, non-contractual photo)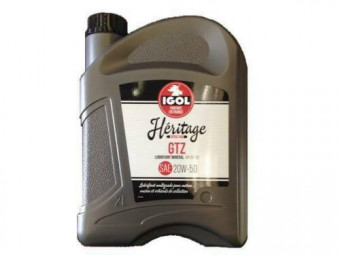 5 l can (non contractual photo) - Viscosity: 20W-50BenefitsHéRITAGE GTZ mineral oil.Multigrade lubricant for Gasoline and Diesel engines, made from severely refined mineral bases and additives suitable for older engines. The anti-wear additive ...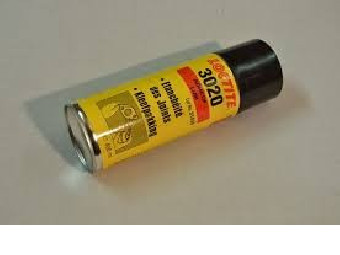 Sealing spray varnish to be sprayed on both sides of a cylinder head gasket. Improves sealing, essential with solid copper gaskets (any thickness)