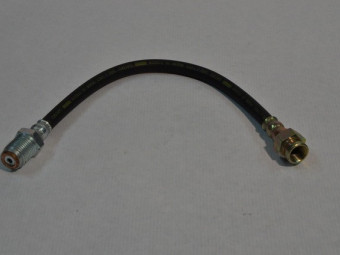 FRONT brake hose Ford Vedette 1953 and 54, Vendôme, Comète, Monte Carlo Length 322 mm. NON-CONTRACTUAL photo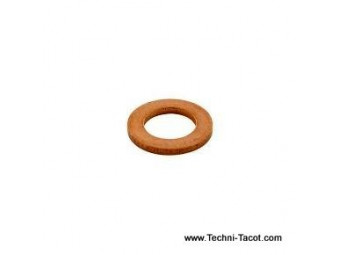 Copper gasket 18x10 mm thickness 1mm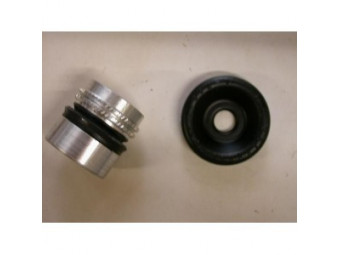 Repair kit for front wheel cylinder 28.5 mm. Supplied with piston. Ford Vedette 1953 (4 per vehicle are needed)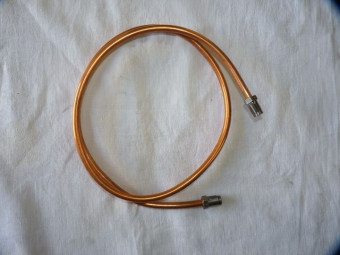 Canalisation de frein refabriquée à la demande, uniquement en cuivre diamètre 8 mm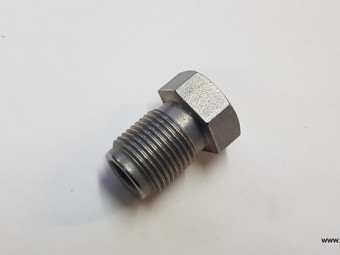 Male connector 12x100 on 6.35 mm pipe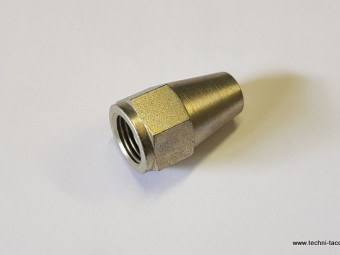 7/16 connection on 6.35 mm tube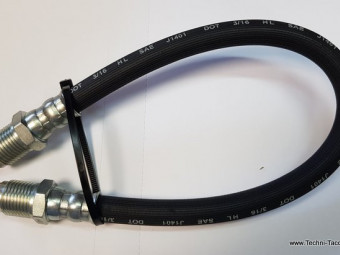 Ford Vedette 1949 FRONT brake hose. Length 380 mm.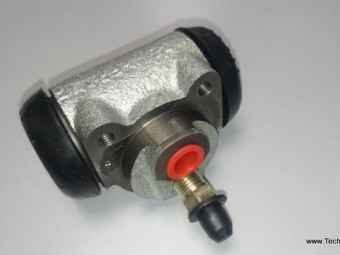 Front wheel cylinder d 31.75 mm - Ford Commercial Vedette type Abeille and some Vedette 1954. (Check your model carefully before ordering).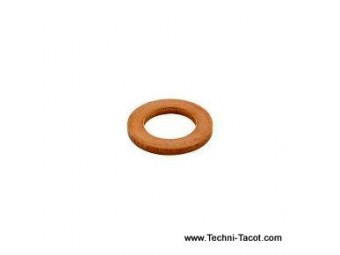 Copper gasket 11x17 mm thickness 1mm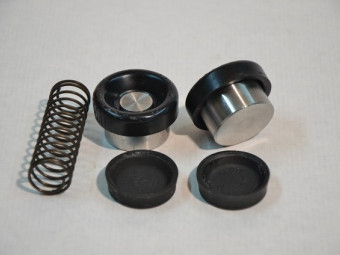 Front wheel cylinder repair kit, with pistons and spring. (For one wheel)Diam 31.75 mm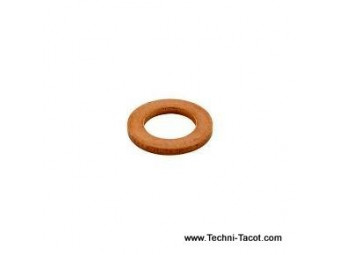 Copper gasket 16 x 21 1.5mm thick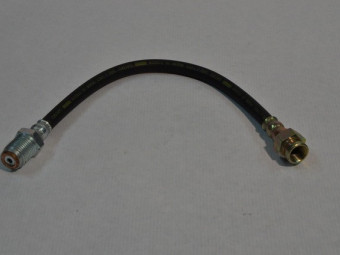 Front brake hose Ford Vedette June 1950 to 1952, Bee. Length 375 mm. NON-CONTRACTUAL photo.
Adaptateur freinage  mâle 7/16 (envion 11mm) femelle 11/16 pour recevoir gros flexible (17mm mâle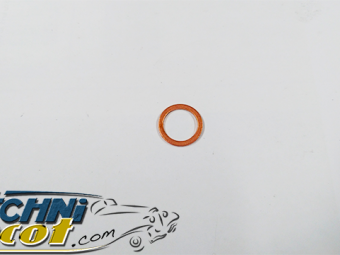 Copper gasket 13.1 x 18 mm thickness 1mm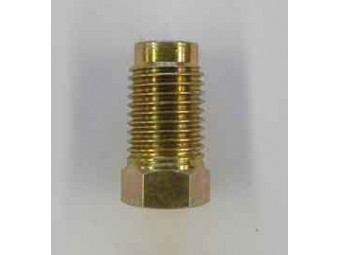 Rigid brake line nut. 3/8 x 24 threads / inch. Tube Ø 4.75 mm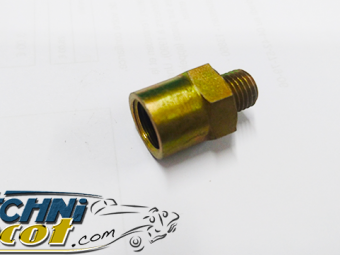 Braking adapter 1 / 2-20 UNF female by 3/8 24 male threads