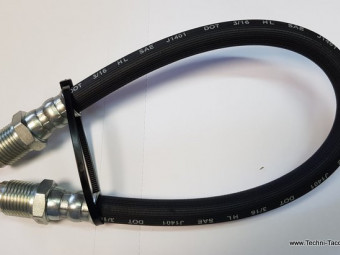 REAR brake hose all Ford Vedette (1949 to 1954), Vendôme, Comète, Monté Carlo, Bee models. Long 470 mm.
Adapter connection 1/2 UNF male - 7/16 UNF female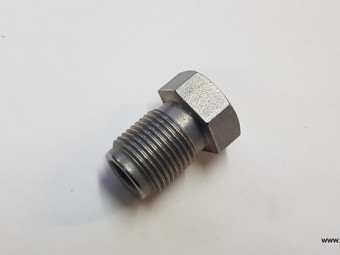 Male connector 12x100 on 6.35 mm pipe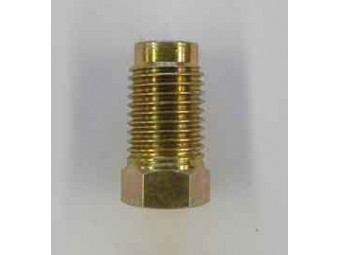 Rigid brake line nut. 3/8 x 24 threads / inch. Tube Ø 4.75 mm
Rear wheel cylinder d 25.4mm, Ford Vedette (1949 to August 1953), Vendôme, Comète, Monté Carlo, Abeille. Right pipe entry. NON-CONTRACTUAL photo.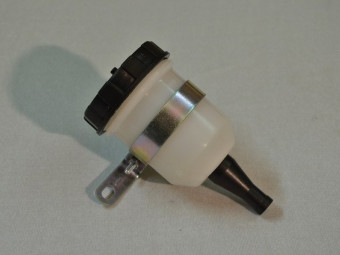 Translucent tank, delivered with bracket; rubber plug and fitting.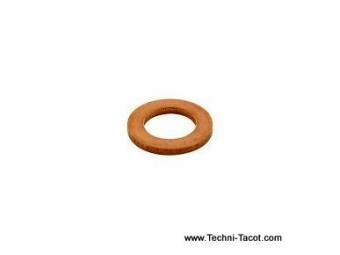 Copper gasket 13.50 x 20.50 th 1mm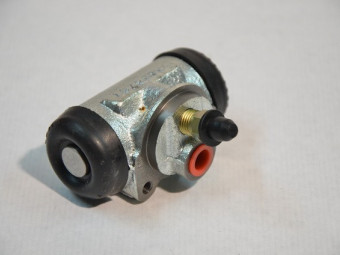 Front wheel cylinder Ford Vedette model from 1949 to 1952. Piston diameter 1 "1/8 (28.57 mm). Entry 7 / 16th

Master cylinder, supplied complete with 25.4 mm bellows.Mounts on Ford Vedette 1949 (only)
€104.43 TTC
(104,43 € HT)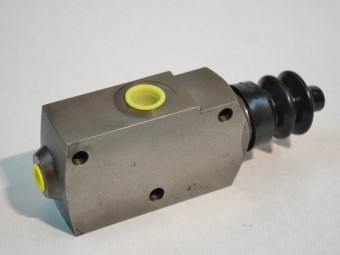 " Ford Vedette d25.4 mm master cylinder - all models 1950 to 1954, Comète, Monte Carlo, Abeille, Vendôme. Attention special model for year 1949, also available in our shop. Delivered complete with bellows. "
€153.17 TTC
(153,17 € HT)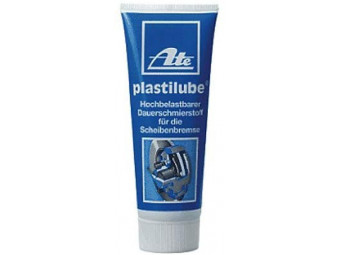 Tube of special braking grease (75 ml). ATE's Plastilube is used to lubricate the guide faces on calipers and brake linings and to protect them against corrosion.Note: The friction surfaces of the brake pads must not be coated with ATE Plastilube!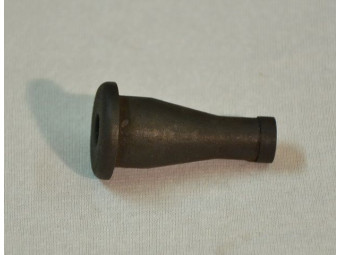 " Flexible connection for brake reservoir. (100% rubber compatible with lockheed and silicone) Must be fitted with the metal insert to prevent tearing and accidental emptying of the liquid reservoir. "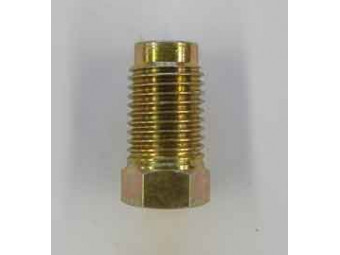 Rigid brake line nut. 1 / 2-20 UNF i.e. Ø 12.5 mm - drilling for 8 mm tube special brake reservoir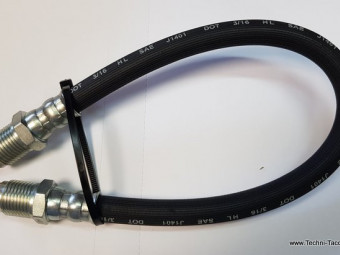 Ford Vedette 1949 FRONT brake hose. Length 380 mm.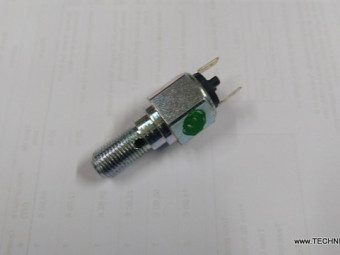 Brake switch. STOP light function. 100% silicone liquid and LHM compatible1/2 - 20 thread / inch thread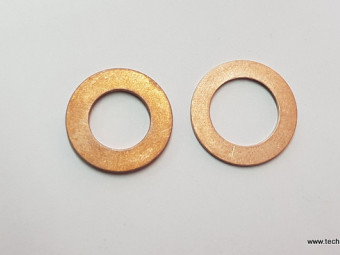 Set of 2 seals for STOP LONG contactor