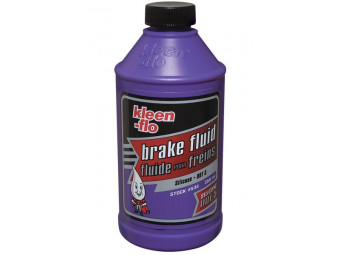 " DOT 5 100% silicone brake fluid - 1L can - Purple color - Do not mix with other types of brake fluids. The installation must be rinsed before changing the type of liquid. Photo not contractual. "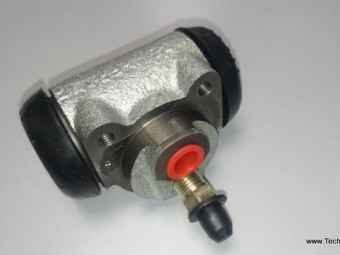 Front wheel cylinder d 31.75 mm - Ford Commercial Vedette type Abeille and some Vedette 1954. (Check your model carefully before ordering).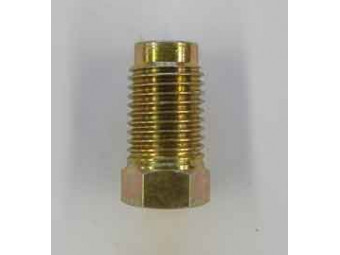 Rigid brake line nut. 1 / 2-20 UNF or Ø 12.5 mm - drilling for 6.35 mm tube (1/4 p)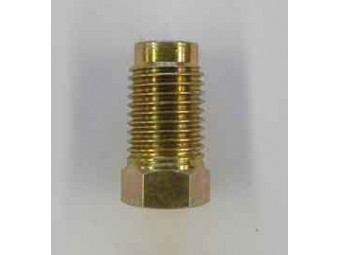 Rigid brake line nut. 3/8 x 24 threads / inch. Tube Ø 4.75 mm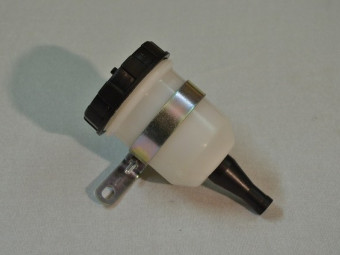 Brake fluid reservoir, translucent plastic.With plug, fixing bracket and electrical contact for minimum liquid level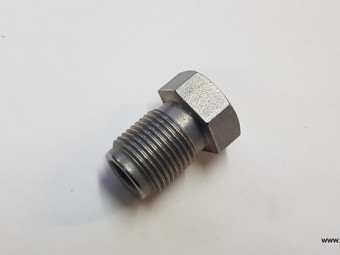 Male connector 12x100 on 6.35 mm pipe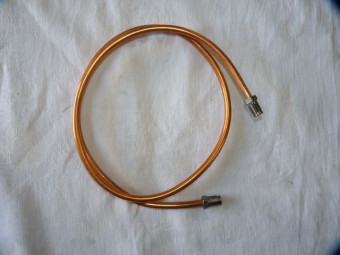 Brake line re-manufactured on request, only in copper diameter 6.35 mm. Provide model (length and 2 original end pieces)Shipping after receiving your model.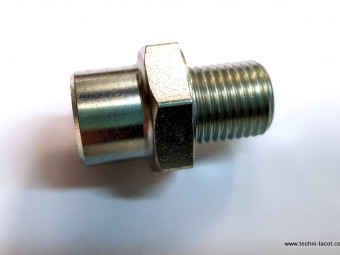 Adapter fitting 1/2 UNF Male - 1/2 UNF female with internal bicone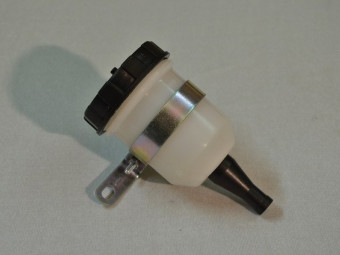 Translucent tank, delivered with bracket; rubber plug and fitting.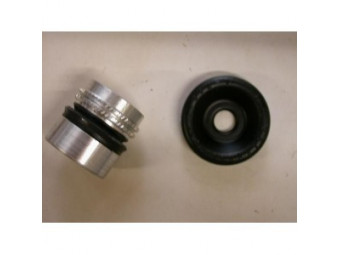 Repair kit for front wheel cylinder 28.5 mm. Supplied with piston. Ford Vedette 1953 (4 per vehicle are needed)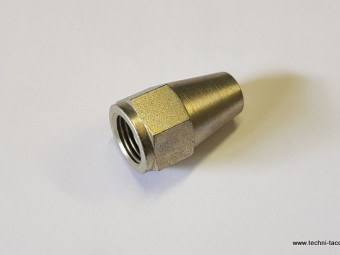 7/16 connection on 6.35 mm tube
Adapter fitting 7/16 Male - 7/16 female outgoing cone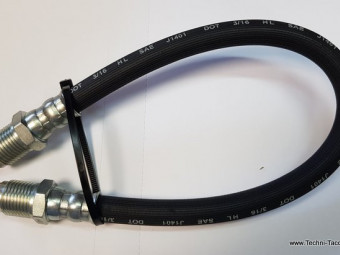 Ford Vedette 1949 FRONT brake hose. Length 380 mm.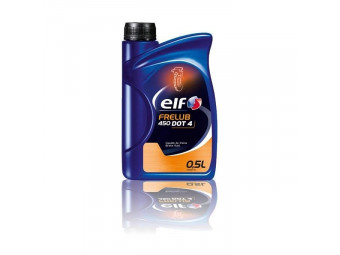 Dot 4 brake fluid - 500ml can. Non contractual photo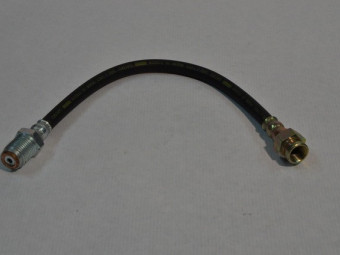 FRONT brake hose Ford Vedette 1953 and 54, Vendôme, Comète, Monte Carlo Length 322 mm. NON-CONTRACTUAL photo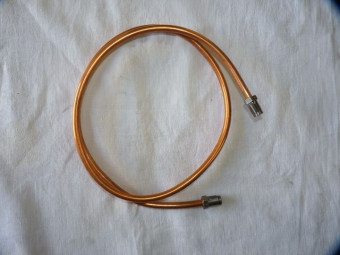 Canalisation de frein refabriquée à la demande, uniquement en cuivre diamètre 8 mm