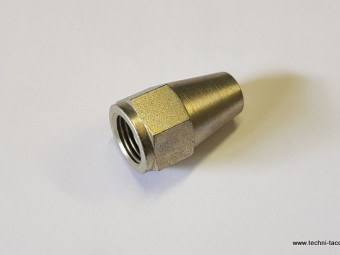 7/16 connection on 6.35 mm tube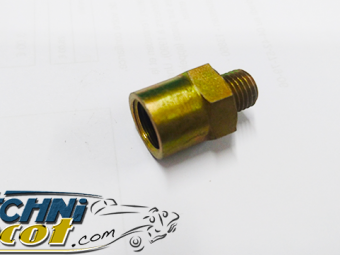 Braking adapter 1 / 2-20 UNF female by 3/8 24 male threads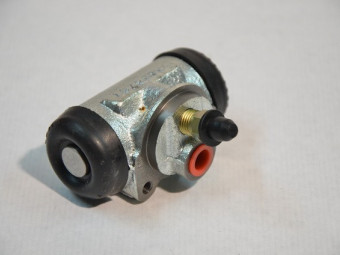 Front wheel cylinder Ford Vedette model from 1949 to 1952. Piston diameter 1 "1/8 (28.57 mm). Entry 7 / 16th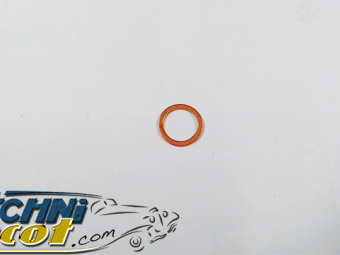 Copper gasket 13.1 x 17 mm thickness 1mm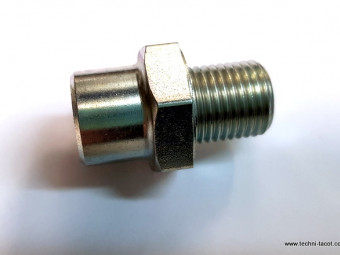 Adapter connection 1/2 UNF male - 7/16 UNF female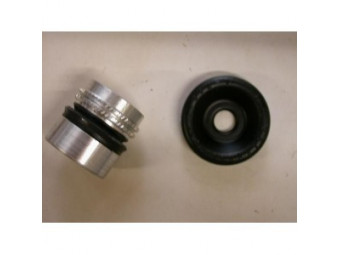 Repair kit for front wheel cylinder 28.5 mm. Supplied with piston. Ford Vedette 1953 (4 per vehicle are needed)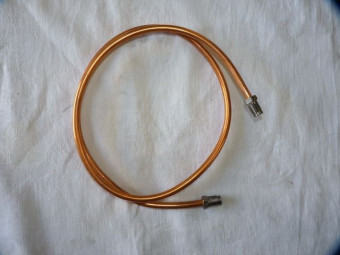 Brake line re-manufactured on request, only in copper diameter 6.35 mm. Provide model (length and 2 original end pieces)Shipping after receiving your model.
€153.60 TTC
(128,00 € HT)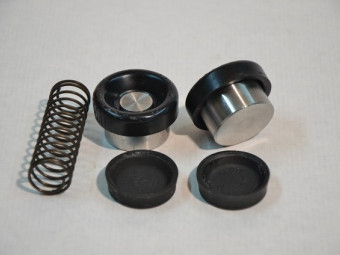 Front wheel cylinder repair kit, with pistons and spring. (For one wheel)Diam 31.75 mm

Rear wheel cylinder d 25.4mm, inclined pipe inlet. Montage 1953 and 1954. NON-CONTRACTUAL photo.

Adaptateur freinage  mâle 7/16 (envion 11mm) femelle 11/16 pour recevoir gros flexible (17mm mâle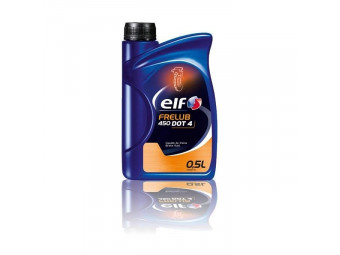 Dot 4 brake fluid - 500ml can. Non contractual photo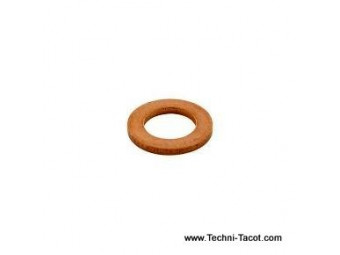 Copper gasket 24x19 mm thickness 1mm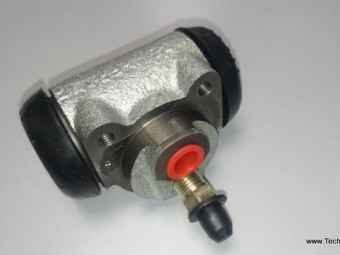 Front wheel cylinder d 31.75 mm - Ford Commercial Vedette type Abeille and some Vedette 1954. (Check your model carefully before ordering).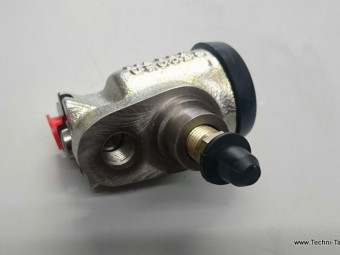 " 28.50 mm single piston cylinder mounted on front wheel - Left or right mounting - 2 cylinders (blind) per front wheel From September 1953. NON-CONTRACTUAL photo. "

REAR brake hose all Ford Vedette (1949 to 1954), Vendôme, Comète, Monté Carlo, Bee models. Long 470 mm.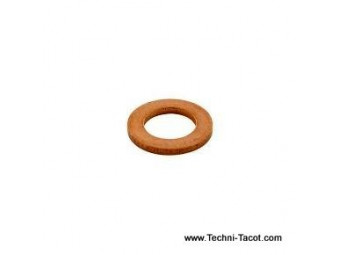 Copper gasket 18x10 mm thickness 1mm