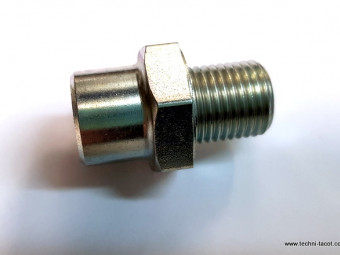 Adapter connection 1/2 UNF male - 7/16 UNF female
Adapter fitting 7/16 Male - 7/16 female outgoing cone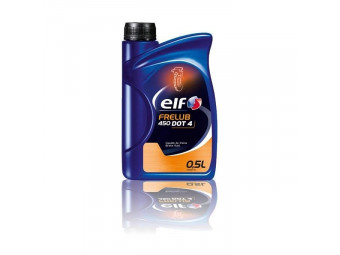 Dot 4 brake fluid - 500ml can. Non contractual photo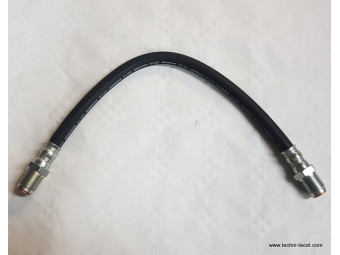 " Flexible front brake hose length 380 mm. (Attention depending on assembly exists in length 470 mm (available on the Shop) Traction 7.11 and 15 hp - U23 and HY "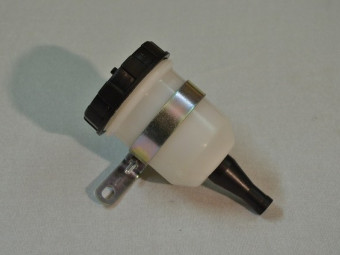 Brake fluid reservoir, translucent plastic.With plug, fixing bracket and electrical contact for minimum liquid level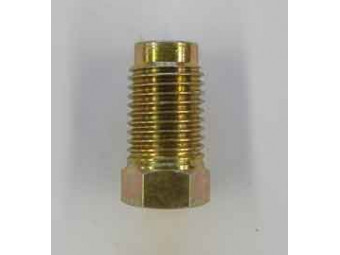 Rigid brake line nut. 1 / 2-20 UNF or Ø 12.5 mm - drilling for 6.35 mm tube (1/4 p)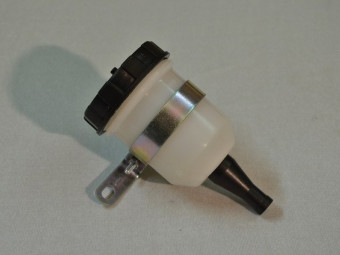 Translucent tank, delivered with bracket; rubber plug and fitting.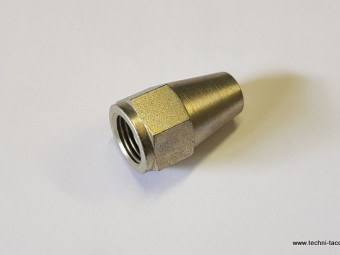 7/16 connection on 6.35 mm tube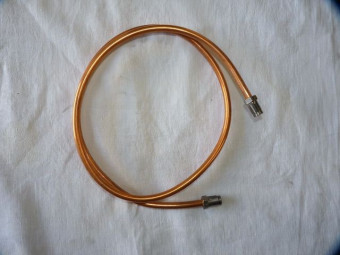 Brake line remanufactured on demand only in copper diameter 6.35 mm. Small model, length less than 50 cm. Provide model (length and 2 original tips) Shipping after receipt of your model.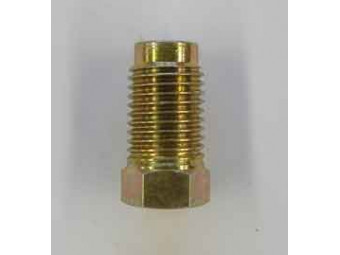 Rigid brake line nut. 7/16 or about 11 mm measured on the external thread and Ø hole for the tube = 6.35mm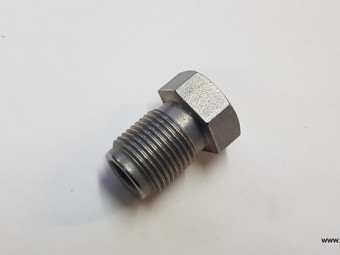 Male connector 12x100 on 6.35 mm pipe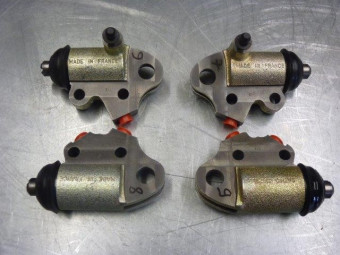 Set of 4 front brake cylinders for Citroen Traction 15 6.Includes 2 cylinders with bleeder G and D + 2 cylinders without bleeder G and D. The braking parts we sell are made in France.
€335.00 TTC
(335,00 € HT)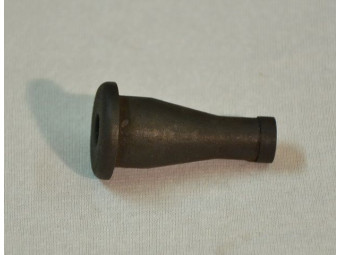 " Flexible connection for brake reservoir. (100% rubber compatible with lockheed and silicone) Must be fitted with the metal insert to prevent tearing and accidental emptying of the liquid reservoir. "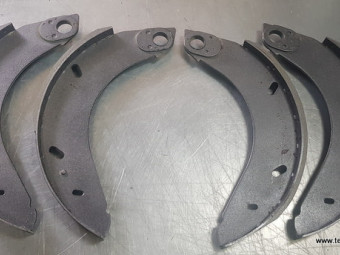 Set of 4 front brake shoes in standard exchange. (Send us your set before shipping the new one)High performance friction, applied by industrial bonding, no more rivets that damage the drums. Pickled and varnished brake shoes.(Non contractual photo)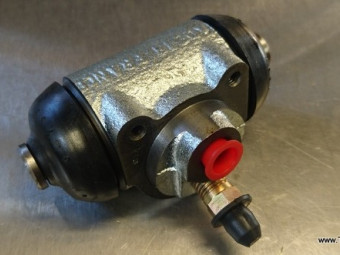 " Left or Right front wheel cylinder with bleeder. For Traction 7 and 11 hp. "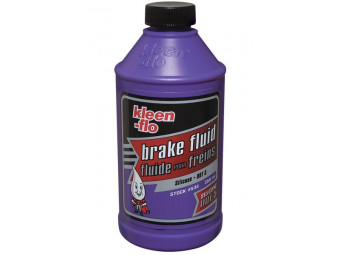 " DOT 5 100% silicone brake fluid - 1L can - Purple color - Do not mix with other types of brake fluids. The installation must be rinsed before changing the type of liquid. Photo not contractual. "