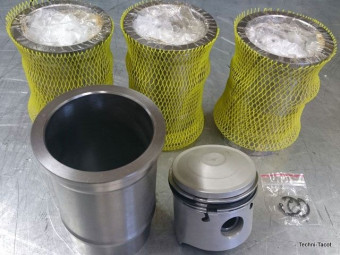 " Set of 4 barrels + 4 complete domed pistons (segments, clips, axles) for Peugeot 203 or 403 (7cv). New product. STD original dimension, bore 75 mm. Non-contractual photo "
€216.58 TTC
(216,58 € HT)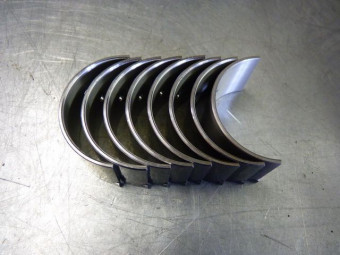 Set of bearings for 4 Peugeot 203 and 403 connecting rods.Repair dimension 0.30. French made.
€133.00 TTC
(133,00 € HT)

Set of 2 front supports for Peugeot 203 engine Fixing center distance at 65 mm (engine block with 2 reinforcements).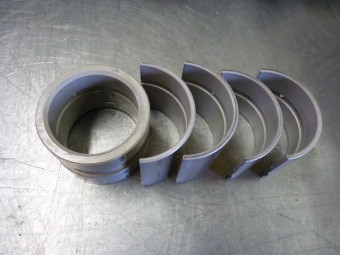 Set of 3 bearings for Peugeot 203 and 403.Repair dimension 0.50.
€292.60 TTC
(292,60 € HT)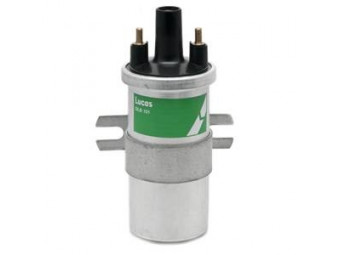 Ignition coil guaranteed for use with a 12 V platinum screw igniter (breakers). Impedance respected to prevent the breakers from bluing.Works perfectly also with electronic module or integral electronic igniter. (Non contractual photo)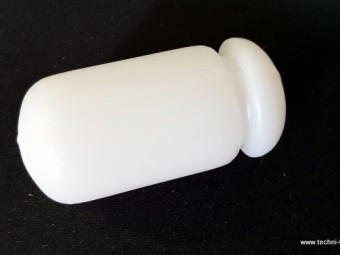 White plastic float. Used to replace ring gauge floats.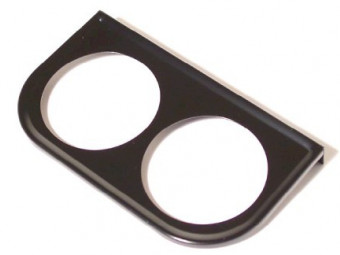 Metal support, black lacquered for standard manometer D52 mm. Ready to fix.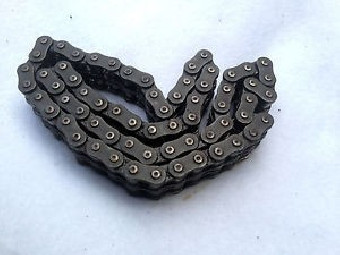 Timing chain for Peugeot 203,403 engine and derivatives - 64 links (for model with tensioner)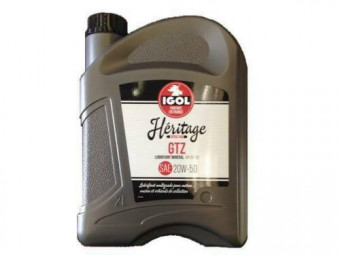 5 l can (non contractual photo) - Viscosity: 20W-50BenefitsHéRITAGE GTZ mineral oil.Multigrade lubricant for Gasoline and Diesel engines, made from severely refined mineral bases and additives suitable for older engines. The anti-wear additive ...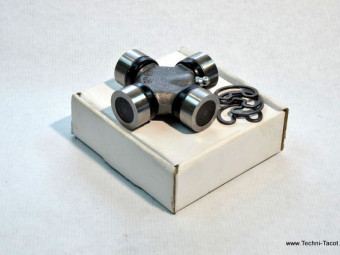 Gearbox output cross member connected to the thrust tube. 1 crosspiece per vehicle. Dim approx 24 mm x 60 mmNot suitable for 403 vehicles.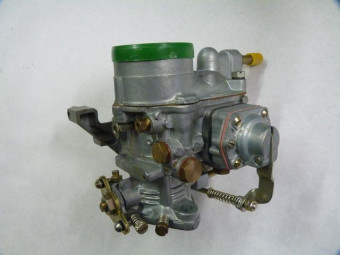 New carburettor similar to the Solex 32 PBIC model with accelerator pump. Vacuum outlet on foot base. Depending on the vehicle model, you will need to reset the configuration with the old starter, jets, cap or cover and throttle control
€163.07 TTC
(163,07 € HT)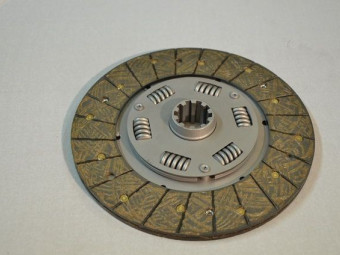 Reconditioned clutch disc, in standard exchange for Peugeot 203 403. Complete disassembly, micro balling and painting. (The sending is done after receipt of the used mechanism, not destroyed) (Depending on the year, non-contractual photo)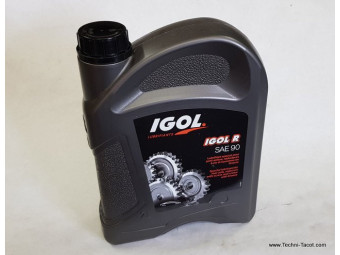 Special lubricant for rear axle and worm reducers. Has excellent pressure resistance properties, a very high viscosity index and good protection against oxidation and corrosion.     Miscible with castor-based oils, and with extreme pressure oils. ...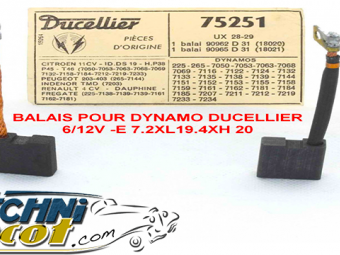 2 Brushes for Ducellier UX 28-29 dynamosDimensions: 7.2 x 19.4 x 20Assembly on Dynamos Ducellier n ...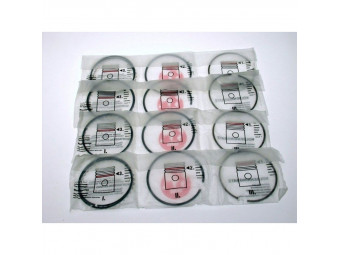 Segment set Ø 75 mm Peugeot 203 403 - 7cv4 x sets each comprising 3 2.5 mm compression rings + 2 4.5 mm oil scraper rings.Non contractual photo
€150.00 TTC
(150,00 € HT)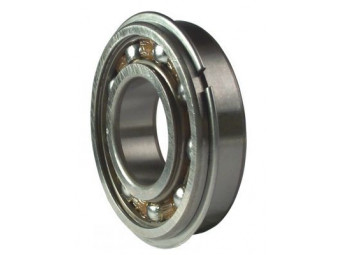 35x72x17 bearing with locking groove, special Peugeot 203 C2 gearbox