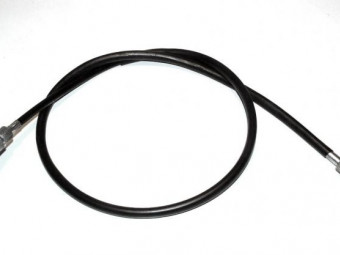 Speedometer cable for Peugeot 203 convertible, sedan, commercial pick-up, all models (Non-contractual photo)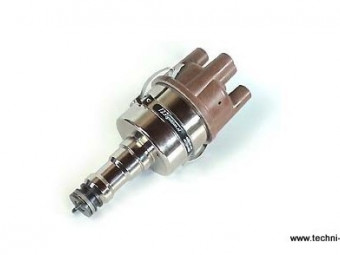 123 Ignition electronic ignition for Peugeot 203, 204, 304, 403, D3, D4, 404, 504, 505, J5, J7, J9Replaces S.E.V. Marchal and Ducellier M3, M12, XC1, M127, M59, M43, M75, M48, M36, M42, M50, M53, M77, M78, M95, M71, M86 & M130Installs in ...
€300.00 TTC
(300,00 € HT)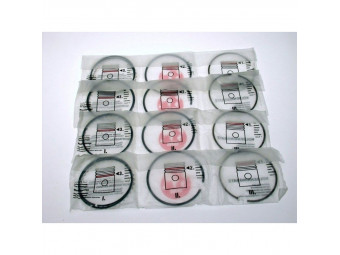 Segment set Ø 75 mm Peugeot 203 403 - 7cv - 2x2x4.5
€110.00 TTC
(110,00 € HT)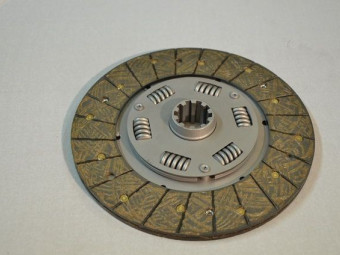 Reconditioned clutch disc, in standard exchange for Peugeot 203 403. Complete disassembly, micro balling and painting. (The sending is done after receipt of the used mechanism, not destroyed) (Depending on the year, non-contractual photo)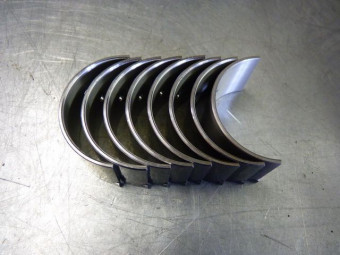 Set of bearings for 4 Peugeot 203 and 403 connecting rods.Repair dimension 0.30. French made.
€133.00 TTC
(133,00 € HT)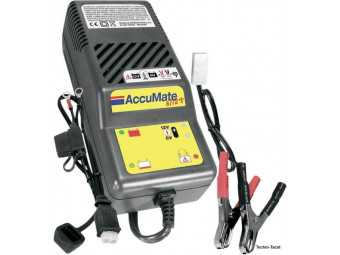 AccuMate is designed to automatically charge and monitor batteries without the danger of overcharging them, regardless of plug-in time. AccuMate is available for all 6V and 12V lead acid batteries, making it a perfect accessory for owners of ...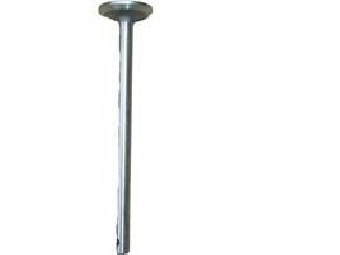 Set of 4 ADM valves Ø 35x8x120 - 60 ° - Peugeot 203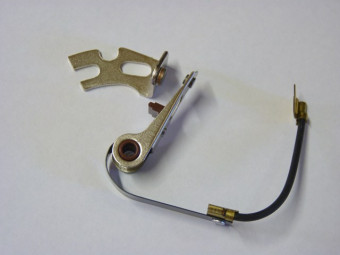 Set of breakers for Ducellier distributor For Renault Prairie, R2087, Goélette and derivatives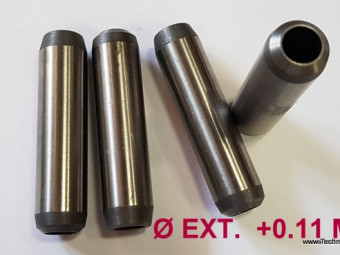 Set of 4 cast iron intake and exhaust valve guides: outer bore repair dimension + 0.11 = Ø 14.16 - 8.5x14.11x56.50Peugeot 203 and 403, 1290cm³ TM4 TMP4 D4A engines, inner diameter 8.5mm, diam. ext. 14.05mm, length 55.4mm.(8 guides per cylinder head)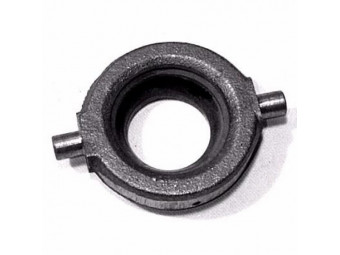 Graphite stop for clutch mechanism.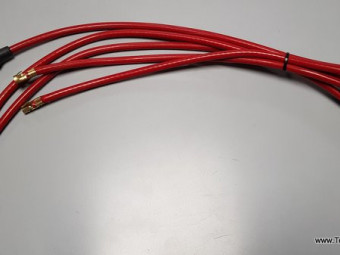 Ignition harness for Peugeot 203/403 petrol engine.Current quality manufacture in red silicone.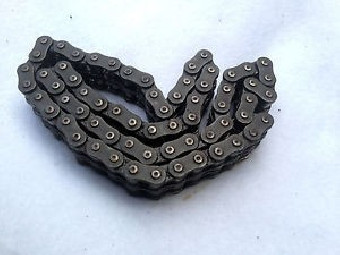 Timing chain for Peugeot 203,403 engine and derivatives - 64 links (for model with tensioner)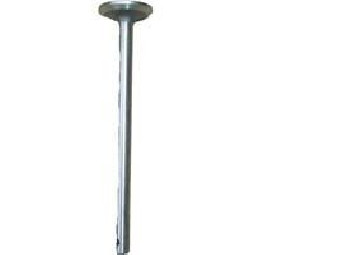 Set of 4 ECH valves Ø 32.5x8.5x120 - 45 ° - Peugeot 203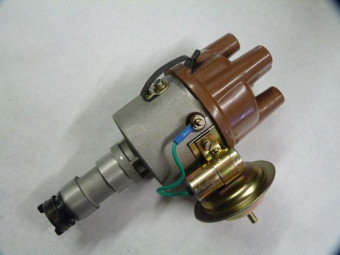 Complete igniter with vacuum capsule AND centrifugal advance - similar curve Ducellier M48 - maximum advance 12 ° on igniter - delivered tested and greased.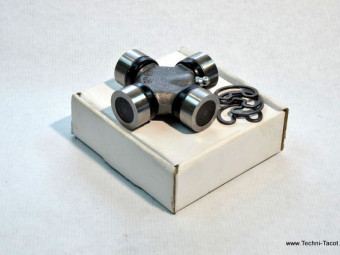 Gearbox output cross member connected to the thrust tube. 1 crosspiece per vehicle. Dim approx 24 mm x 60 mmNot suitable for 403 vehicles.
Reinforced collar for exhaust - Ø 52.55 mmRobust French manufacturing