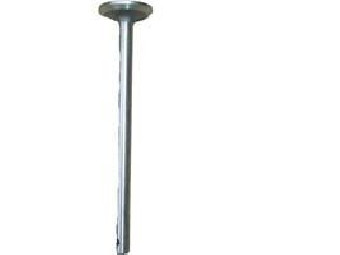 Set of 4 ADM valves Ø 37x8.5x116.4 - Peugeot 203 - 403
€140.00 TTC
(116,67 € HT)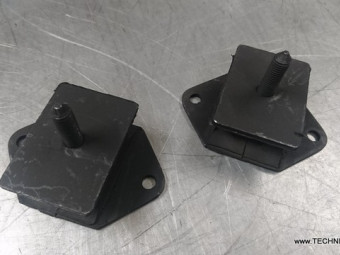 Set of 2 front brackets for Peugeot 403. 86 mm fixing center distance (engine block with 3 reinforcements).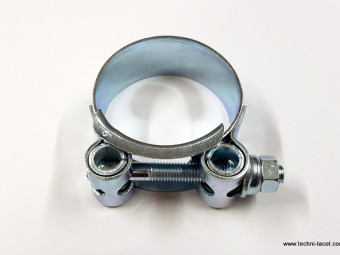 Reinforced collar for exhaust - Ø 44-47 mmRobust French manufacturing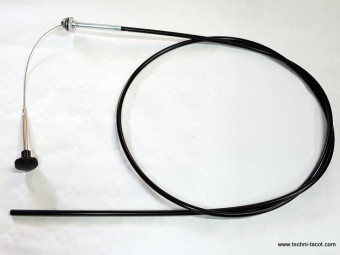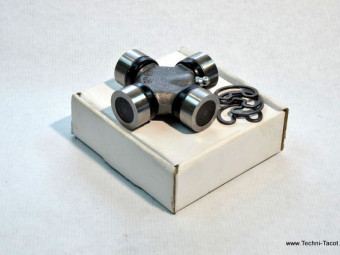 Gearbox output cross member connected to the thrust tube. 1 crosspiece per vehicle. Dim approx 24 mm x 60 mmNot suitable for 403 vehicles.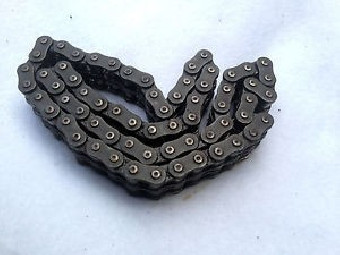 Timing chain for Peugeot 203,403 engine and derivatives - 64 links (for model with tensioner)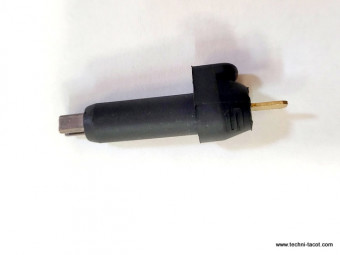 Contact with brushes (carbon) for Peugeot 203 403 disengageable water pump. Delivered with the wire.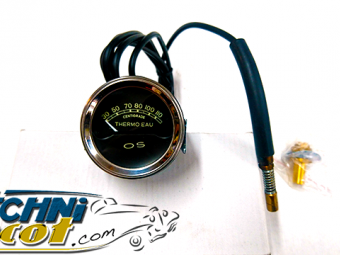 Mano "OS" temperature indicator (without electrical connection). Direct reading by probe mounted on a radiator hose (high outlet). 52 mm recess on the pressure gauge side.Capillary 1m80. Delivered with lighting and probe for the hose.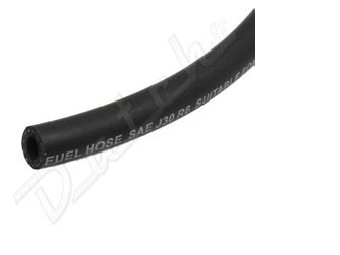 Hose to connect the igniter / carburetor depression 6 mm sold by the meter.
Ford RAL 5005 blue engine paint - 500 ml jarSuitable for engines, housings, gearboxes, differentials, brake drums and all parts subject to heating in cast iron, steel and light alloys.Direct application on degreased metal (or better, treated with ...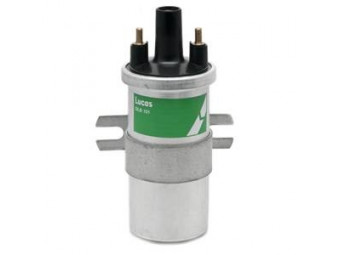 Ignition coil guaranteed for use with a 12 V platinum screw igniter (breakers). Impedance respected to prevent the breakers from bluing.Works perfectly also with electronic module or integral electronic igniter. (Non contractual photo)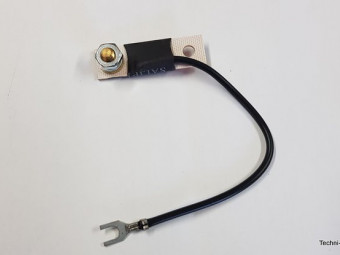 This module allows the use of 6V pressure gauges on a 12V vehicle (negative to ground). Mounts on a temperature gauge, pressure, fuel gauge, ...Very practical, it is fixed directly on the supply terminal of the pressure gauge thanks to a hole ...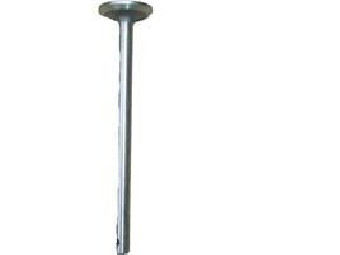 Set of 4 ADM valves Ø 35x8.5x121.7 angle 45 ° - Peugeot 203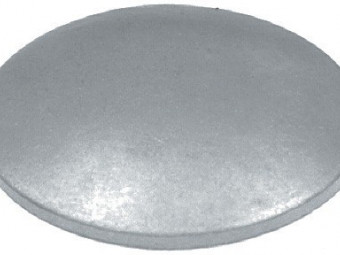 1 pellet diam. 52mm on cylinder head, behind water pump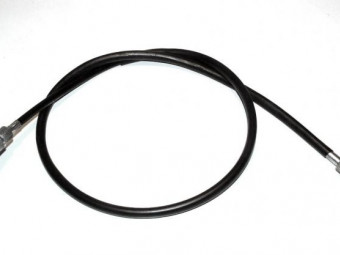 Speedometer cable for Peugeot 203 convertible, sedan, commercial pick-up, all models (Non-contractual photo)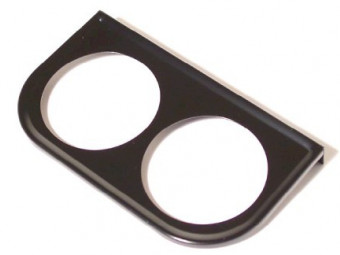 Metal support, black lacquered for standard manometer D52 mm. Ready to fix.