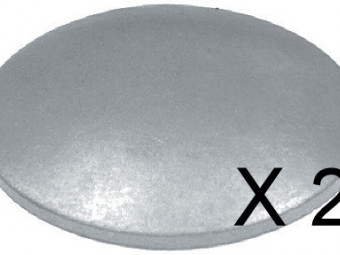 Set of 2 pellets diam. 60mm on cylinder head for Peugeot 203-403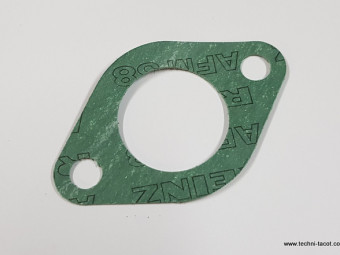 2 x paper gaskets for Solex 32 pbi carburetor base.Fixing center distance: 60 mmCentral passage: 32 mmTotal length: 78 mmwidth: 50mm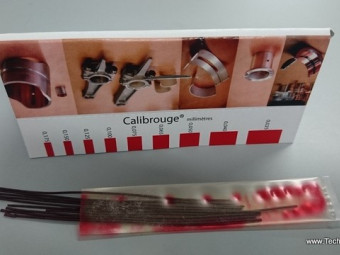 "Plastigage"The Calibrouge ("plastigage or plastigauge") is a simple and practical tool for measuring the clearances of your bearings. Range of use: operating clearance from 0.025 to 0.175 mm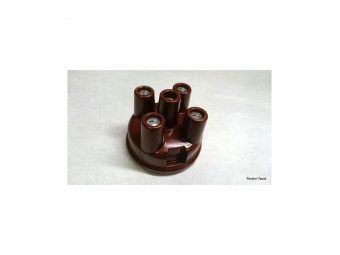 SEV distributor head for Peugeot 203 or 403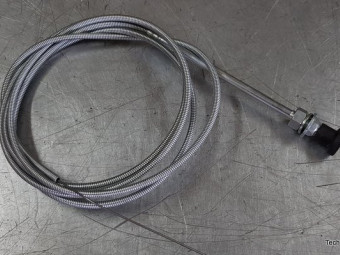 choke pull - with black button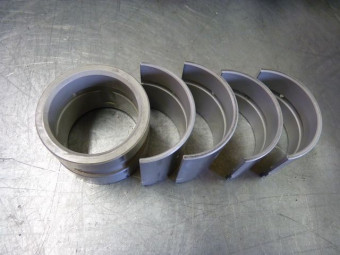 Set of 3 bearings for Peugeot 203 and 403.Original standard dimension
€462.00 TTC
(385,00 € HT)
Dark green engine paint RAL 6005 -Pot of 500 mlSuitable for engines, housings, gearboxes, differentials, brake drums and all parts subject to heating in cast iron, steel and light alloys.Direct application on degreased metal (or better, treated ...
Head for Ducellier distributor: Interlocking inside the head = 65 mm, outside about 72 mm.To be assembled with breakers 1 237 013 808, and ducellier finger.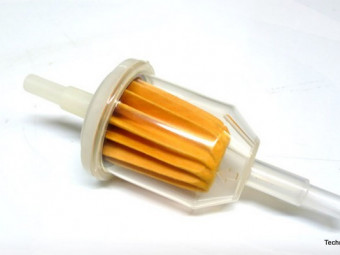 Paper fuel filter for 6 or 8 mm hose.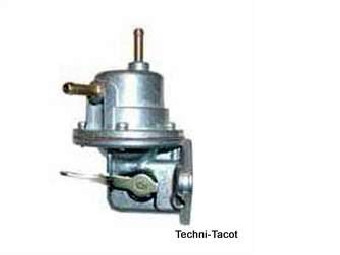 Fuel pump with Peugeot 203, 403, utility D3, D4 and derivatives. Supplied with base gasket.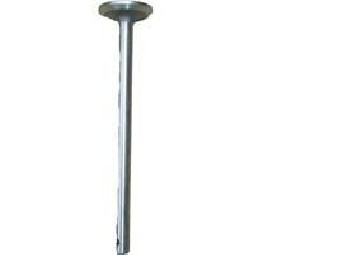 Valves x 4 - ECH Ø 32.5x8.5x115.9 - Peugeot 203 - 403
€131.40 TTC
(109,50 € HT)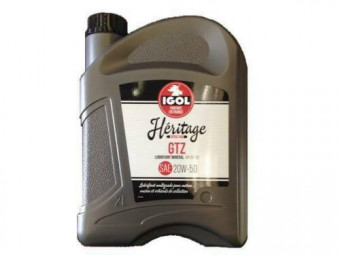 5 l can (non contractual photo) - Viscosity: 20W-50BenefitsHéRITAGE GTZ mineral oil.Multigrade lubricant for Gasoline and Diesel engines, made from severely refined mineral bases and additives suitable for older engines. The anti-wear additive ...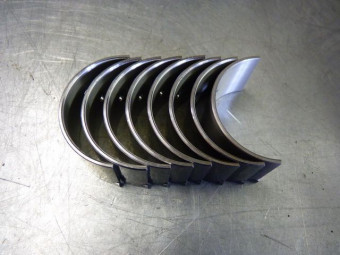 Set of bearings for 4 Peugeot 203 and 403 connecting rods.Repair dimension 0.30. French made.
€176.00 TTC
(146,67 € HT)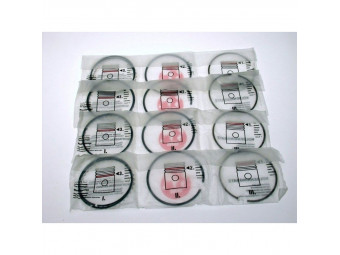 Segment set Ø 75 mm Peugeot 203 403 - 7cv - 2x2x4.5
€132.00 TTC
(110,00 € HT)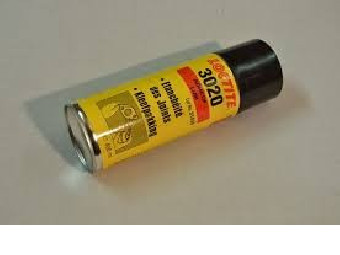 Sealing spray varnish to be sprayed on both sides of a cylinder head gasket. Improves sealing, essential with solid copper gaskets (any thickness)