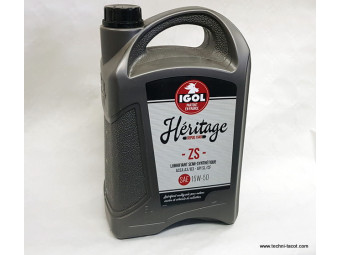 Can of 5 L.Viscosity: 15W-50BenefitsHéRITAGE ZS semi-synthetic oil.Multigrade lubricant for gasoline engine of tourism, reinforced with synthetic bases, particularly adapted to the old engines, gasoline or diesel, equipped with an oil filter - ...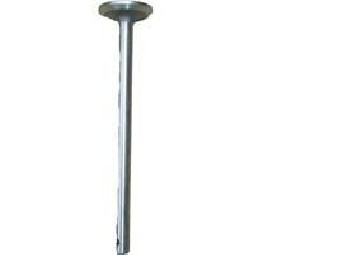 Valves x 4 - ECH Ø 32.5x8.5x115.9 - Peugeot 203 - 403
€131.40 TTC
(109,50 € HT)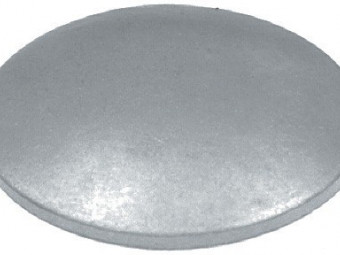 1 pellet diam. 52mm on cylinder head, behind water pump
Dark green engine paint RAL 6005 -Pot of 500 mlSuitable for engines, housings, gearboxes, differentials, brake drums and all parts subject to heating in cast iron, steel and light alloys.Direct application on degreased metal (or better, treated ...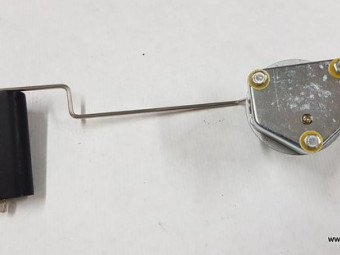 1-wire fuel gauge - Peugeot 203 Meticulous manufacturing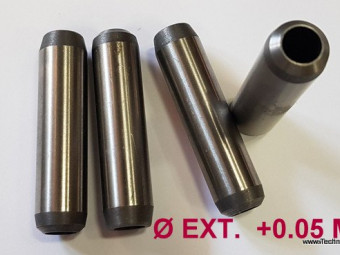 Set of 4 cast iron inlet and exhaust valve guides: outer bore repair dimension + 0.6 = Ø 14.11 - 8.5x14.11x56.50Peugeot 203 and 403, 1290cm³ TM4 TMP4 D4A engines, inner diameter 8.5mm, diam. ext. 14.05mm, length 55.4mm.(8 guides per cylinder head)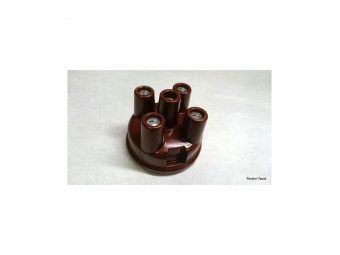 SEV distributor head for Peugeot 203 or 403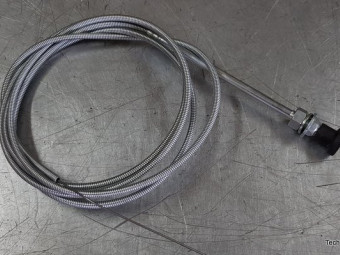 choke pull - with black button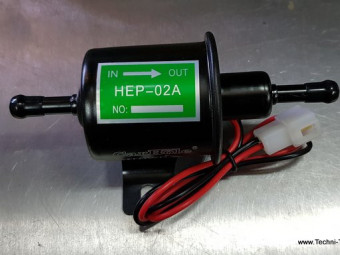 " 12V electric fuel pump. Connects in series with the original fuel line. Keeps the hand pump. Avoids having to lift the hood to turn up gasoline before starting. To be powered through a push button for occasional operation. Low pressure, no ...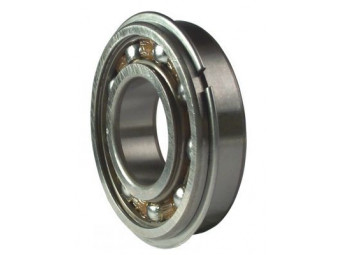 35x72x17 bearing with locking groove, special Peugeot 203 C2 gearbox
Set of 2 front supports for Peugeot 203 engine Fixing center distance at 65 mm (engine block with 2 reinforcements).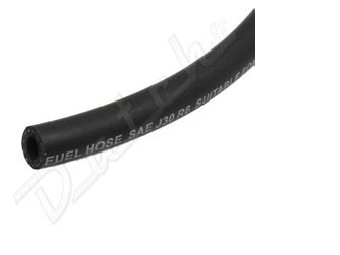 Hose to connect the igniter / carburetor depression 6 mm sold by the meter.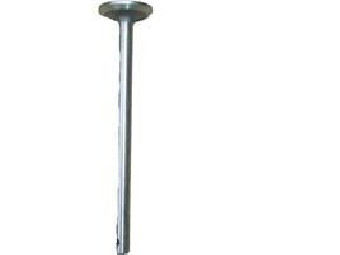 Set of 4 ADM valves Ø 35x8.5x121.7 angle 45 ° - Peugeot 203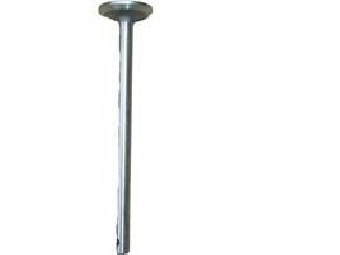 Set of 4 ADM valves Ø 35x8x120 - 60 ° - Peugeot 203
€154.80 TTC
(129,00 € HT)