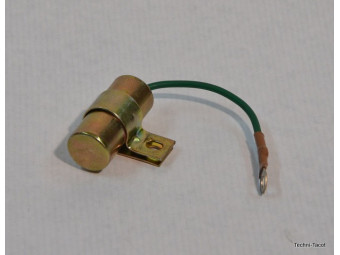 6.12V and 24V compatible ignition capacitor.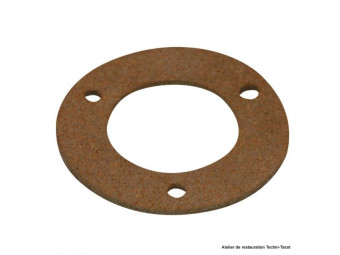 Cork gasket for 3-hole fuel gauge
Reinforced collar for exhaust - Ø 52.55 mmRobust French manufacturing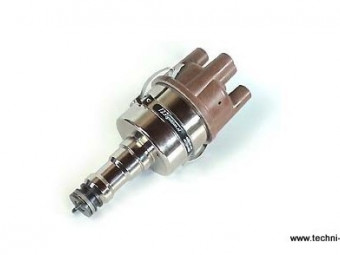 123 Ignition electronic ignition for Peugeot 203, 204, 304, 403, D3, D4, 404, 504, 505, J5, J7, J9Replaces S.E.V. Marchal and Ducellier M3, M12, XC1, M127, M59, M43, M75, M48, M36, M42, M50, M53, M77, M78, M95, M71, M86 & M130Installs in ...
€300.00 TTC
(300,00 € HT)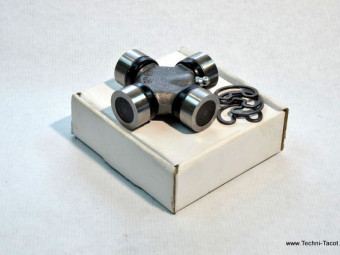 Gearbox output cross member connected to the thrust tube. 1 crosspiece per vehicle. Dim approx 24 mm x 60 mmNot suitable for 403 vehicles.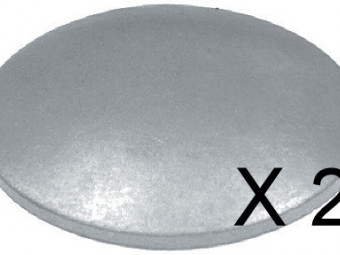 Set of 2 pellets diam. 60mm on cylinder head for Peugeot 203-403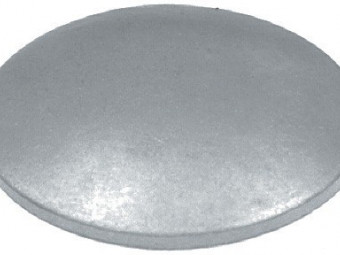 1 pellet diam. 52mm on cylinder head, behind water pump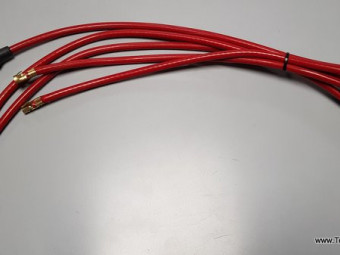 Ignition harness for Peugeot 203/403 petrol engine.Current quality manufacture in red silicone.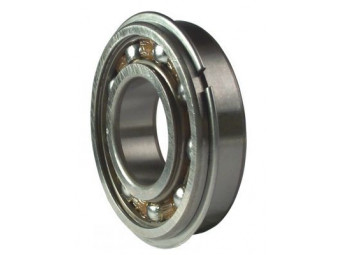 35x72x17 bearing with locking groove, special Peugeot 203 C2 gearbox
Engine paint oxide green RAL 6020 -Pot of 500 mlSuitable for engines, housings, gearboxes, differentials, brake drums and all parts subject to heating in cast iron, steel and light alloys.Direct application on degreased metal (or better, treated ...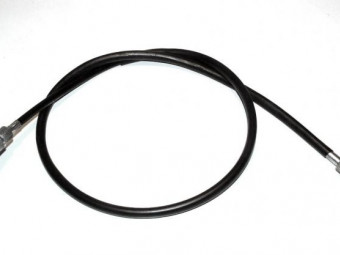 Speedometer cable for Peugeot 203 convertible, sedan, commercial pick-up, all models (Non-contractual photo)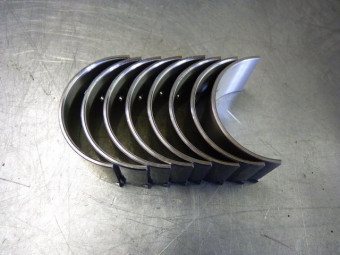 Set of bearings for 4 Peugeot 203 and 403 connecting rods.Repair dimension 0.50. French made.
€133.00 TTC
(133,00 € HT)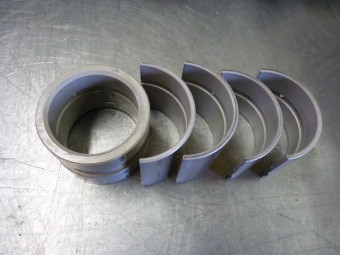 Set of 3 bearings for Peugeot 203 and 403.Repair dimension 0.50.
€292.60 TTC
(292,60 € HT)

Sealing paste to be applied on both sides of a cylinder head gasket. Product similar to "Collex". Leave to evaporate for about 30 min at room temperature after application, then fit the gasket - improves the seal - recommended with solid copper ...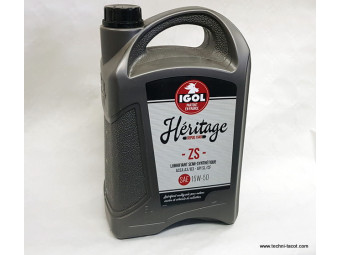 Can of 5 L.Viscosity: 15W-50BenefitsHéRITAGE ZS semi-synthetic oil.Multigrade lubricant for gasoline engine of tourism, reinforced with synthetic bases, particularly adapted to the old engines, gasoline or diesel, equipped with an oil filter - ...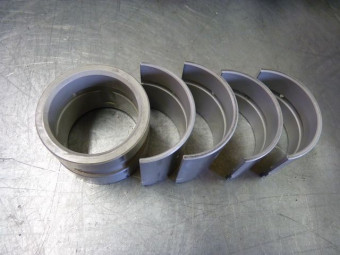 Set of 3 bearings for Peugeot 203 and 403.Repair dimension 0.30.
€292.60 TTC
(292,60 € HT)