Head for Ducellier distributor: Interlocking inside the head = 65 mm, outside about 72 mm.To be assembled with breakers 1 237 013 808, and ducellier finger.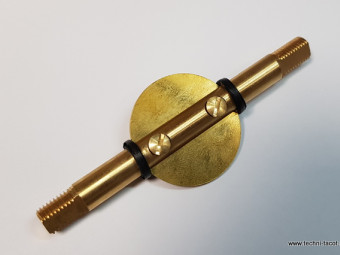 2-wire fuel gauge - Peugeot 203. Meticulous manufacturing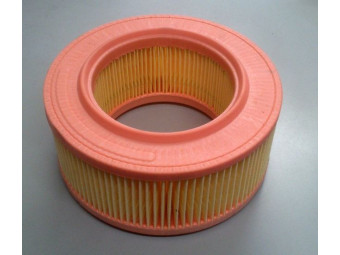 Paper cartridge for Peugeot 203 air filter. Conforms to original dimensions.Diam 140/150 mm - height 60/65 mm - central hole 90 mm approximately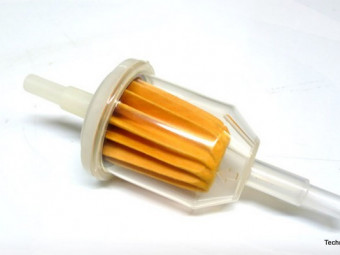 Paper fuel filter for 6 or 8 mm hose.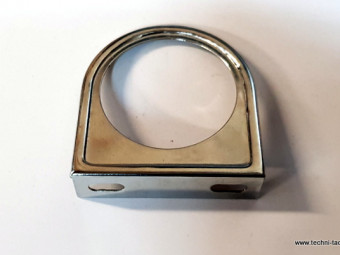 Chromed metal support for standard manometer D52 mm. Ready to fix.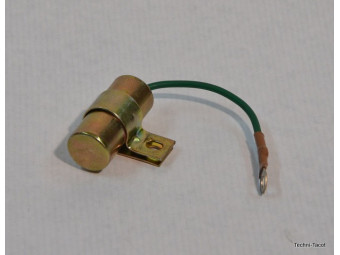 6.12V and 24V compatible ignition capacitor.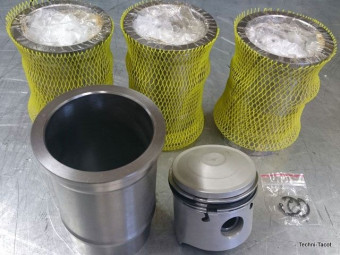 " Set of 4 liners + 4 complete domed pistons (segments, clips, axles) for Peugeot 203 or 403 (7cv). New product. STD original dimension, bore 75 mm. Non-contractual photo "
€249.17 TTC
(249,17 € HT)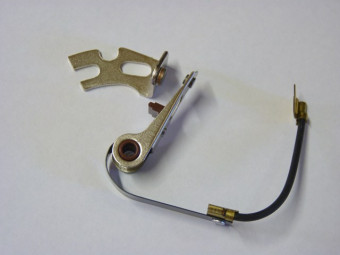 Set of breakers for Ducellier distributor For Renault Prairie, R2087, Goélette and derivatives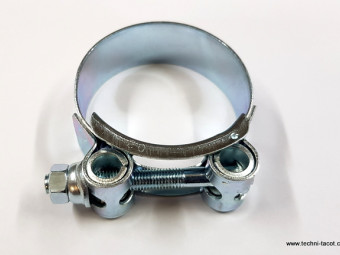 Reinforced collar for exhaust - Ø 52.55 mmRobust French manufacturing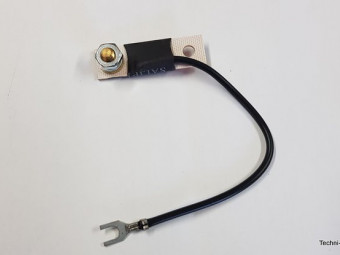 This module allows the use of 6V pressure gauges on a 12V vehicle (negative to ground). Mounts on a temperature gauge, pressure, fuel gauge, ...Very practical, it is fixed directly on the supply terminal of the pressure gauge thanks to a hole ...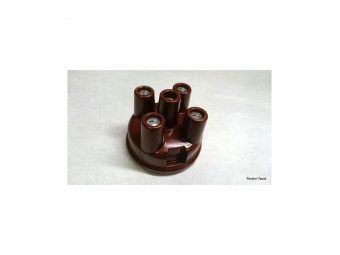 SEV distributor head for Peugeot 203 or 403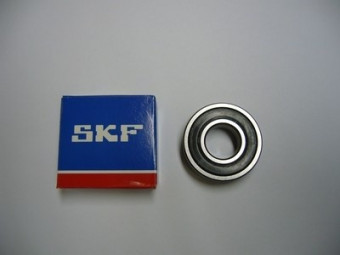 Bearing - 17x40x12 waterproof (often used on dynamo, water pump, flywheel center, etc.). Check with the dimensions of your bearing.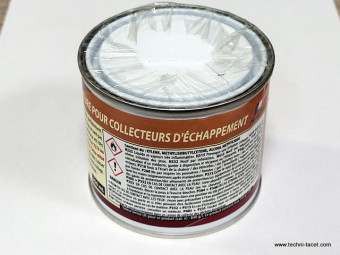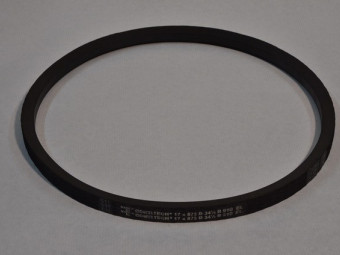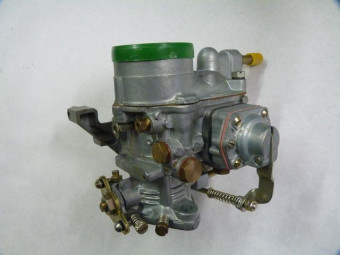 New carburettor similar to the Solex 32 PBIC model with accelerator pump. Vacuum outlet on foot base. Depending on the vehicle model, you will need to reset the configuration with the old starter, jets, cap or cover and throttle control
€163.07 TTC
(163,07 € HT)