Head for Ducellier distributor: Interlocking inside the head = 65 mm, outside about 72 mm.To be assembled with breakers 1 237 013 808, and ducellier finger.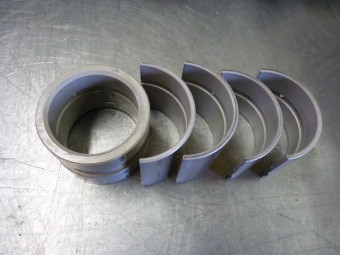 Set of 3 bearings for Peugeot 203 and 403.Repair dimension 0.50.
€462.00 TTC
(385,00 € HT)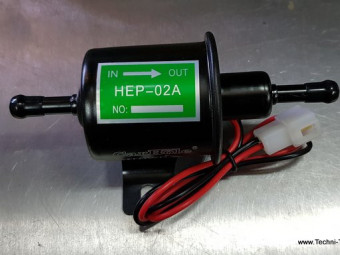 " 12V electric fuel pump. Connects in series with the original fuel line. Keeps the hand pump. Avoids having to lift the hood to turn up gasoline before starting. To be powered through a push button for occasional operation. Low pressure, no ...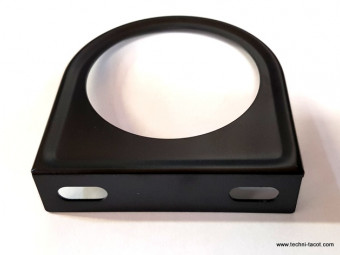 Support métalique, laqué noir pour manomètre standard D52 mm. Prêt à fixé.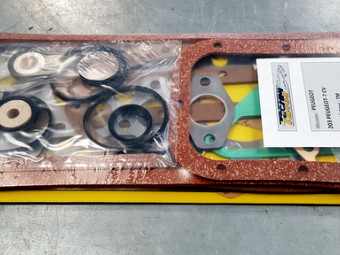 Seal kit Peugeot 203 and D3 with 7cv engine bore 75 mm. Included cylinder head gasket, liner base gasket, manifold, etc.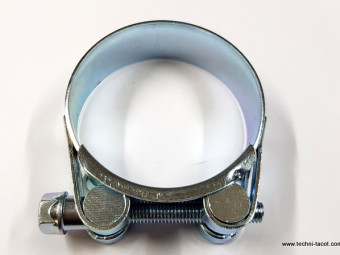 Reinforced collar for exhaust - Ø 64-67 mmRobust French manufacturing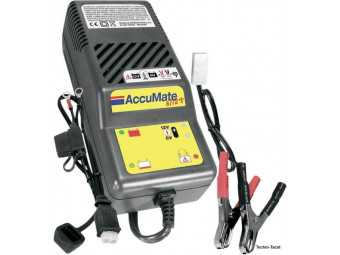 AccuMate is designed to automatically charge and monitor batteries without the danger of overcharging them, regardless of plug-in time. AccuMate is available for all 6V and 12V lead acid batteries, making it a perfect accessory for owners of ...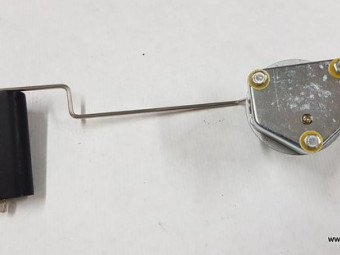 1-wire fuel gauge - Peugeot 203 Meticulous manufacturing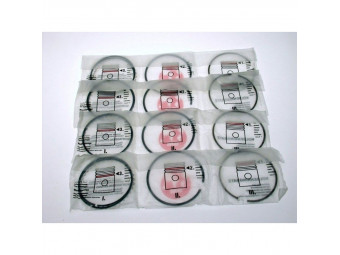 Segment set Ø 80 mm Peugeot 203 403 - 8cv - 2x2x4.5
€145.20 TTC
(121,00 € HT)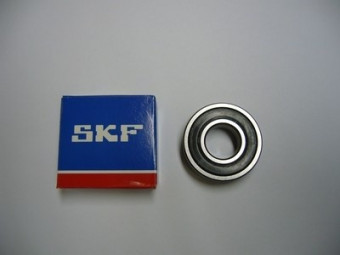 Bearing - 17x40x12 waterproof (often used on dynamo, water pump, flywheel center, etc.). Check with the dimensions of your bearing.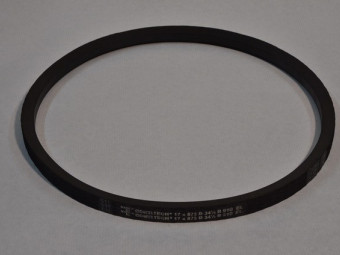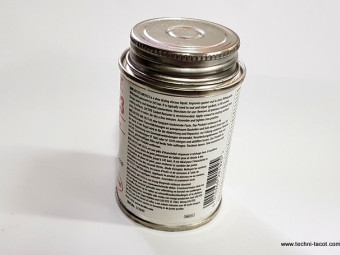 Sealing paste to be applied on both sides of a cylinder head gasket. Product similar to "Collex". Leave to evaporate for about 30 min at room temperature after application, then fit the gasket - improves the seal - recommended with solid copper ...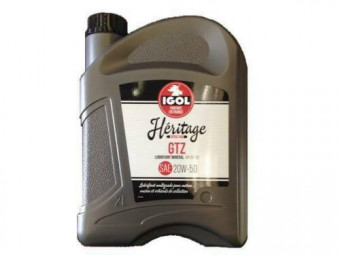 5 l can (non contractual photo) - Viscosity: 20W-50BenefitsHéRITAGE GTZ mineral oil.Multigrade lubricant for Gasoline and Diesel engines, made from severely refined mineral bases and additives suitable for older engines. The anti-wear additive ...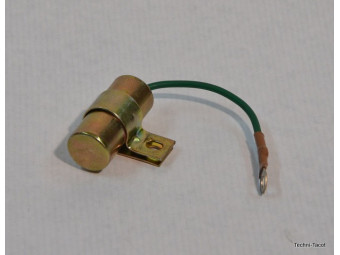 6.12V and 24V compatible ignition capacitor.