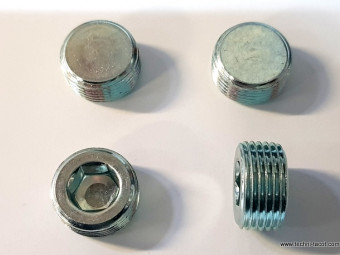 Set of 4 20x15 plugs for Peugeot 203/403 crankshaft
Dipstick - Special high fuel resistance gasket - Viton rubber
2-wire fuel gauge - Peugeot 203. Meticulous manufacturing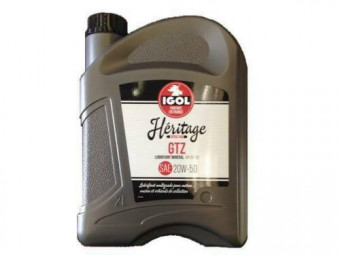 5 l can (non contractual photo) - Viscosity: 20W-50BenefitsHéRITAGE GTZ mineral oil.Multigrade lubricant for Gasoline and Diesel engines, made from severely refined mineral bases and additives suitable for older engines. The anti-wear additive ...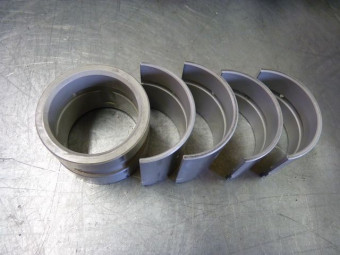 Set of 3 bearings for Peugeot 203 and 403.Repair dimension 0.30.
€462.00 TTC
(385,00 € HT)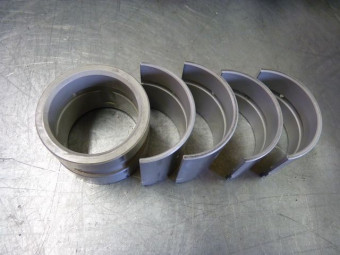 Set of 3 bearings for Peugeot 203 and 403.Original standard dimension
€462.00 TTC
(385,00 € HT)
8 mm fuel hose sold by the meter.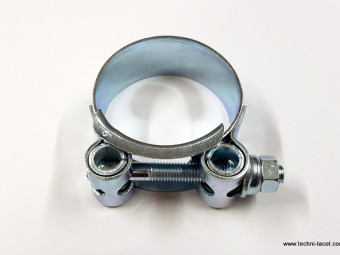 Reinforced collar for exhaust - Ø 44-47 mmRobust French manufacturing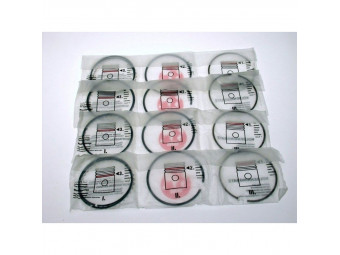 Segment set Ø 75 mm Peugeot 203 403 - 7cv - 2x2x4.5
€132.00 TTC
(110,00 € HT)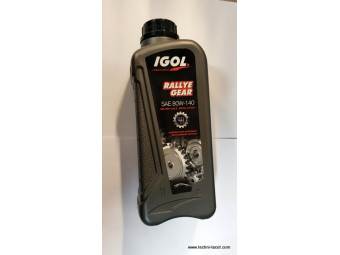 Viscosity index 80 - 140API GL-4(Not suitable for Peugeot type screw axles)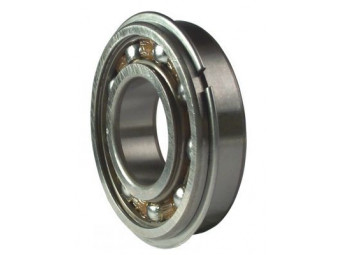 35x72x17 bearing with locking groove, special Peugeot 203 C2 gearbox
Head for Ducellier distributor: Interlocking inside the head = 65 mm, outside about 72 mm.To be assembled with breakers 1 237 013 808, and ducellier finger.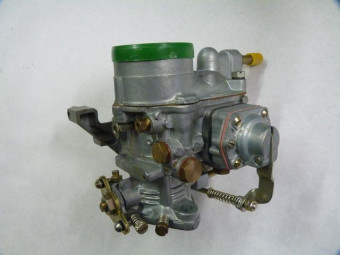 New carburettor similar to the Solex 32 PBIC model with accelerator pump. Vacuum outlet on foot base. Depending on the vehicle model, you will need to reset the configuration with the old starter, jets, cap or cover and throttle control
€195.68 TTC
(163,07 € HT)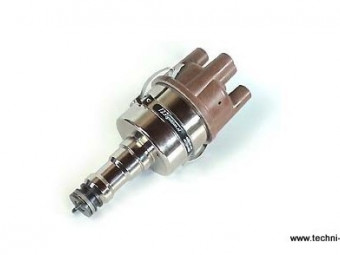 123 Ignition electronic ignition for Peugeot 203, 204, 304, 403, D3, D4, 404, 504, 505, J5, J7, J9Replaces S.E.V. Marchal and Ducellier M3, M12, XC1, M127, M59, M43, M75, M48, M36, M42, M50, M53, M77, M78, M95, M71, M86 & M130Installs in ...
€360.00 TTC
(300,00 € HT)
Engine paint oxide green RAL 6020 -Pot of 500 mlSuitable for engines, housings, gearboxes, differentials, brake drums and all parts subject to heating in cast iron, steel and light alloys.Direct application on degreased metal (or better, treated ...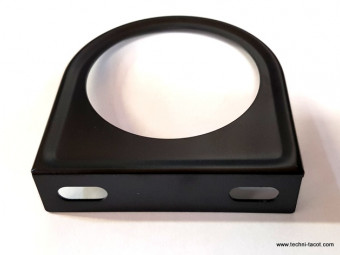 Support métalique, laqué noir pour manomètre standard D52 mm. Prêt à fixé.