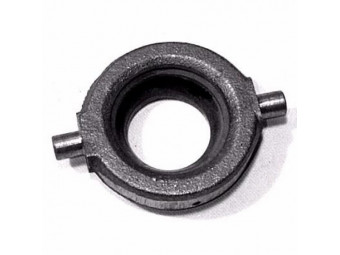 Graphite stop for clutch mechanism.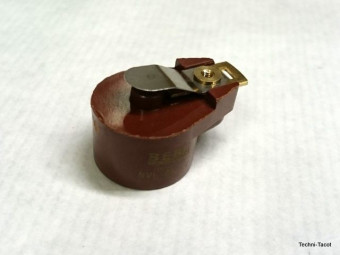 Finger for SEV igniter (large model)
Seal kit Peugeot 203 and D3 with 7cv engine bore 75 mm. Included cylinder head gasket, liner base gasket, manifold, etc.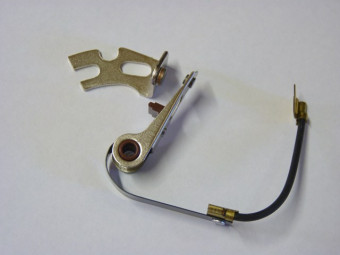 Set of breakers for Ducellier distributor For Renault Prairie, R2087, Goélette and derivatives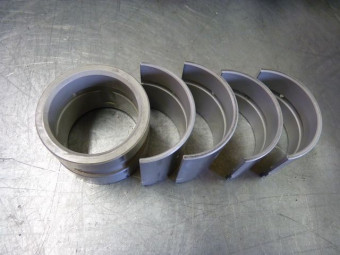 Set of 3 bearings for Peugeot 203 and 403.Original standard dimension
€306.00 TTC
(306,00 € HT)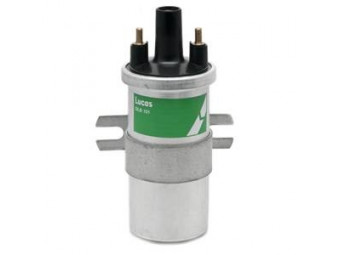 Ignition coil guaranteed for use with a 12 V platinum screw igniter (breakers). Impedance respected to prevent the breakers from bluing.Works perfectly also with electronic module or integral electronic igniter. (Non contractual photo)
Dark green engine paint RAL 6005 -Pot of 500 mlSuitable for engines, housings, gearboxes, differentials, brake drums and all parts subject to heating in cast iron, steel and light alloys.Direct application on degreased metal (or better, treated ...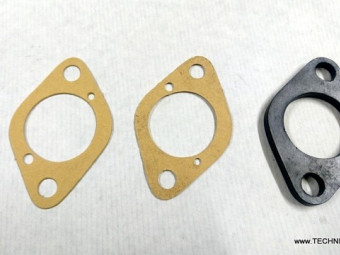 kit 2 joints papier + cale thermique pour embase de carburateur Solex 32 pbi.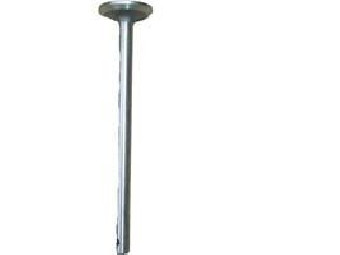 Set of 4 ADM valves Ø 37x8.5x116.4 - Peugeot 203 - 403

Sealing paste to be applied on both sides of a cylinder head gasket. Product similar to "Collex". Leave to evaporate for about 30 min at room temperature after application, then fit the gasket - improves the seal - recommended with solid copper ...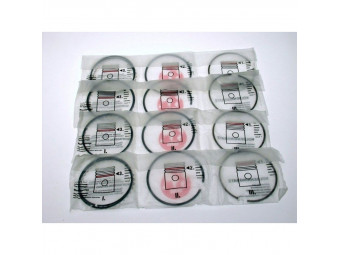 Segment set Ø 75 mm Peugeot 203 403 - 7cv4 x sets each comprising 3 2.5 mm compression rings + 2 4.5 mm oil scraper rings.Non contractual photo
€150.00 TTC
(150,00 € HT)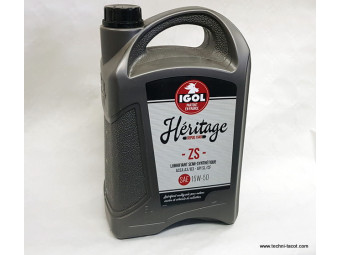 Can of 5 L.Viscosity: 15W-50BenefitsHéRITAGE ZS semi-synthetic oil.Multigrade lubricant for gasoline engine of tourism, reinforced with synthetic bases, particularly adapted to the old engines, gasoline or diesel, equipped with an oil filter - ...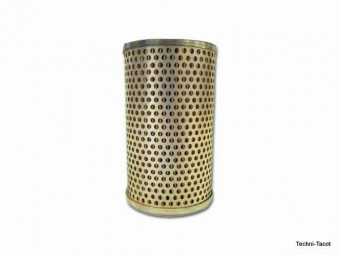 Cartridge for Peugeot 203-403 petrol oil filter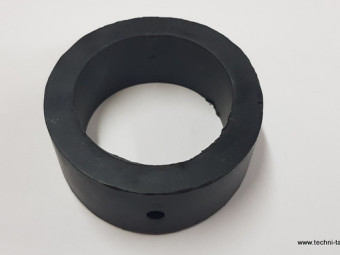 Suspension ring for Peugeot 203 exhaust and othersDimension approximately 63 x 96 x width 27 mm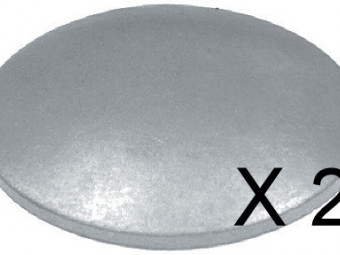 Set of 2 pellets diam. 60mm on cylinder head for Peugeot 203-403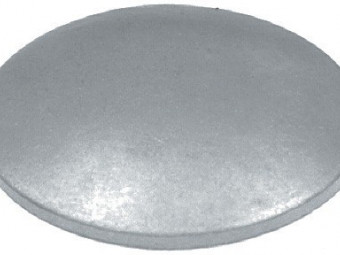 1 pellet diam. 52mm on cylinder head, behind water pump