Head for Ducellier distributor: Interlocking inside the head = 65 mm, outside about 72 mm.To be assembled with breakers 1 237 013 808, and ducellier finger.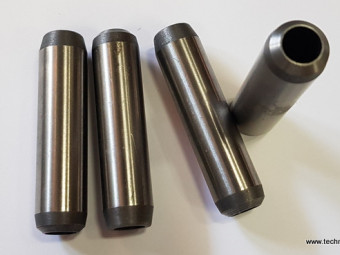 Set of 4 valve guides adm. and cast iron scale: original outside bore Ø 14.05 - 8.5x14.05x56.50Peugeot 203 and 403, 1290cm³ TM4 TMP4 D4A engines, diam. int. 8.5mm, diam. ext. 14.05mm, length 55.4mm.(8 guides per cylinder head)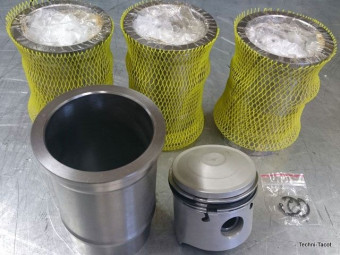 " Set of 4 liners + 4 complete domed pistons (segments, clips, axles) for Peugeot 203 or 403 (7cv). New product. STD original dimension, bore 75 mm. Non-contractual photo "
€299.00 TTC
(249,17 € HT)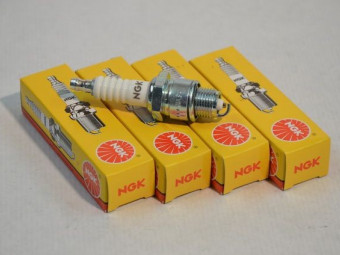 Set of 4 NGK spark plugs for Peugeot 23 and 403 petrol enginesCompatible with SP 95 or Sp 98 fuel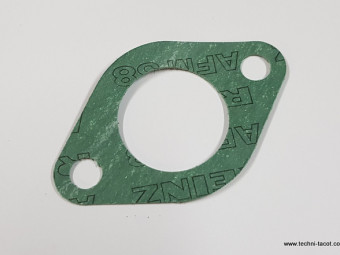 2 x paper gaskets for Solex 32 pbi carburetor base.Fixing center distance: 60 mmCentral passage: 32 mmTotal length: 78 mmwidth: 50mm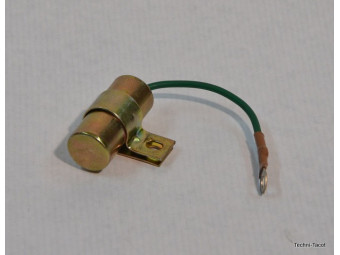 6.12V and 24V compatible ignition capacitor.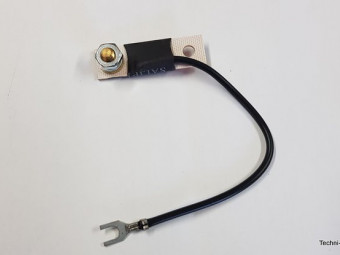 This module allows the use of 6V pressure gauges on a 12V vehicle (negative to ground). Mounts on a temperature gauge, pressure, fuel gauge, ...Very practical, it is fixed directly on the supply terminal of the pressure gauge thanks to a hole ...
Head for SEV igniter: Interlocking inside the igniterØ socket 58 mm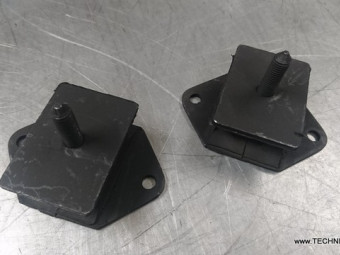 Set of 2 front brackets for Peugeot 403. 86 mm fixing center distance (engine block with 3 reinforcements).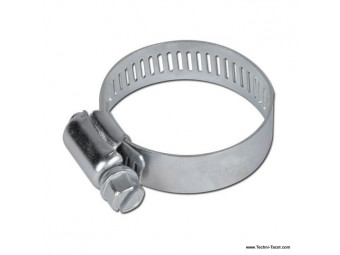 8 mm fuel hose sold by the meter.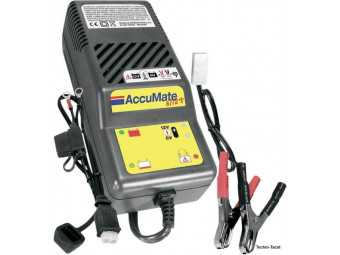 AccuMate is designed to automatically charge and monitor batteries without the danger of overcharging them, regardless of plug-in time. AccuMate is available for all 6V and 12V lead acid batteries, making it a perfect accessory for owners of ...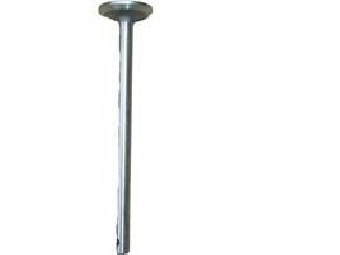 Set of 4 ADM valves Ø 35x8x120 - 60 ° - Peugeot 203
€154.80 TTC
(129,00 € HT)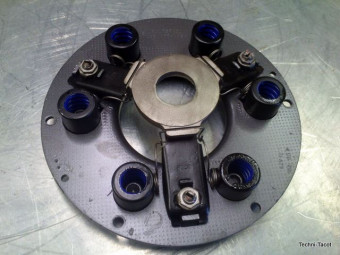 Clutch mechanism reconditioned, in standard exchange. Fitted on Peugeot 203, 403, D4A, etc ...Complete disassembly, micro-blasting, surfacing and retaring of the pressure plate.(The shipment is made after receipt of the used mechanism, not ...
€276.00 TTC
(230,00 € HT)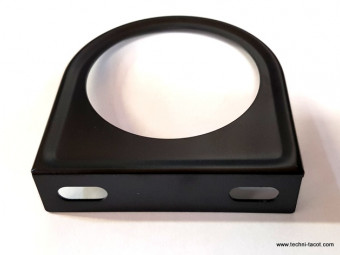 Support métalique, laqué noir pour manomètre standard D52 mm. Prêt à fixé.