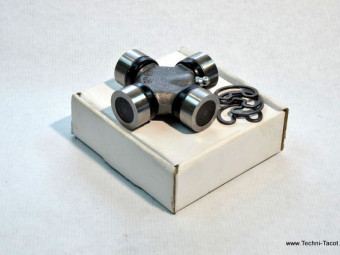 Gearbox output cross member connected to the thrust tube. 1 crosspiece per vehicle. Dim approx 24 mm x 60 mmNot suitable for 403 vehicles.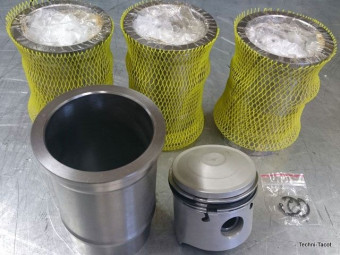 " Set of 4 barrels + 4 complete domed pistons (segments, clips, axles) for Peugeot 203 or 403 (7cv). New product. STD original dimension, bore 75 mm. Non-contractual photo "
€216.58 TTC
(216,58 € HT)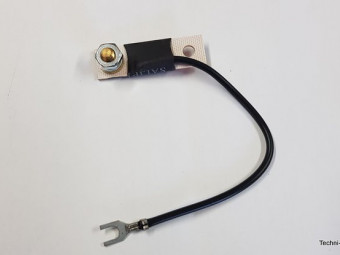 This module allows the use of 6V pressure gauges on a 12V vehicle (negative to ground). Mounts on a temperature gauge, pressure, fuel gauge, ...Very practical, it is fixed directly on the supply terminal of the pressure gauge thanks to a hole ...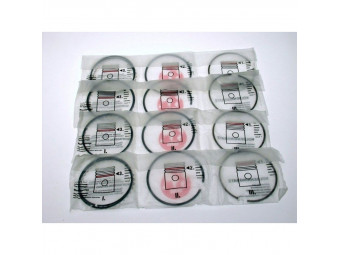 Segment set Ø 75 mm Peugeot 203 403 - 7cv4 x sets each comprising 3 2.5 mm compression rings + 2 4.5 mm oil scraper rings.Non contractual photo
€150.00 TTC
(150,00 € HT)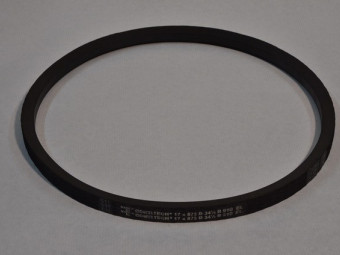 Ford RAL 5005 blue engine paint - 500 ml jarSuitable for engines, housings, gearboxes, differentials, brake drums and all parts subject to heating in cast iron, steel and light alloys.Direct application on degreased metal (or better, treated with ...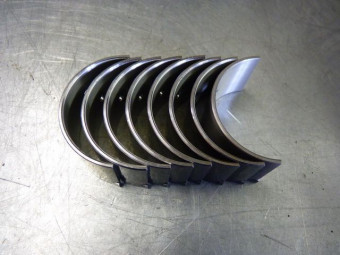 Set of bearings for 4 Peugeot 203 and 403 connecting rods. Standard original dimension. French manufacture.
€119.70 TTC
(119,70 € HT)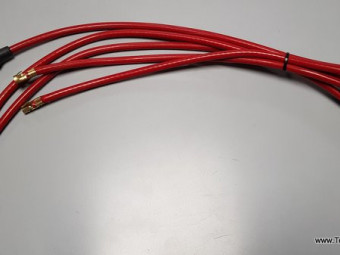 Ignition harness for Peugeot 203/403 petrol engine.Current quality manufacture in red silicone.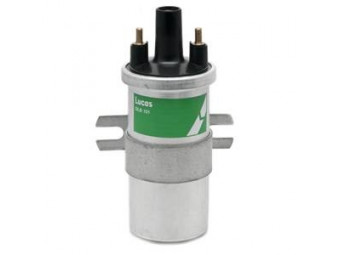 Ignition coil guaranteed for use with a 12 V platinum screw igniter (breakers). Impedance respected to prevent the breakers from bluing.Works perfectly also with electronic module or integral electronic igniter. (Non contractual photo)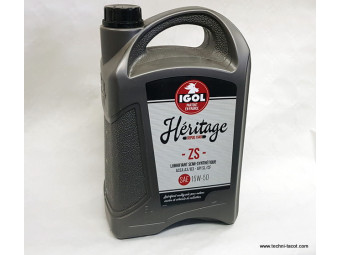 Can of 5 L.Viscosity: 15W-50BenefitsHéRITAGE ZS semi-synthetic oil.Multigrade lubricant for gasoline engine of tourism, reinforced with synthetic bases, particularly adapted to the old engines, gasoline or diesel, equipped with an oil filter - ...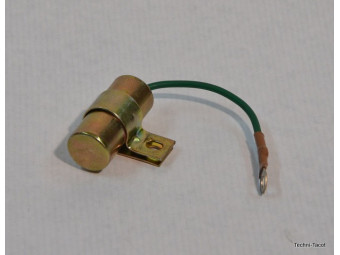 6.12V and 24V compatible ignition capacitor.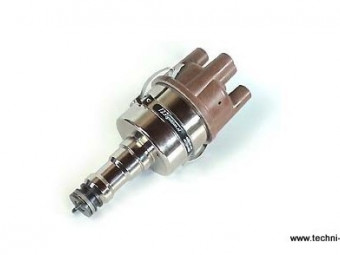 123 Ignition electronic ignition for Peugeot 203, 204, 304, 403, D3, D4, 404, 504, 505, J5, J7, J9Replaces S.E.V. Marchal and Ducellier M3, M12, XC1, M127, M59, M43, M75, M48, M36, M42, M50, M53, M77, M78, M95, M71, M86 & M130Installs in ...
€300.00 TTC
(300,00 € HT)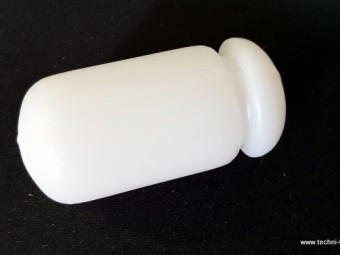 White plastic float. Used to replace ring gauge floats.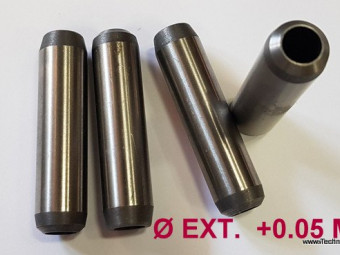 Set of 4 cast iron inlet and exhaust valve guides: outer bore repair dimension + 0.6 = Ø 14.11 - 8.5x14.11x56.50Peugeot 203 and 403, 1290cm³ TM4 TMP4 D4A engines, inner diameter 8.5mm, diam. ext. 14.05mm, length 55.4mm.(8 guides per cylinder head)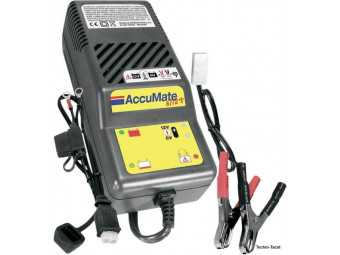 AccuMate is designed to automatically charge and monitor batteries without the danger of overcharging them, regardless of plug-in time. AccuMate is available for all 6V and 12V lead acid batteries, making it a perfect accessory for owners of ...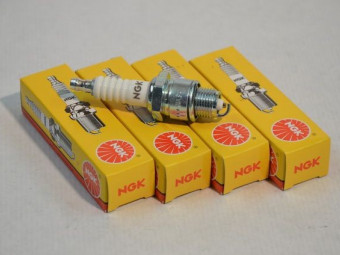 Set of 4 NGK spark plugs for Peugeot 23 and 403 petrol enginesCompatible with SP 95 or Sp 98 fuel