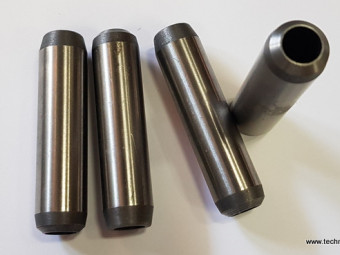 Set of 4 valve guides adm. and cast iron scale: original outside bore Ø 14.05 - 8.5x14.05x56.50Peugeot 203 and 403, 1290cm³ TM4 TMP4 D4A engines, diam. int. 8.5mm, diam. ext. 14.05mm, length 55.4mm.(8 guides per cylinder head)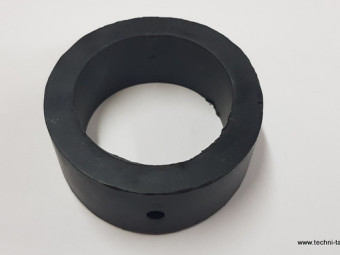 Suspension ring for Peugeot 203 exhaust and othersDimension approximately 63 x 96 x width 27 mm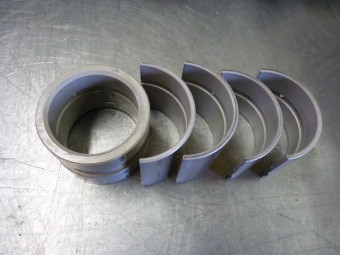 Set of 3 bearings for Peugeot 203 and 403.Repair dimension 0.50.
€462.00 TTC
(385,00 € HT)
Set of 2 front supports for Peugeot 203 engine Fixing center distance at 65 mm (engine block with 2 reinforcements).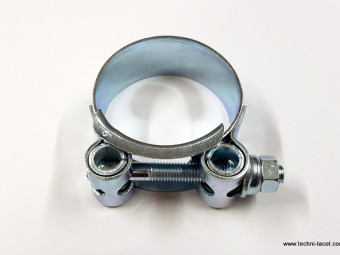 Reinforced collar for exhaust - Ø 44-47 mmRobust French manufacturing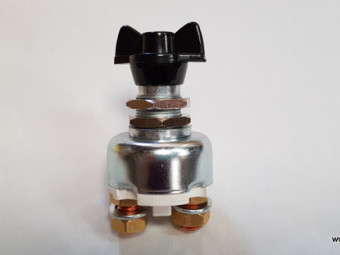 Coupe batterie - permet d'isoler électriquement la batterie.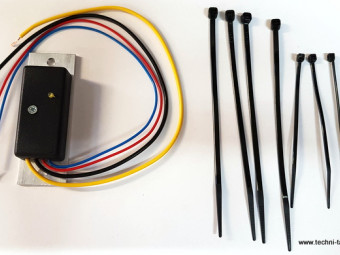 Electronic ignition assistance module. Allows for more energetic spark plug ignition, improved starting, smoother pick-up, helps reduce fuel consumption and consequently pollution.The breakers (platinum-plated screws) are left in place - the ...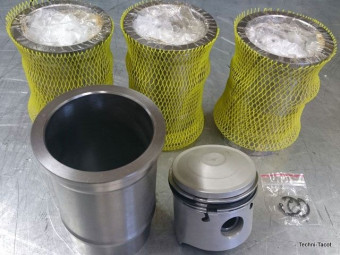 " Set of 4 liners + 4 complete domed pistons (segments, clips, axles) for Peugeot 203 or 403 (7cv). New product. STD original dimension, bore 75 mm. Non-contractual photo "
€299.00 TTC
(249,17 € HT)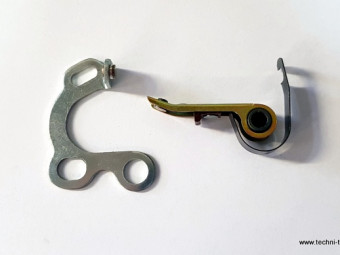 " Set of breakers for SEV igniter For Renault Prairie, R2087, Goélette and derivatives "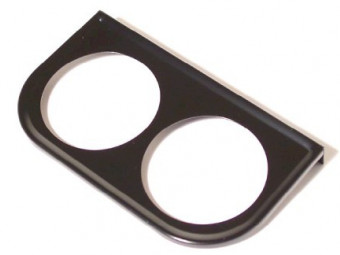 Metal support, black lacquered for standard manometer D52 mm. Ready to fix.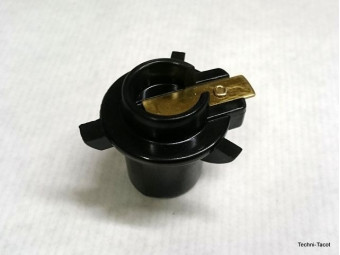 Finger for Ducellier distributor equipped with a 65mm headMounts with Ducellier 65 mm head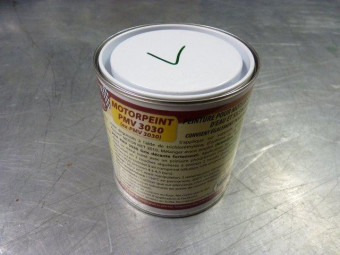 Engine red paint -Pot of 500 mlSuitable for engines, housings, gearboxes, differentials, brake drums and all parts subject to heating in cast iron, steel and light alloys.Direct application on degreased metal (or better, treated with our Phosprim ...
2-wire fuel gauge - Peugeot 203. Meticulous manufacturing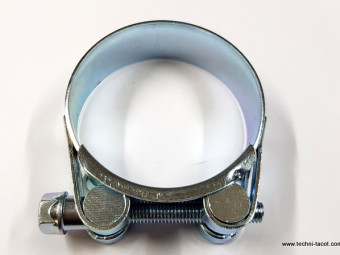 Reinforced collar for exhaust - Ø 64-67 mmRobust French manufacturing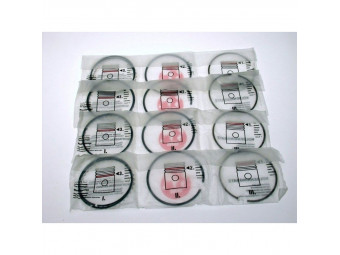 Segment set Ø 75 mm Peugeot 203 403 - 7cv - 2x2x4.5
€132.00 TTC
(110,00 € HT)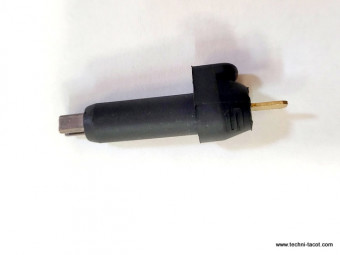 Contact with brushes (carbon) for Peugeot 203 403 disengageable water pump. Delivered with the wire.