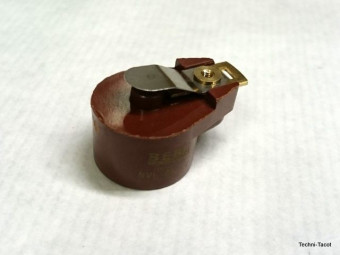 Finger for SEV igniter (large model)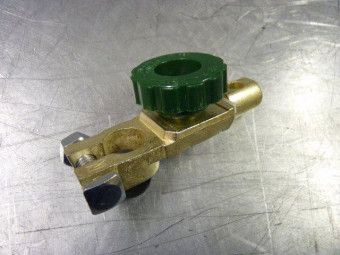 Battery isolator - used to electrically isolate the battery. To be placed on a terminal of the battery.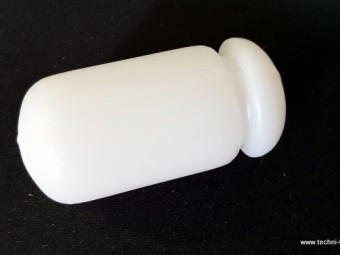 White plastic float. Used to replace ring gauge floats.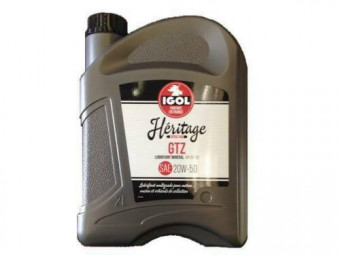 5 l can (non contractual photo) - Viscosity: 20W-50BenefitsHéRITAGE GTZ mineral oil.Multigrade lubricant for Gasoline and Diesel engines, made from severely refined mineral bases and additives suitable for older engines. The anti-wear additive ...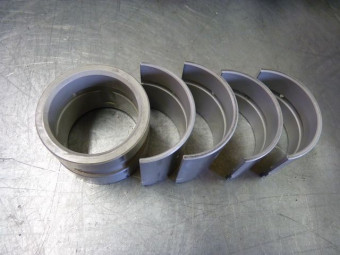 Set of 3 bearings for Peugeot 203 and 403.Repair dimension 0.30.
€292.60 TTC
(292,60 € HT)

Reinforced collar for exhaust - Ø 64-67 mmRobust French manufacturing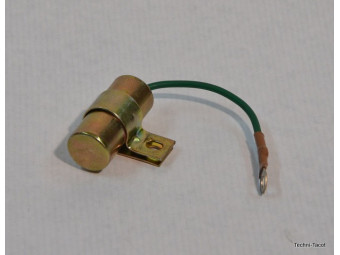 6.12V and 24V compatible ignition capacitor.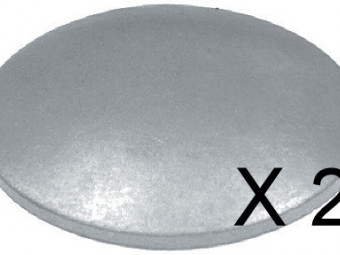 Set of 2 pellets diam. 60mm on cylinder head for Peugeot 203-403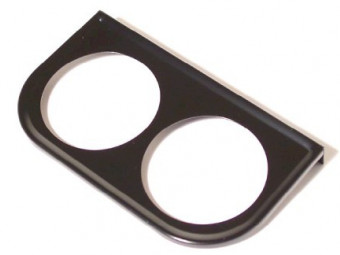 Metal support, black lacquered for standard manometer D52 mm. Ready to fix.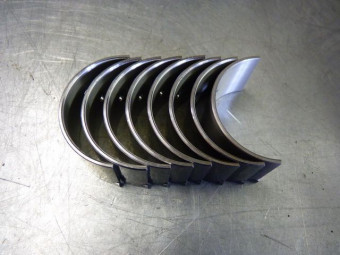 Set of bearings for 4 Peugeot 203 and 403 connecting rods.Repair dimension 0.30. French made.
€133.00 TTC
(133,00 € HT)

Sealing paste to be applied on both sides of a cylinder head gasket. Product similar to "Collex". Leave to evaporate for about 30 min at room temperature after application, then fit the gasket - improves the seal - recommended with solid copper ...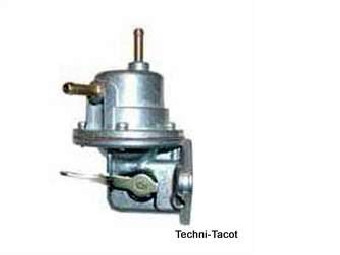 Fuel pump with Peugeot 203, 403, utility D3, D4 and derivatives. Supplied with base gasket.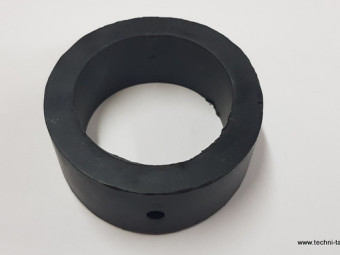 Suspension ring for Peugeot 203 exhaust and othersDimension approximately 63 x 96 x width 27 mm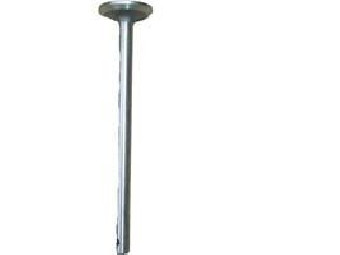 Set of 4 ADM valves Ø 37x8.5x116.4 - Peugeot 203 - 403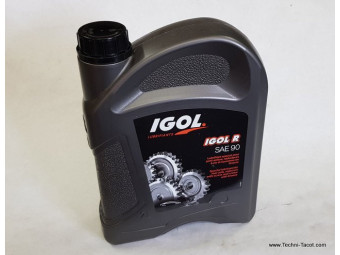 Special lubricant for rear axle and worm reducers. Has excellent pressure resistance properties, a very high viscosity index and good protection against oxidation and corrosion.     Miscible with castor-based oils, and with extreme pressure oils. ...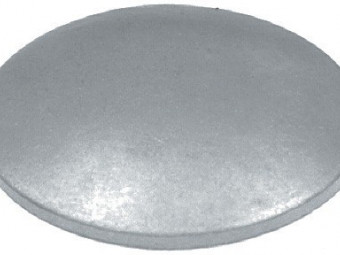 1 pellet diam. 52mm on cylinder head, behind water pump