Ford RAL 5005 blue engine paint - 500 ml jarSuitable for engines, housings, gearboxes, differentials, brake drums and all parts subject to heating in cast iron, steel and light alloys.Direct application on degreased metal (or better, treated with ...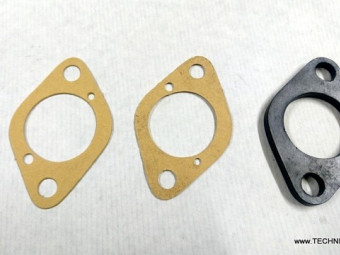 kit 2 joints papier + cale thermique pour embase de carburateur Solex 32 pbi.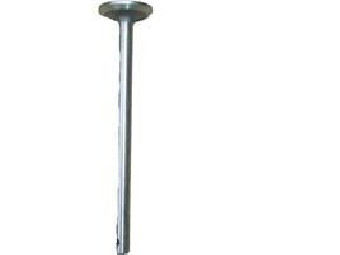 Set of 4 ADM valves Ø 35x8.5x121.7 angle 45 ° - Peugeot 203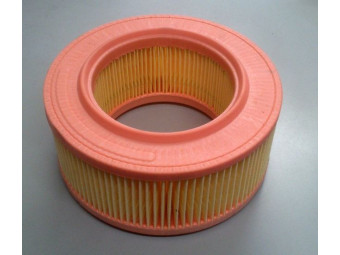 Paper cartridge for Peugeot 203 air filter. Conforms to original dimensions.Diam 140/150 mm - height 60/65 mm - central hole 90 mm approximately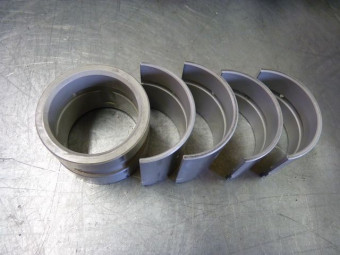 Set of 3 bearings for Peugeot 203 and 403.Repair dimension 0.30.
€292.60 TTC
(292,60 € HT)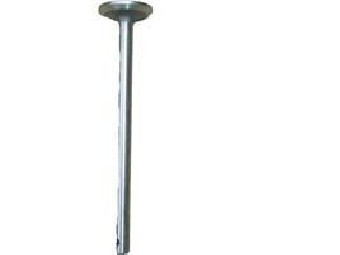 Valves x 4 - ADM Ø 35x8.5x116.4 - Peugeot 203
€110.00 TTC
(110,00 € HT)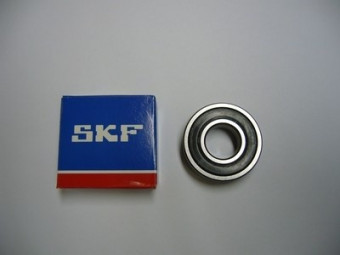 Bearing - 17x40x12 waterproof (often used on dynamo, water pump, flywheel center, etc.). Check with the dimensions of your bearing.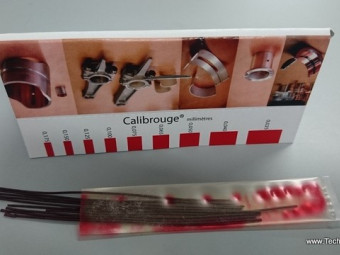 "Plastigage"The Calibrouge ("plastigage or plastigauge") is a simple and practical tool for measuring the clearances of your bearings. Range of use: operating clearance from 0.025 to 0.175 mm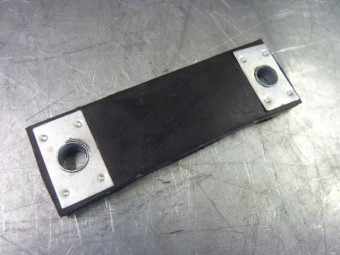 Suspension strap for exhaust. Robust construction, reinforced rubber, metal eyelets.92 mm center distance for M8 mm screws.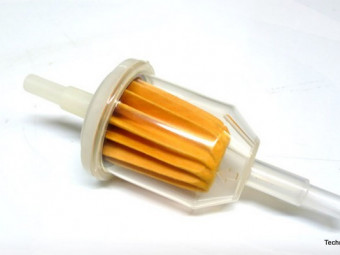 Paper fuel filter for 6 or 8 mm hose.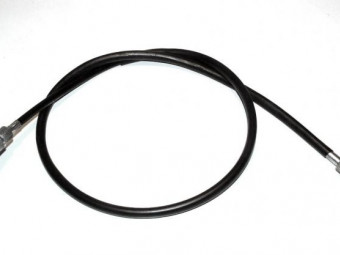 Speedometer cable for Peugeot 203 convertible, sedan, commercial pick-up, all models (Non-contractual photo)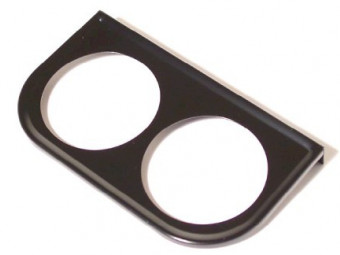 Metal support, black lacquered for standard manometer D52 mm. Ready to fix.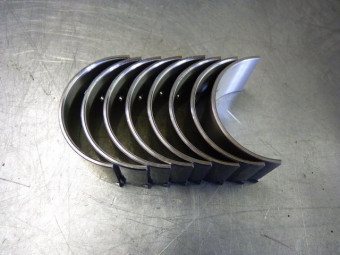 Set of bearings for 4 Peugeot 203 and 403 connecting rods.Repair dimension 0.50. French made.
€133.00 TTC
(133,00 € HT)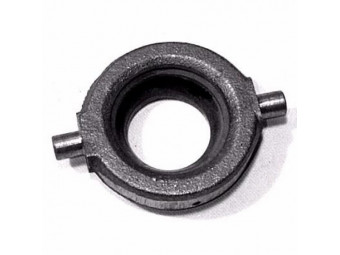 Graphite stop for clutch mechanism.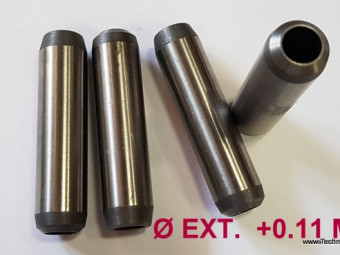 Set of 4 cast iron intake and exhaust valve guides: outer bore repair dimension + 0.11 = Ø 14.16 - 8.5x14.11x56.50Peugeot 203 and 403, 1290cm³ TM4 TMP4 D4A engines, inner diameter 8.5mm, diam. ext. 14.05mm, length 55.4mm.(8 guides per cylinder head)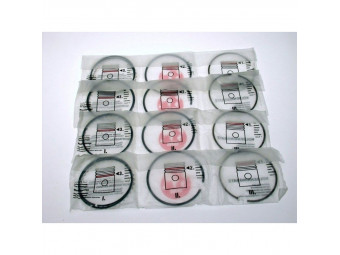 Segment set Ø 75 mm Peugeot 203 403 - 7cv - 2x2x4.5
€110.00 TTC
(110,00 € HT)