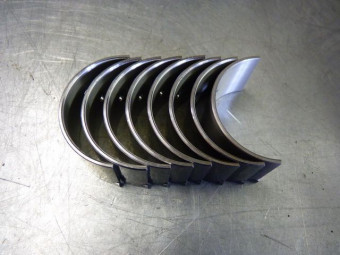 Set of bearings for 4 Peugeot 203 and 403 connecting rods.Repair dimension 0.30. French made.
€176.00 TTC
(146,67 € HT)
Solex 32 pbic carburetor gaskets kit - accelerator pump diaphragm included (Colorale, Goélette, R2087, Frigate, etc) Version with manual starter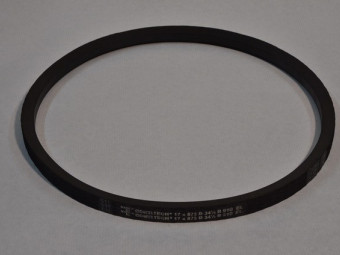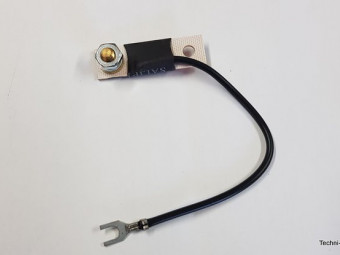 This module allows the use of 6V pressure gauges on a 12V vehicle (negative to ground). Mounts on a temperature gauge, pressure, fuel gauge, ...Very practical, it is fixed directly on the supply terminal of the pressure gauge thanks to a hole ...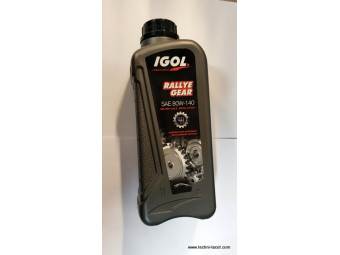 Viscosity index 80 - 140API GL-4(Not suitable for Peugeot type screw axles)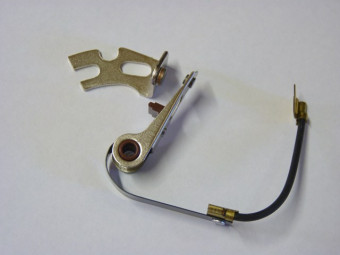 Set of breakers for Ducellier distributor For Renault Prairie, R2087, Goélette and derivatives
Head for SEV igniter: Interlocking inside the igniterØ socket 58 mm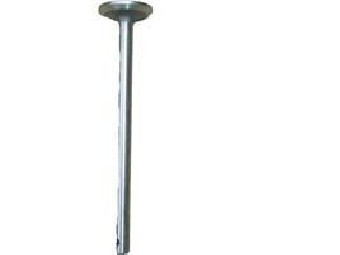 Valves x 4 - ADM Ø 35x8.5x116.4 - Peugeot 203
€132.00 TTC
(110,00 € HT)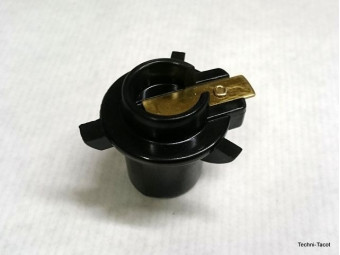 Finger for Ducellier distributor equipped with a 65mm headMounts with Ducellier 65 mm head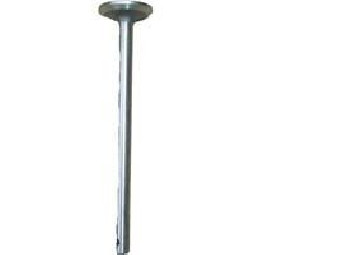 Set of 4 ECH valves Ø 32.5x8.5x120 - 45 ° - Peugeot 203
2-wire fuel gauge - Peugeot 203. Meticulous manufacturing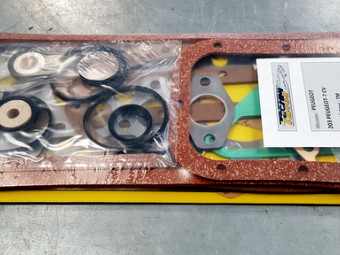 Seal kit Peugeot 203 and D3 with 7cv engine bore 75 mm. Included cylinder head gasket, liner base gasket, manifold, etc.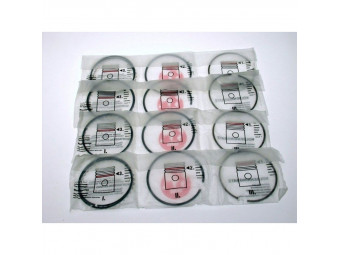 Segment set Ø 75 mm Peugeot 203 403 - 7cv4 x sets each comprising 3 2.5 mm compression rings + 2 4.5 mm oil scraper rings.Non contractual photo
€180.00 TTC
(150,00 € HT)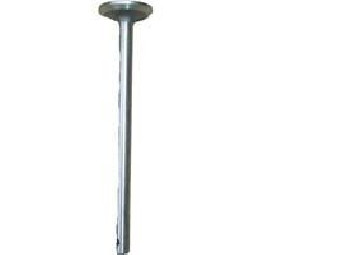 Set of 4 ECH valves Ø 32x8x120 - Peugeot 203
€154.80 TTC
(129,00 € HT)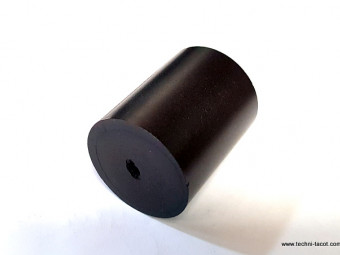 Float in synthetic material resistant to current fuels. Used to replace the cork floats on the fuel gauge Length: 1.40" Diameter: 1.14"