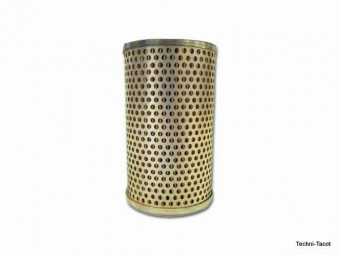 Cartridge for Peugeot 203-403 petrol oil filter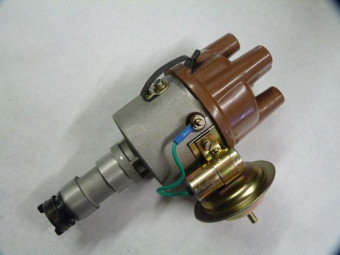 Complete igniter with vacuum capsule AND centrifugal advance - similar curve Ducellier M48 - maximum advance 12 ° on igniter - delivered tested and greased.
Dark green engine paint RAL 6005 -Pot of 500 mlSuitable for engines, housings, gearboxes, differentials, brake drums and all parts subject to heating in cast iron, steel and light alloys.Direct application on degreased metal (or better, treated ...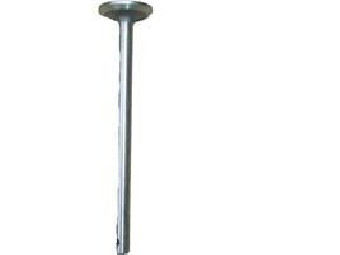 Set of 4 ADM valves Ø 35x8.5x121.7 angle 45 ° - Peugeot 203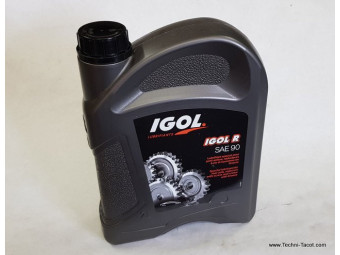 Special lubricant for rear axle and worm reducers. Has excellent pressure resistance properties, a very high viscosity index and good protection against oxidation and corrosion.     Miscible with castor-based oils, and with extreme pressure oils. ...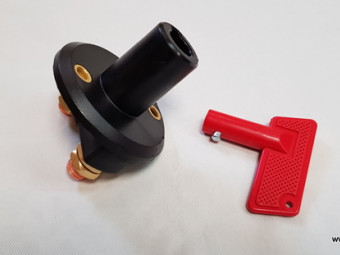 Battery switch with key - security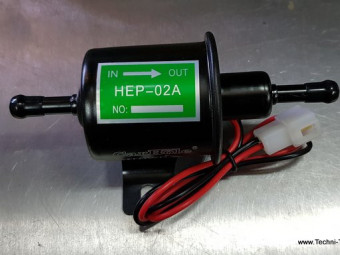 " 12V electric fuel pump. Connects in series with the original fuel line. Keeps the hand pump. Avoids having to lift the hood to turn up gasoline before starting. To be powered through a push button for occasional operation. Low pressure, no ...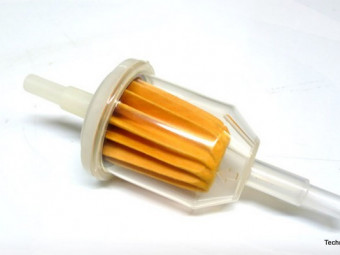 Paper fuel filter for 6 or 8 mm hose.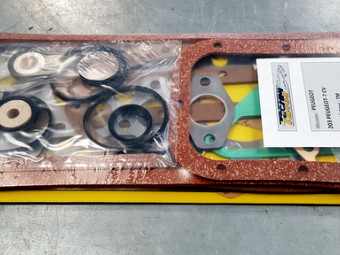 Seal kit Peugeot 203 and D3 with 7cv engine bore 75 mm. Included cylinder head gasket, liner base gasket, manifold, etc.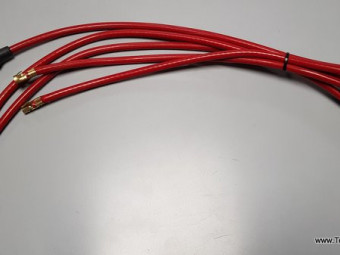 Ignition harness for Peugeot 203/403 petrol engine.Current quality manufacture in red silicone.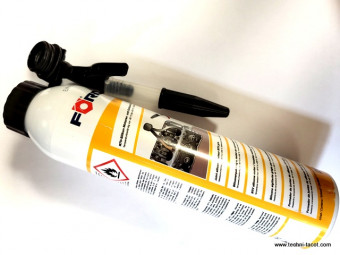 Mot. Silicone gasket & self-extruding housing RTV K164     high-quality, heat-resistant silicone     base: modified oxime silicone (acid-free hardening system)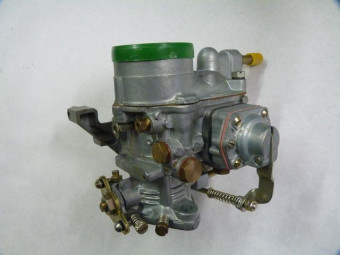 New carburettor similar to the Solex 32 PBIC model with accelerator pump. Vacuum outlet on foot base. Depending on the vehicle model, you will need to reset the configuration with the old starter, jets, cap or cover and throttle control
€195.68 TTC
(163,07 € HT)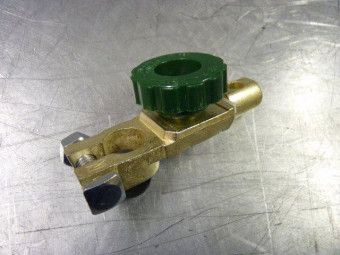 Battery isolator - used to electrically isolate the battery. To be placed on a terminal of the battery.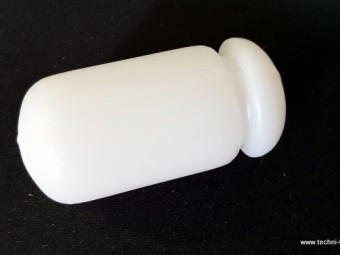 White plastic float. Used to replace ring gauge floats.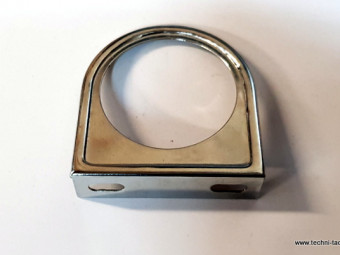 Chromed metal support for standard manometer D52 mm. Ready to fix.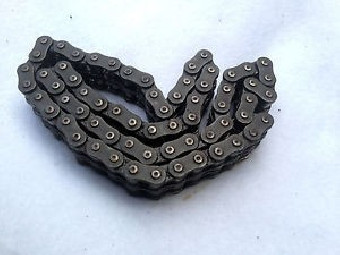 Timing chain for Peugeot 203,403 engine and derivatives - 64 links (for model with tensioner)