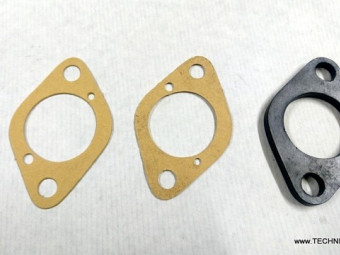 kit 2 joints papier + cale thermique pour embase de carburateur Solex 32 pbi.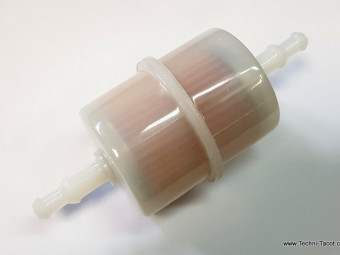 Paper fuel filter for 6 or 8 mm hose.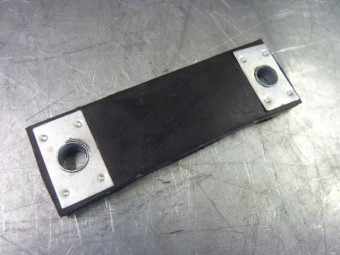 Suspension strap for exhaust. Robust construction, reinforced rubber, metal eyelets.92 mm center distance for M8 mm screws.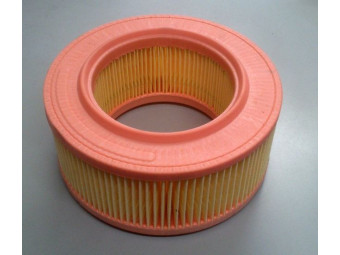 Paper cartridge for Peugeot 203 air filter. Conforms to original dimensions.Diam 140/150 mm - height 60/65 mm - central hole 90 mm approximately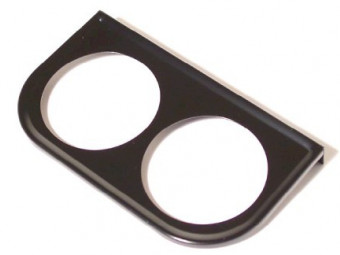 Metal support, black lacquered for standard manometer D52 mm. Ready to fix.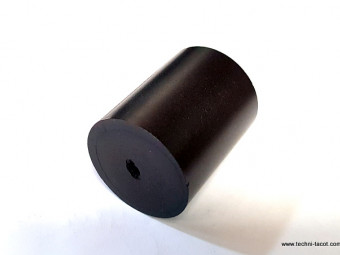 Float in synthetic material resistant to current fuels. Used to replace the cork floats on the fuel gauge Length: 1.40" Diameter: 1.14"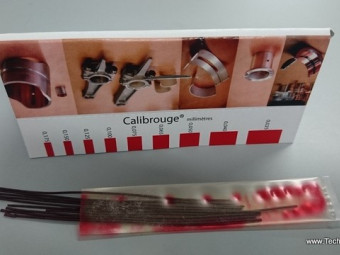 "Plastigage"The Calibrouge ("plastigage or plastigauge") is a simple and practical tool for measuring the clearances of your bearings. Range of use: operating clearance from 0.025 to 0.175 mm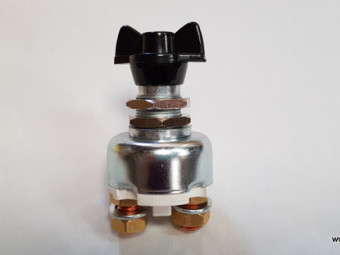 Coupe batterie - permet d'isoler électriquement la batterie.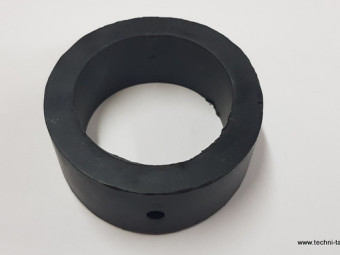 Suspension ring for Peugeot 203 exhaust and othersDimension approximately 63 x 96 x width 27 mm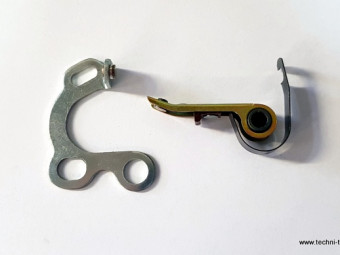 " Set of breakers for SEV igniter For Renault Prairie, R2087, Goélette and derivatives "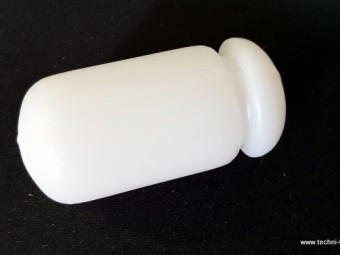 White plastic float. Used to replace ring gauge floats.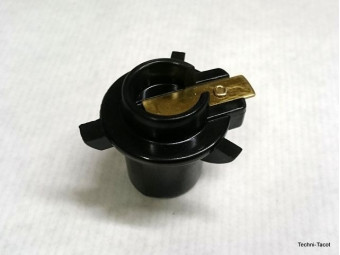 Finger for Ducellier distributor equipped with a 65mm headMounts with Ducellier 65 mm head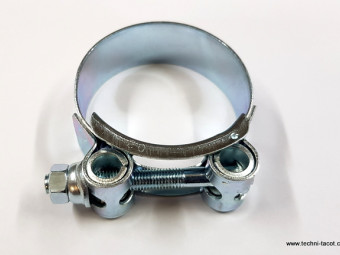 Reinforced collar for exhaust - Ø 52.55 mmRobust French manufacturing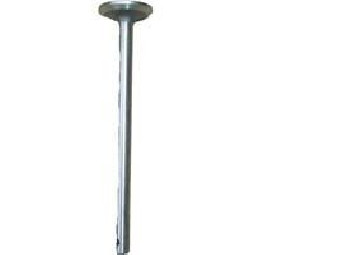 Set of 4 ECH valves Ø 32.5x8.5x120 - 45 ° - Peugeot 203
€129.00 TTC
(129,00 € HT)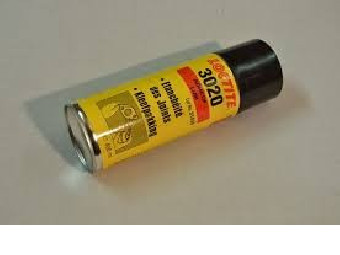 Sealing spray varnish to be sprayed on both sides of a cylinder head gasket. Improves sealing, essential with solid copper gaskets (any thickness)