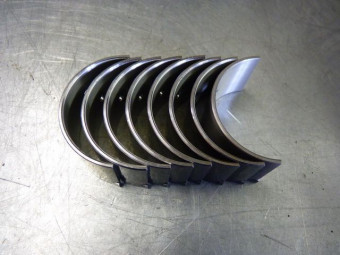 Set of bearings for 4 Peugeot 203 and 403 connecting rods. Standard original dimension. French manufacture.
€135.00 TTC
(135,00 € HT)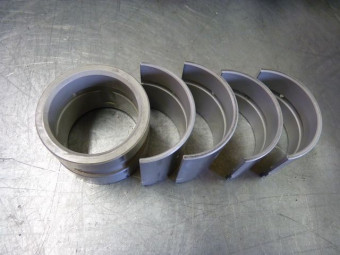 Set of 3 bearings for Peugeot 203 and 403.Original standard dimension
€538.00 TTC
(538,00 € HT)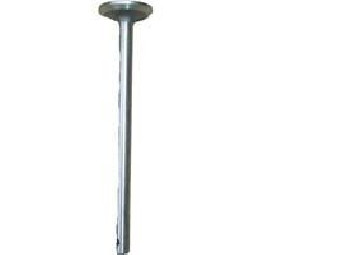 Set of 4 ECH valves Ø 32x8x120 - Peugeot 203
€129.00 TTC
(129,00 € HT)
Mano "OS" Tachometer 0 to 5000 rpm for 4-cylinder petrol engine. Connects to the "break" terminal on the ignition coil. 52 mm recess on the pressure gauge side. delivered with lighting. for negative to ground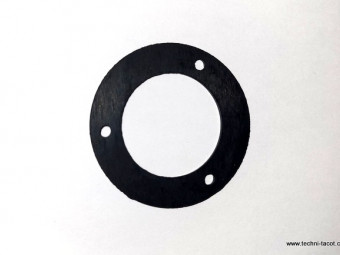 Rubber seal for 3-hole fuel gauge
Solex 32 pbic carburetor gaskets kit - accelerator pump diaphragm included (Colorale, Goélette, R2087, Frigate, etc) Version with manual starter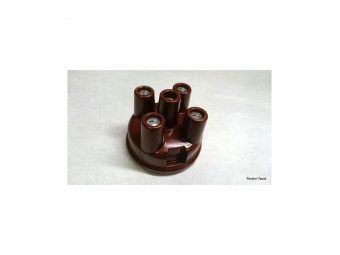 SEV distributor head for Peugeot 203 or 403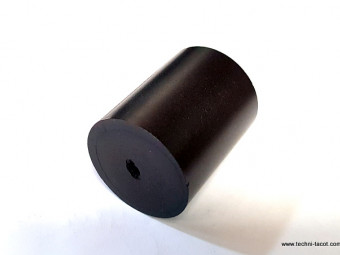 Float in synthetic material resistant to current fuels. Used to replace the cork floats on the fuel gauge Length: 1.40" Diameter: 1.14"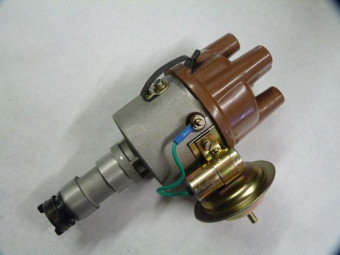 Complete igniter with vacuum capsule AND centrifugal advance - similar curve Ducellier M48 - maximum advance 12 ° on igniter - delivered tested and greased. Dimensions :- length between shoulder (stop under the body) and end of trainer: 64mm- ...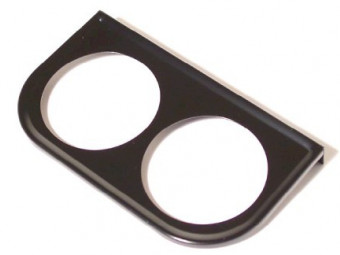 Metal support, black lacquered for standard manometer D52 mm. Ready to fix.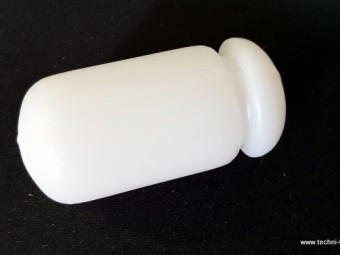 White plastic float. Used to replace ring gauge floats.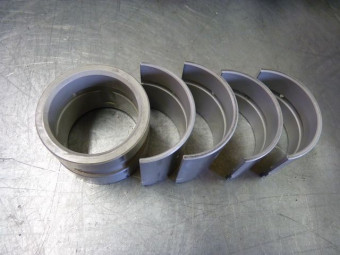 Set of 3 bearings for Peugeot 203 and 403.Repair dimension 0.30.
€385.00 TTC
(385,00 € HT)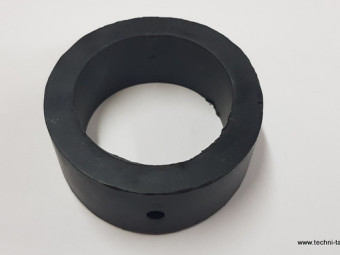 Suspension ring for Peugeot 203 exhaust and othersDimension approximately 63 x 96 x width 27 mm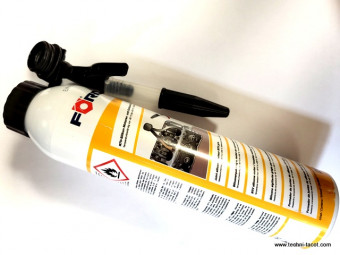 Mot. Silicone gasket & self-extruding housing RTV K164     high-quality, heat-resistant silicone     base: modified oxime silicone (acid-free hardening system)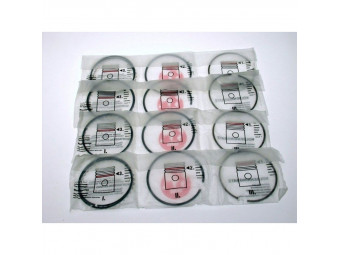 Segment set Ø 75 mm Peugeot 203 403 - 7cv4 x sets each comprising 3 2.5 mm compression rings + 2 4.5 mm oil scraper rings.Non contractual photo
€150.00 TTC
(150,00 € HT)
Head for Ducellier distributor: Interlocking inside the head = 65 mm, outside about 72 mm.To be assembled with breakers 1 237 013 808, and ducellier finger.