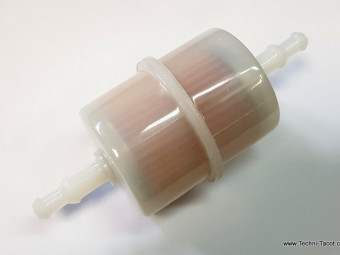 Paper fuel filter for 6 or 8 mm hose.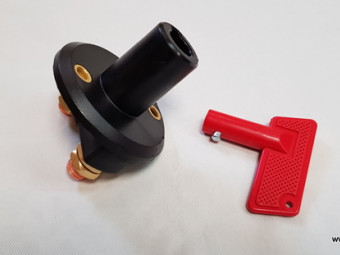 Battery switch with key - security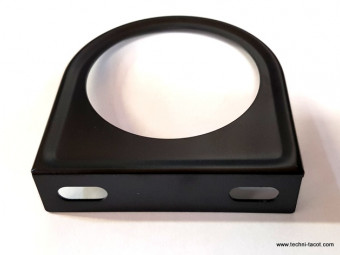 Support métalique, laqué noir pour manomètre standard D52 mm. Prêt à fixé.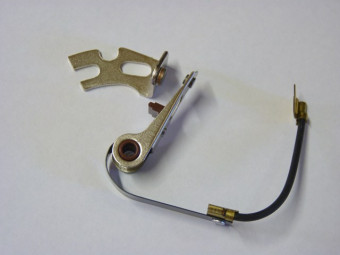 Set of breakers for Ducellier distributor For Renault Prairie, R2087, Goélette and derivatives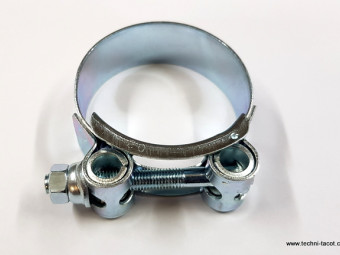 Reinforced collar for exhaust - Ø 52.55 mmRobust French manufacturing
Engine paint oxide green RAL 6020 -Pot of 500 mlSuitable for engines, housings, gearboxes, differentials, brake drums and all parts subject to heating in cast iron, steel and light alloys.Direct application on degreased metal (or better, treated ...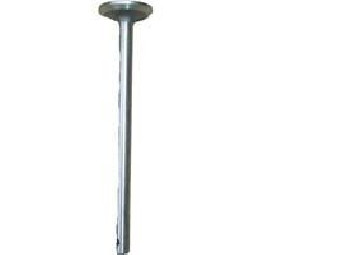 Set of 4 ECH valves Ø 32x8x120 - Peugeot 203
€129.00 TTC
(129,00 € HT)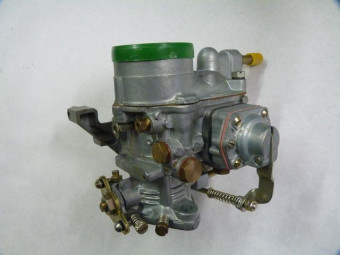 New carburettor similar to the Solex 32 PBIC model with accelerator pump. Vacuum outlet on foot base. Depending on the vehicle model, you will need to reset the configuration with the old starter, jets, cap or cover and throttle control
€163.07 TTC
(163,07 € HT)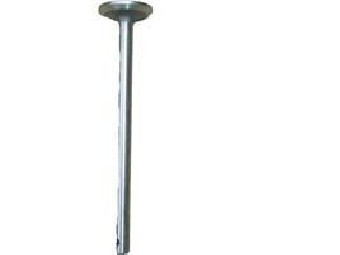 Valves x 4 - ADM Ø 35x8.5x116.4 - Peugeot 203
€110.00 TTC
(110,00 € HT)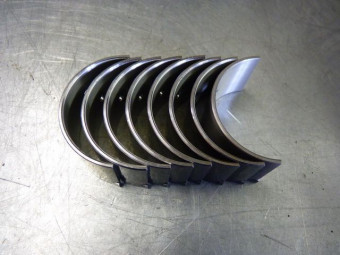 Set of bearings for 4 Peugeot 203 and 403 connecting rods. Standard original dimension. French manufacture.
€135.00 TTC
(135,00 € HT)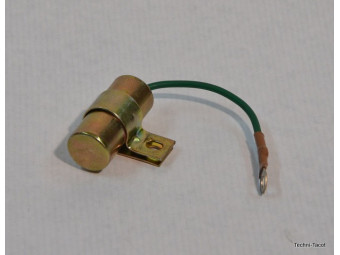 6.12V and 24V compatible ignition capacitor.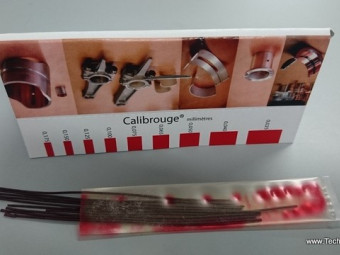 "Plastigage"The Calibrouge ("plastigage or plastigauge") is a simple and practical tool for measuring the clearances of your bearings. Range of use: operating clearance from 0.025 to 0.175 mm
Head for SEV igniter: Interlocking inside the igniterØ socket 58 mm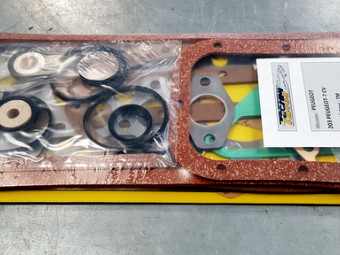 Seal kit Peugeot 203 and D3 with 7cv engine bore 75 mm. Included cylinder head gasket, liner base gasket, manifold, etc.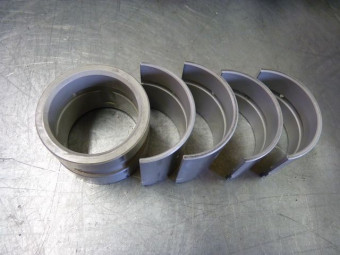 Set of 3 bearings for Peugeot 203 and 403.Repair dimension 0.30.
€372.00 TTC
(372,00 € HT)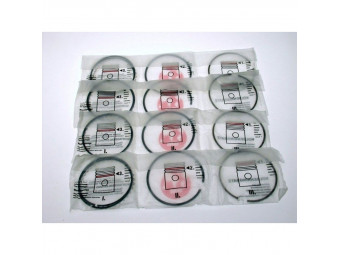 Segment set Ø 75 mm Peugeot 203 403 - 7cv - 2.5x2.5x4.5
€110.00 TTC
(110,00 € HT)