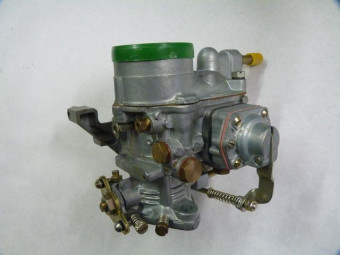 New carburettor similar to the Solex 32 PBIC model with accelerator pump. Vacuum outlet on foot base. Depending on the vehicle model, you will need to reset the configuration with the old starter, jets, cap or cover and throttle control
€195.68 TTC
(163,07 € HT)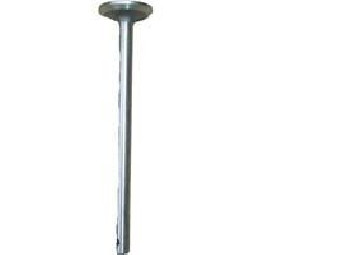 Set of 4 ECH valves Ø 32x8x120 - Peugeot 203
€154.80 TTC
(129,00 € HT)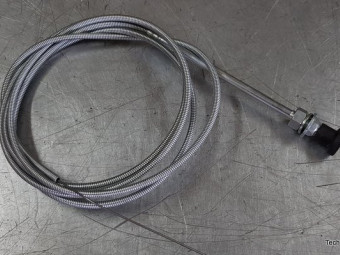 choke pull - with black button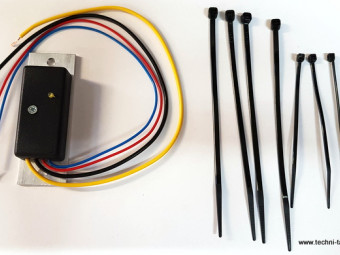 Electronic ignition assistance module. Allows for more energetic spark plug ignition, improved starting, smoother pick-up, helps reduce fuel consumption and consequently pollution.The breakers (platinum-plated screws) are left in place - the ...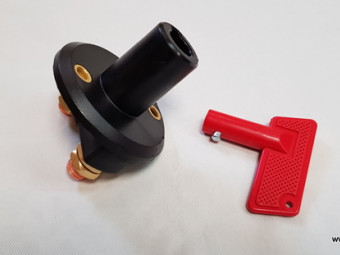 Battery switch with key - security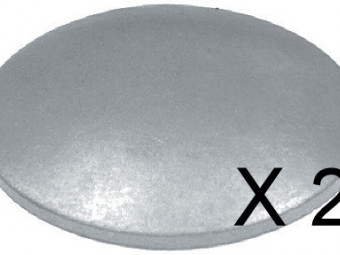 Set of 2 pellets diam. 60mm on cylinder head for Peugeot 203-403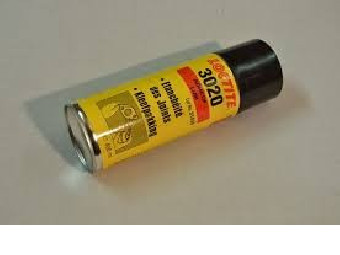 Sealing spray varnish to be sprayed on both sides of a cylinder head gasket. Improves sealing, essential with solid copper gaskets (any thickness)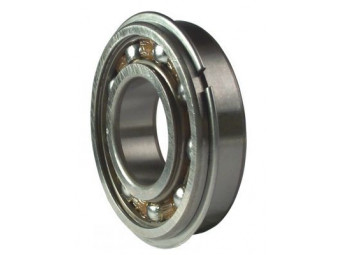 35x72x17 bearing with locking groove, special Peugeot 203 C2 gearbox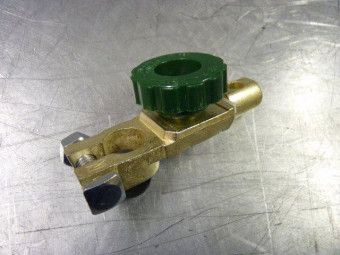 Battery isolator - used to electrically isolate the battery. To be placed on a terminal of the battery.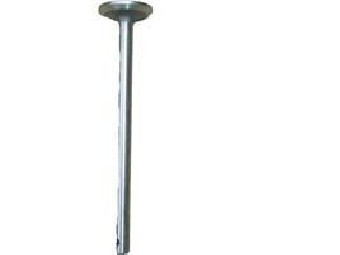 Valves x 4 - ADM Ø 35x8.5x116.4 - Peugeot 203
€132.00 TTC
(110,00 € HT)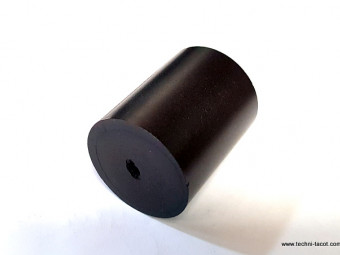 Float in synthetic material resistant to current fuels. Used to replace the cork floats on the fuel gauge Length: 1.40" Diameter: 1.14"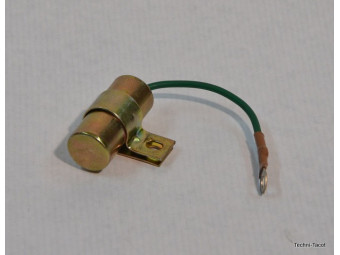 6.12V and 24V compatible ignition capacitor.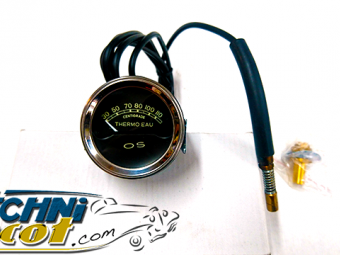 Mano "OS" temperature indicator (without electrical connection). Direct reading by probe mounted on a radiator hose (high outlet). 52 mm recess on the pressure gauge side.Capillary 1m80. Delivered with lighting and probe for the hose.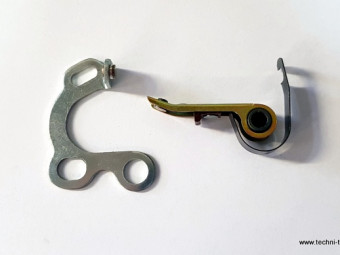 " Set of breakers for SEV igniter For Renault Prairie, R2087, Goélette and derivatives "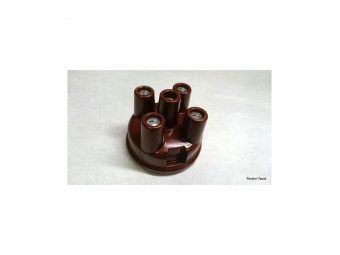 SEV distributor head for Peugeot 203 or 403