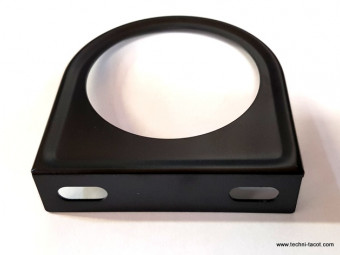 Support métalique, laqué noir pour manomètre standard D52 mm. Prêt à fixé.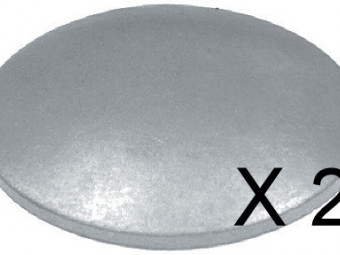 Set of 2 pellets diam. 60mm on cylinder head for Peugeot 203-403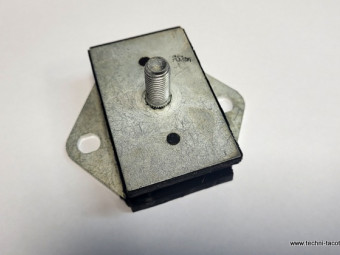 1 front support for Peugeot 203 engine Fixing center distance at 65 mm (engine block with 2 reinforcements).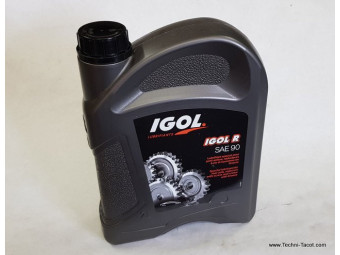 Special lubricant for rear axle and worm reducers. Has excellent pressure resistance properties, a very high viscosity index and good protection against oxidation and corrosion.     Miscible with castor-based oils, and with extreme pressure oils. ...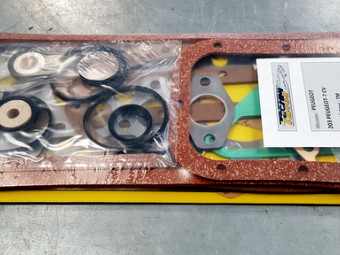 Seal kit Peugeot 203 and D3 with 7cv engine bore 75 mm. Included cylinder head gasket, liner base gasket, manifold, etc.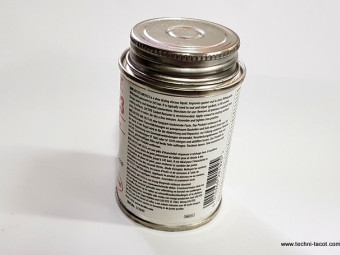 Sealing paste to be applied on both sides of a cylinder head gasket. Product similar to "Collex". Leave to evaporate for about 30 min at room temperature after application, then fit the gasket - improves the seal - recommended with solid copper ...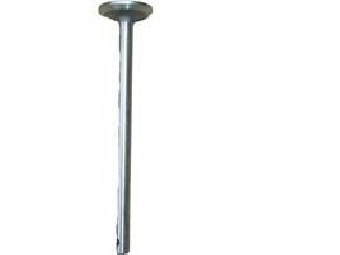 Set of 4 ADM valves Ø 35x8x120 - 60 ° - Peugeot 203
€129.00 TTC
(129,00 € HT)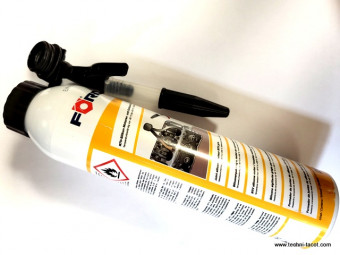 Mot. Silicone gasket & self-extruding housing RTV K164     high-quality, heat-resistant silicone     base: modified oxime silicone (acid-free hardening system)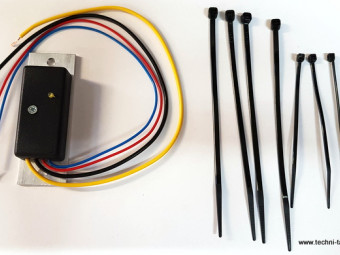 Electronic ignition assistance module. Allows for more energetic spark plug ignition, improved starting, smoother pick-up, helps reduce fuel consumption and consequently pollution.The breakers (platinum-plated screws) are left in place - the ...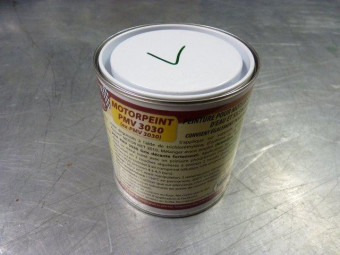 Engine red paint -Pot of 500 mlSuitable for engines, housings, gearboxes, differentials, brake drums and all parts subject to heating in cast iron, steel and light alloys.Direct application on degreased metal (or better, treated with our Phosprim ...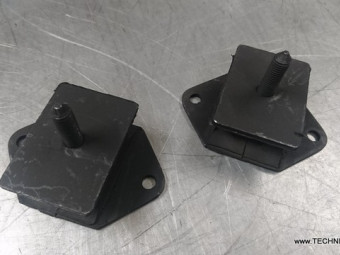 Set of 2 front brackets for Peugeot 403. 86 mm fixing center distance (engine block with 3 reinforcements).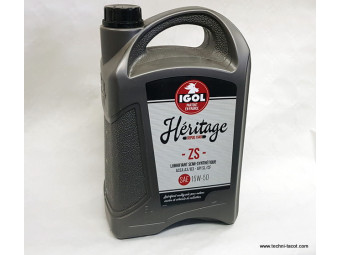 Can of 5 L.Viscosity: 15W-50BenefitsHéRITAGE ZS semi-synthetic oil.Multigrade lubricant for gasoline engine of tourism, reinforced with synthetic bases, particularly adapted to the old engines, gasoline or diesel, equipped with an oil filter - ...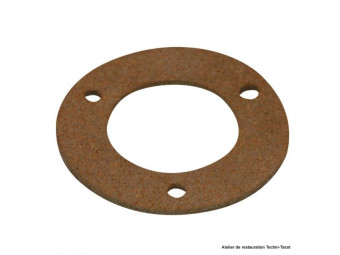 Cork gasket for 3-hole fuel gauge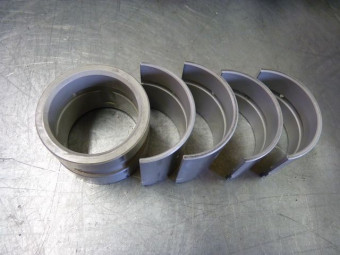 Set of 3 bearings for Peugeot 203 and 403.Repair dimension 0.30.
€385.00 TTC
(385,00 € HT)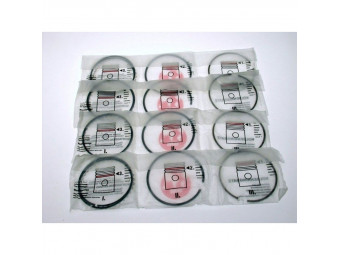 Segment set Ø 75 mm Peugeot 203 403 - 7cv - 2.5x2.5x4.5
€110.00 TTC
(110,00 € HT)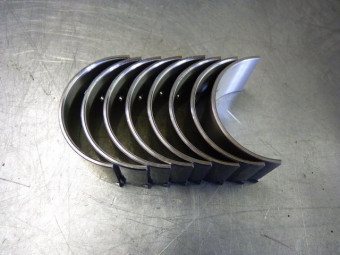 Set of bearings for 4 Peugeot 203 and 403 connecting rods.Repair dimension 0.50. French made.
€165.00 TTC
(165,00 € HT)